Best known for its barefoot locals, Byron is a bohemian haven. In recent years it has matured as a destination and offers so much more than just good swell and pretty views. Byron has a very unique community, and visitors enjoy the relaxed vibes of this backpacker town.
Suppliers have banded together to preserve the town's serenity and made it near impossible for Buck's parties to snag some decent accommodation. But fear not, we've done some bargaining and found some fantastic options for you and your crew.
Here at Wicked Bucks, we have sourced a range of accommodation options to suit any taste. Share a bunk with your buds in a 10-man backpackers dorm room, then dance the night away in the onsite bar. Or relax in your private apartment, complete with a balcony, living area, and spa. We've got you covered!
Get in touch with the Wicked party planning team for the perfect package. Have a look today!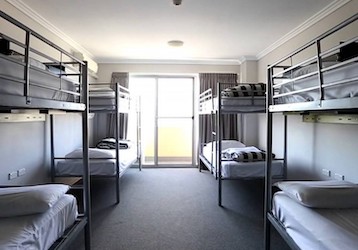 Byron Bay Budget Accommodation
This highly-regarded hostel brings everything you could need for your stay here in Byron. With 24-hour reception, free Wi-Fi, the use of a BBQ and a communal kitchen, onsite parking, a relaxing TV room, and a spa are all at your fingertips. Offering both private and dorm rooms, with both shared bathrooms and ensuites, you will sleep well on their soft beds after what promises to be a big day of celebration.
Get a Quote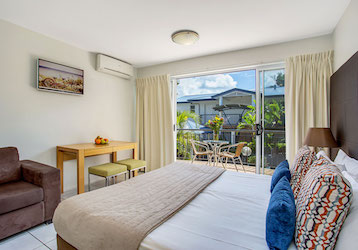 Byron Bay One and Two Bedroom Apartments
A step up the ladder brings you to our mid-range option, where you are rewarded with a little more privacy. Sleeping in clean 1 and 2-bedroom apartments, you will enjoy free WiFi and the use of the swimming pool to beat the heat. Its convenient location puts you right on the edge of the CBD.
Get a Quote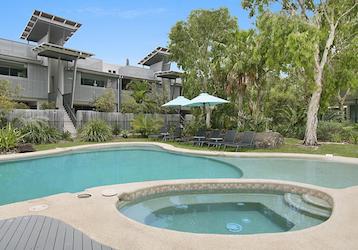 Byron Bay Premium Accommodation (4 Star)
Our premium accommodation option in Byron is pure class. This hotel brings it all four stars, from the well-appointed rooms to the air-conditioned atmosphere, to the beachside location overlooking the striking blue of the Tasman and the gleaming sands of Byron Beach. Prepare to be pampered – as you should be for a party like this.
Get a Quote
What's Nearby
Cape Byron Lighthouse
Wategos Beach
The Farm
Fisherman's Lookout
Mt Warning
Julian Rocks Reserve
Please Enter Your Details To Get A Quote