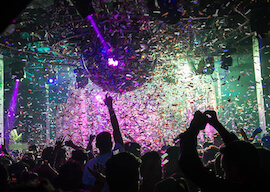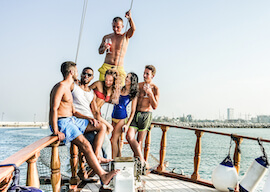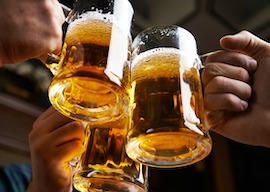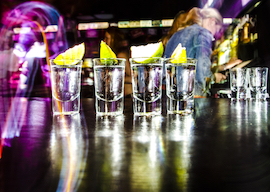 What's Included
One night accommodation
Two-hour boat charter with food and drinks
Return Transfer
One-hour Hummer Tour
VIP Nightclub entry
Detailed Wicked Bucks Itinerary
Personal Event Planner
Package Overview
This Bucks party package is the ultimate deal if you're looking for a maxed-out weekend of crazy. Kick off the weekend at sea in a fully chartered catamaran just for you and your mates. Two hours of cruising along the coast and we have, of course, made sure there won't be any risk of dehydration on board. Continue the cruise in a state-of-the-art stretch hummer with a fully loaded bar and entertainment system included! Arriving in style, we have your names on the guest list for the best nightclub in town to make this a night never to be forgotten! We have got you on the guest list for the perfect venue to finish off this epic Buck's party night, so all you have to do is roll up and enjoy this impressive scene. Send him off in style, and make sure to ask your party planner about organising your own VIP booth for the night!!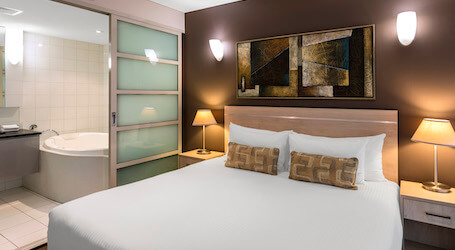 One night accommodation
If you're going to wake up with a headache, at least wake up in this stylish, centrally-located apartment hotel to ease the pain just a little. We have your whole group sorted, so there is no need to stress, just check in, drop your bags and get ready for a weekend of crazy! Just minutes away from all the action, you don't need to worry about transportation.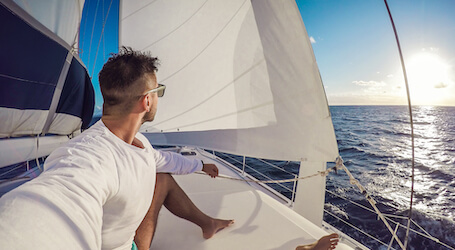 Two-hour boat charter with drinks
Drink in hand, music blasting, laying out on the deck on your own privately chartered catamaran with all your mates with you! Sounds too good to be true? Well, we have worked our magic and made this a reality. Just sit back and relax, and take in the million-dollar views from this unique boat. It is sure to get this Buck's party started in style!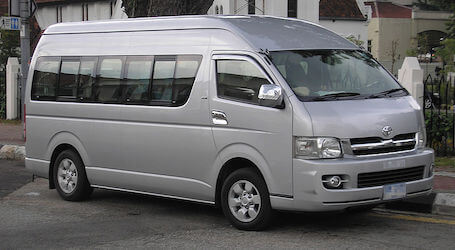 Return Transfer
Ride in your own private minibus, with our friendly driver picking you up at your accommodation and bringing you down to the harbour to board the boat. He'll be there to pick you up once the cruise is done to make sure you make it back in town to continue the party!
*Upgrades are available. Please chat with your party planner if you want to travel on a party bus.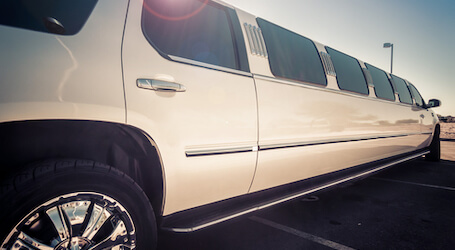 One hour Hummer Tour
Cruise down the streets of Adelaide in a head-turning stretch hummer with a high-end entertainment system and fully stocked bar – yes, this will be a wild party ride and no doubt the only acceptable way of arriving at your destination! Go ahead, we know you deserve it, and so do you!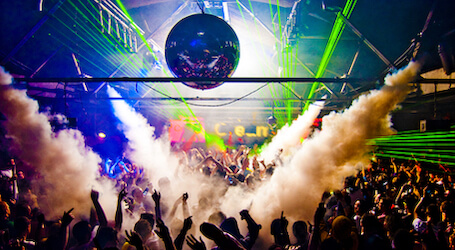 VIP Nightclub entry
Just when you think your bucks' weekend couldn't get any better, head off for a massive night out in Adelaide! Wicked Bucks have put you on the guest list for the hottest spot in town. Want to spoil your mate even more? Make sure to upgrade, and we'll ensure you get your own private booth and bottle service for the night.
Please Enter Your Details To Get A Quote