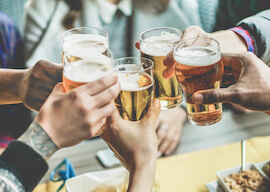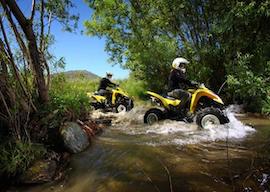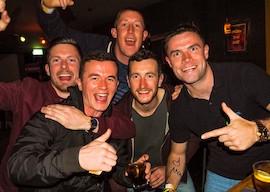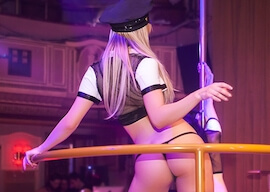 What's Included
Airport Transfers
3 Nights Accommodation
Quad Bike Adventure Tour
Private Girl On Girl Strip Show
Topless Waitress
Big Night Out Pub Crawl
Strip Club Entry
Detailed Bucks Itinerary
Personal Event Planner
Overview
We hope you don't mind getting your hand's dirty cause this Queenstown Bucks party package will leave you with many grubby memories! With 3 nights' accommodation, you and the boys will have plenty of time to explore this adventure capital by day and the party extravaganza by night! Prepare yourselves for the 'ride of your life' when you team up with the dirt and quad bike touring professionals for an extreme ride around a stunning 11,000 acres. Then buckle back up for your private in-room girl-on-girl strip show as two gorgeous women bare it all for you and your mates, with a little extra for our lucky Buck! To conclude your party, tag up with one of the biggest parties in town, touring Queenstown's best pubs, clubs, bars and nightclubs finishing the night up at Queenstown's most exclusive gentlemen's club!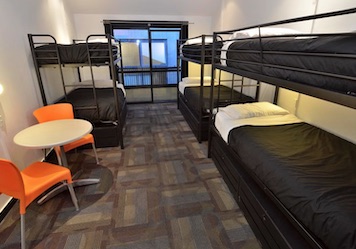 3 Nights Accommodation
You and your Buck will enjoy 3 nights in Queenstown's best hostel accommodation with the friendliest team in town. This place has all you need under one roof, so you can go out and enjoy Queenstown's best with your mates and not worry about a thing!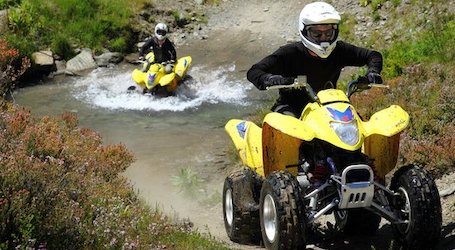 Quad Bike Adventure Tour
This is truly an off-road experience like no other! Trailblaze around an amazing 11,000 acres of off-road trails and the most stunning scenery in NZ! You and your Buck will enjoy the great New Zealand fresh air in the 'ride of your life' where getting dirty is compulsory!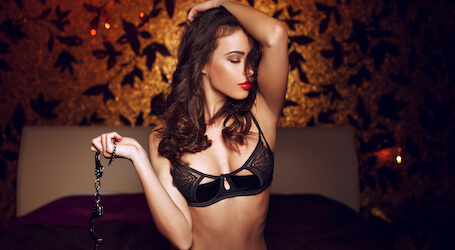 Private Girl On Girl Strip Show + Topless Waitress
This is a show not for the faint-hearted! You and the boys will be seduced by two beautiful girls who will perform a raunchy girl-on-girl strip show privately at your accommodation. There will be no need to take your eyes away from the sexy action as your drinks will be served to you by an even more beautiful topless waitress, there to keep you well and truly hydrated!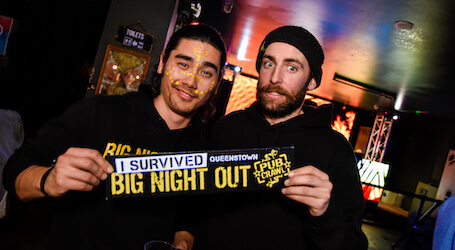 Big Night Out Pub Crawl
Some say it's impossible in one night, but we say it is! You and the boys will gain access to 5 of Queenstown's best clubs, pubs, bars and nightclubs all in one night! With a free drink at each destination, it's the best party club crawl in Queenstown!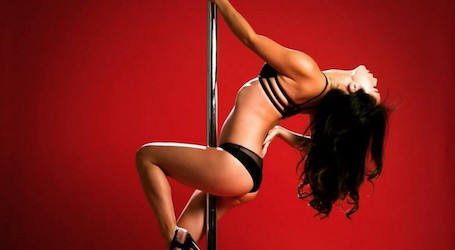 Strip Club Entry
Everywhere you look, you will find gorgeous women dancing on stage! With exclusive access to Queenstown's best strip club, is there really any other way to top of the best Buck͛s party ever? We think not.
Please Enter Your Details To Get A Quote