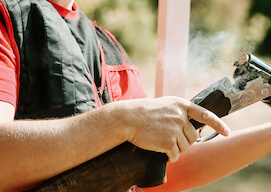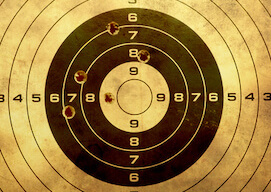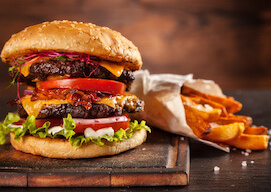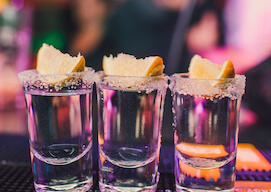 What's Included
1 Night Accommodation
Shooting Adventure Park
Transfers
Skirmish Paintball Session
Group Dinner
Nightclub Entry
Detailed Itinerary
Personal Event Planner
Overview
The name says it all – a Big Bucks Battle! Take fire with the perfect package to keep everyone stoked and thoroughly satisfied. This all-in Bucks challenge sees you shooting targets, and each other, before a night of fun out on the town. Your adventure starts off as you experience Tasmania's largest outdoor sporting fields with a range of shooting activities for you to complete. After that, friendly fire turns less so – it's time for a paintball battle! As night falls, you will enjoy a meal at the best burger house in town before heading off to a nightclub and VIP entry. With accommodation and transfers included, this party package is perfect for your next Bucks night!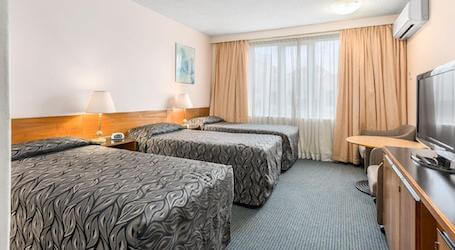 The Accommodation
A night in this central hotel is awaiting your party group. Your Wicked Party Planner will set you and the boys up for the night at this 3-star hotel located downtown in Hobart, fitted out with air conditioning and flat-screen TVs in every room. You are sure to be comfortable!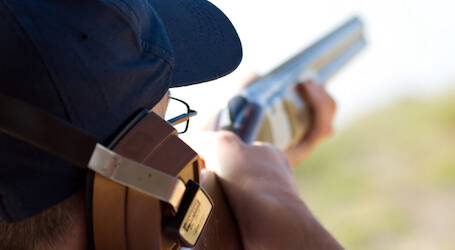 Shooting Adventure Park
Your Bucks party will enjoy this half-day shooting adventure at Hobart's one and only outdoor adventure park! Rifle shooting, archery and clay shooting are just some of the fun activities you will get to experience. Now all you have to worry about is hitting the target!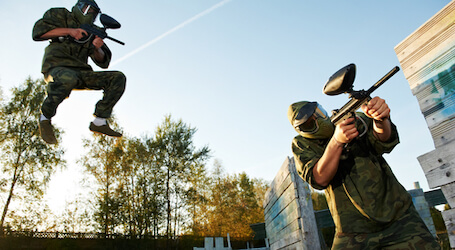 Skirmish Paintball
After you have finished shooting each target at this complex, it's time to turn the fire onto each other as you participate in a game of skirmish paintball. You will each be given a massive 300 paintballs to battle it out, and just remember – your buck has his big day coming soon, so light him up!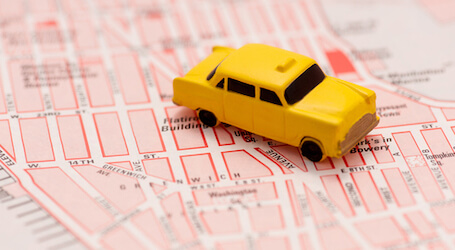 Transfers
We have organised all your transfers for the day with this great local company and their large fleet of vehicles. With air-conditioned buses and coaches, your ride is guaranteed to be smooth and comfortable.
*Upgrades are available. Please chat with your party planner if you would like to travel on a party bus.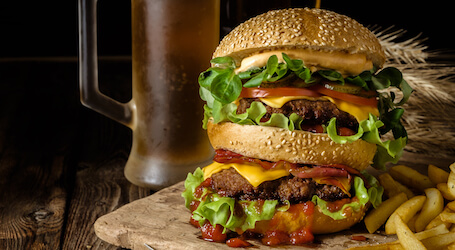 Group Dinner
Indulge your senses after a big day of battle, it's time to recoup with a meal and drink at this burger restaurant. Their menu has been described as anything but ordinary with a dramatic and inventive kitchen – so eat and drink up!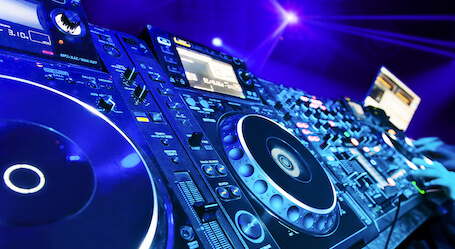 Nightclub Entry
VIP entries are hard to gain these days, but luckily for you, we have you covered, at this great Hobart nightclub. Skip the queue and get to it!
Please Enter Your Details To Get A Quote