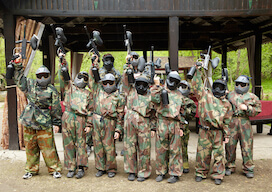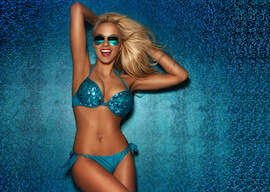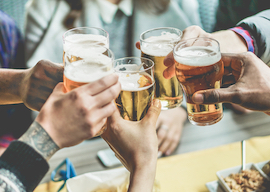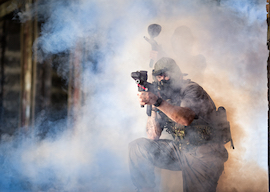 What's Included
1 Nights 4 star Accommodation
Paintball Session w/ 300 Paintballs
Brewery Tour
Bus Pub Crawl + Free Drinks
Transfers
Detailed Itinerary
Personal Event Planner
Overview
Are you in search of the finest Buck's Party that Hobart has to offer? Here at Wicked Bucks, we think we have tied it down to a knot with this awesome package! You will start off your adventure with a paintball battle, with a "rookie" of 300 paintballs each! We have then set you up with an exclusive brewery tour at one of Hobart's best breweries to sample some of the freshest brews going. From there, we move into the evening, starting with an unforgettable Bus Pub Crawl, with 4 free drinks and a delicious dinner – the best part is you get to choose the clubs! And if that wasn't enough, we have set your whole party up in 4-star accommodations for your night of debauchery, a great place to lay your head when the dust settles!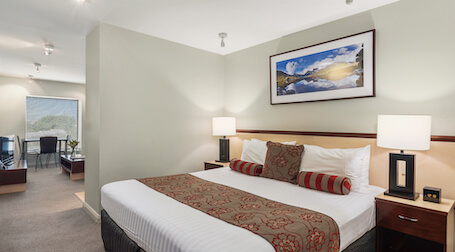 The Accommodation
Let's be honest – it's going to be a wild night on the town. When it's time to hit the hay, you and your mates can make your way back to your hotel to rest up! This redbrick hotel is perfectly located just 5 mins from the Hobart CBD and comes complete with air-conditioned rooms and other great features to make your stay more than comfortable.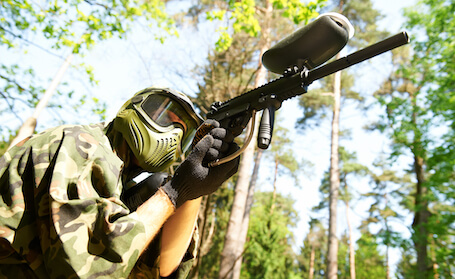 Paintball Session
Get ready to battle it out with your mate (or enemies) in this superior tactical environment, complete with innovative obstacles, barricades and sniper positions to use to your advantage and take down the opposition! You will be given all required equipment, including a gun, goggles, overalls, harness and vest, along with a whopping 300 paintballs! It's every person for themselves now!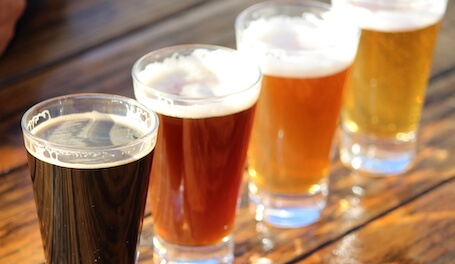 Full Day Brewery Tour
Tasmanian craft beer production is at an all-time high, and the Hobart region has the largest number of microbreweries in the state! Team up with these beer enthusiasts and experience 5 great breweries over 5 hours in this amazing brewery tour. Get to know the people behind the beer and sample their creations. Lunch is included at one of the breweries along with all transfers, so all you have to do is sit back and enjoy some great craft beer with your mates!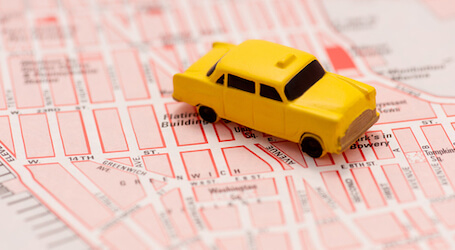 Transfers
Hop aboard Tasmania's largest coach operator and their wide range of charter buses to get your group to and from your destinations safely and comfortably. We have set you up with transfers to and from the brewery, so there is no need for designated drivers!
*Upgrades are available. Please chat with your party planner if you want to travel on a party bus.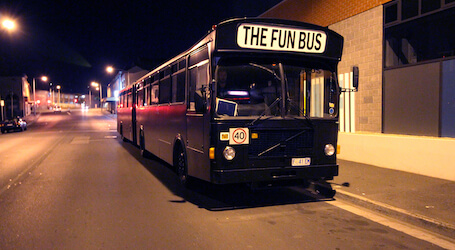 Bus Pub Crawl
Let's get this party started! This is Hobart's most exclusive nightclub tour on wheels, and your whole posse will get to experience it – and the best part is you get to choose where it goes! You decide from a list of potential stops, with each venue offering a free drink on arrival! Not only will you get to experience Hobart's best nightlife, but you will also be treated to a Parmy or Schnitzel dinner en route. Celebrate your buck with this unforgettable night out in lovely Hobart.
Please Enter Your Details To Get A Quote