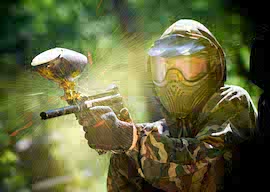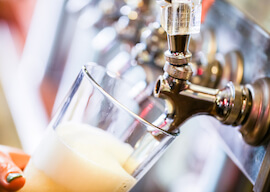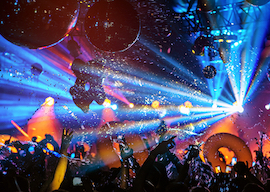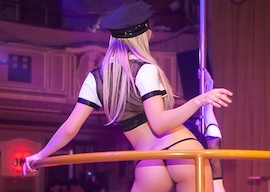 What's Included
Return private coach transfers from city location to paintball
Paintball experience
300 paintballs & all equipment included
Full safety briefing and instruction included
Camouflage overalls & fun dress ups for the Buck
BBQ Lunch
Optional upgrades on the day
Reserved Area At Northbridge Pub
Sharing style party food
2 hour drinks package
VIP entry at City Nightclub
Wicked Bucks Games (Downloadable)
Interactive Invite For All Guests
Personal Bucks Party Planner
Fully Detailed Bucks Day Itinerary
Overview
What better way to kick off a bucks party than smashing your best mate with a face full of paint?! Pick your sides and unleash your inner warrior for an epic battle on the paintball field with 300 paintballs + an extra 100 balls for the lucky buck – so watch out! After the skirmish, your luxury coach will pick you up and drop you off at your next party destination. You and the group will then be treated to a bucks 'feed me' food package at this top Perth bar! With the night still young, you and the boys will then head out to the ever-entertaining Perth nightlife with nightclub entry and an exclusive strip club package.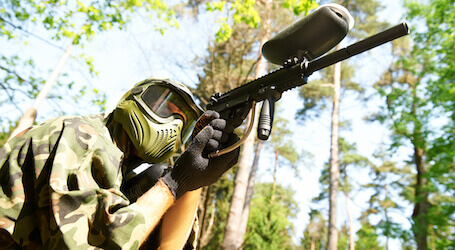 Skirmish Paintball Session
Kick off your Bucks 'do with this ultimate skirmish paintball session! You and the guys will be decked out with top-of-the-line equipment and a massive space full of decoys and hideouts… it's sure to be a fight till the bitter end!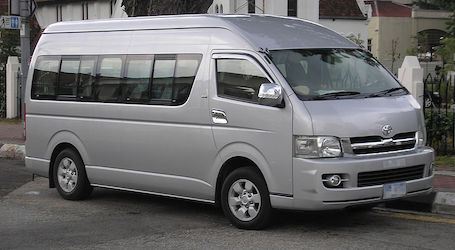 Return Transfers
When booking your ultimate bucks party, there are no worries needed – a luxury coach will get your group of guys transferred across town to ensure you get to your paintball session on time!
*Upgrades are available. Please chat with your party planner if you want to travel on a party bus.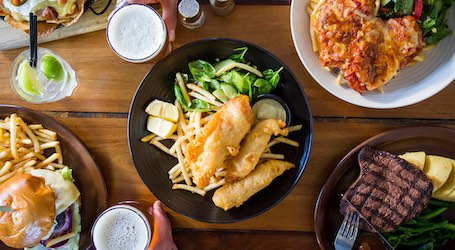 Bucks Party Dinner
Your bucks group will be shown to your reserved party area at this popular Perth Bar, well-known for its delicious sliders. Your Wicked Bucks party will be given only the best!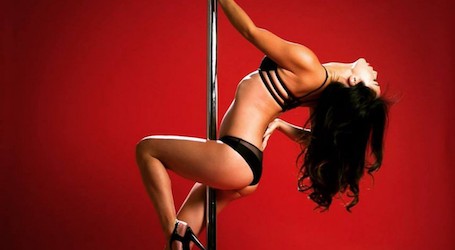 Nightclub Entry & Strip Club Package
It's time to get on the dancefloor! Perth is home to some of Australia's best nightlife, and we wouldn't want you to miss out on it. We have organised a guest list entry for you and your mates at one of Perth's biggest and best nightclubs. Then move the party on to another one of Perth's treasures. This Strip Club has it all, and you and the guys will get the best of it with an exclusive package that will include a bar tab just for your group!
Please Enter Your Details To Get A Quote