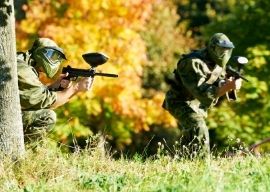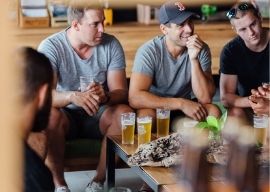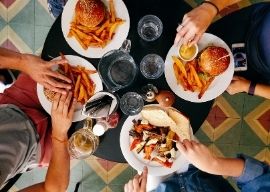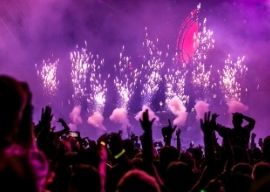 What's Included
1 x Night Hostel Accommodation
2 Hour Paintball Package
150 Paintballs included
3 Hour Brewery Tour
Accommodation transfers
Lunch Included
Free entry to nightclub
Personal planner and itinerary
Package Overview
Calling all the lads that know how to have a good time! We heard your buddy is finally tying the knot with the partner of his dreams, and we reckon that's worth celebrating. While you could round up a few of his mates for a feed and beer down at your local, we've got something else in mind. 
We're talking plenty of action, jaw-dropping scenery, mouth-watering feeds and seriously good times with your closest buddies. Sounds pretty epic, right? Did we mention that it's all organised for you and you don't need to lift a finger the entire time? Yep, that's right! At Wicked Bucks, we've planned our fair share of parties to know all the dos and don'ts.
We also know that you've got plenty of other things you'd rather be focusing on than the logistics of getting everyone in one place at one time, so we've got you covered. 
Get the gang together, pack your bags and prepare for the time of your life in one of our favourite places on earth – Tauranga. Your ready-to-go Tauranga package includes everything from paintball and breweries to free feeds, late-night boogies and plenty of laughs. We'll even throw in a personal event planner and detailed stag itinerary to ensure you make the most of your time away.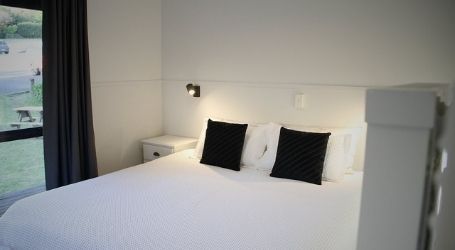 Accommodation
Before we dive into all the activities we've got in-store for you, it's time to chat about the basics – accommodation. It's super important to have the perfect place to rest your head at the end of a big day of exploring or put your feet up after an extra-long session on the dance floor. We reckon it's also super handy to have somewhere centrally located so that it's easy for you to get around town while you're away. With this in mind, we've searched high and low to find somewhere that ticks all the boxes. Luckily for you, we found just the place. Your Tauranga package includes one night's of accommodation at the best hostel in town. This backpacker accommodation has all the facilities you need for a super comfortable stay, with the perfect mix of private and common areas. Being a popular tourist destination, this is also a great place to meet other travellers looking for a good time!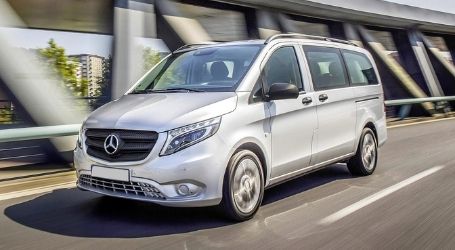 Transfers
Save yourself the hassle of trying to book shuttles, navigate the public transport system or fork out for expensive taxi fares; we've got you covered! Your Tauranga package includes complimentary transfers to and from all your activities. The beauty of having a private driver is that you can easily keep the entire gang together and ensure everyone makes it to the final destination in one piece. With a trusted local behind the wheel, you've also got your own designated driver! What's not to love about that? Our top tip is to get to know your driver because they will be a wealth of knowledge! This is how you'll find all the locals-only tips and tricks to seeing the best on offer in Tauranga.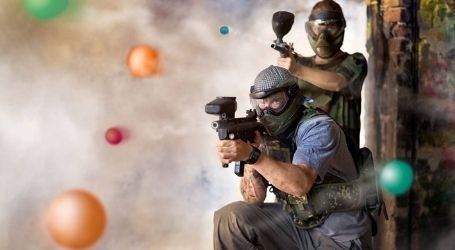 Paintball
It's the ultimate team bonding activity featured in every Hollywood blockbuster, but there's a reason paintball is so popular for groups – it's just so damn fun! Arrive at the paintball venue before getting kitted up in all the professional gear. Even if you have no idea what you're doing, you will look the part with this get-up on. You'll be given a quick run-through of how the game works from the on-site instructors before you're let loose in the wild landscape. This is your chance to test all the skills you've built from video gaming over the years and prove you've got what it takes. You might leave a little more bruised and colourful than when you arrived, but the bragging rights of winning are totally worth the sweat.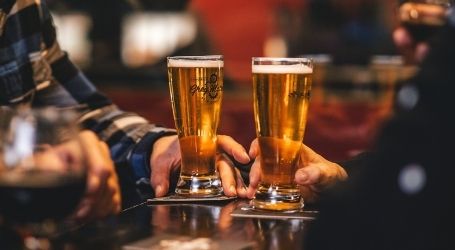 Brewery Tour
Make a toast to your win on the paintball field, or drown your sorrows away with a brewery tour. New Zealand is known for its world-class vineyards, but it turns out the country has just as impressive selection of breweries! Tauranga is home to some of our favourites in the country, with drops to suit every taste. There is something pretty special about sitting around with your closest buddies, tasting some of the best beers on offer and soaking in the incredible views. To help refuel your system after the big paintball session, we'll even throw in a free lunch as part of the tour!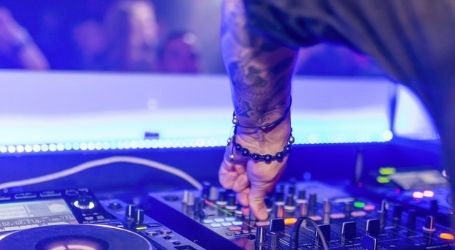 Nightclub Entry
Wicked Bucks knows you're here to have a good time. It's your buddy's final day as a bachelor, so you need to send him a send-off to remember! Whip out your dancing shoes and get ready to party until the early hours of the morning. We've hooked you and the lads up with free entry into our favourite nightclub in the city. Skip the line and head straight to the bar before making your way down to the dance floor. If you want to let your hair down, get a little rowdy and seriously enjoy your time together, this is the place to be. 
Reviews
Brent M,
Great time organised by the wicked bucks crew. They offer plenty of variety and flexibility prior to the event with organisation and easy contact. Everything that was organised was on time and transitioned between awesomely. There were no issues what so ever, it was such a smooth sailing weekend even with a group of drunken lads. All in all great experience, would recommend.
Please Enter Your Details To Get A Quote