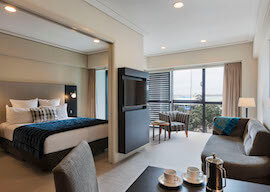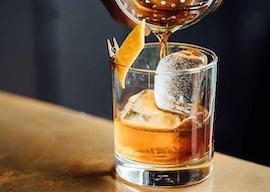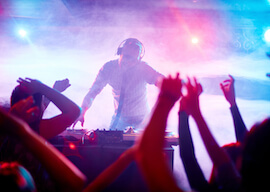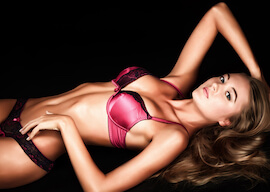 What's Included
2 Nights accommodation
Bike pub crawl
Whiskey tasting
Includes 5 whiskey tastings + cheese platter
Group dinner
Complementary drink
VIP Nightclub Entry
Exclusive Strip Club Entry
Detailed Itinerary
Personal Event Planner
Overview
Does the 'water of life' hold a special place in your heart? If your answer is a resounding 'yes', then the Race to the Whiskey package is for you! Auckland hosts a large variety of excellent distilleries, and we have put together a sampling of top-quality drops. In addition, you'll partake in a cycling pub crawl atop your very own group pushbike, some excellent dining experiences, and a big night spent in the embrace of this town's outstanding nightlife.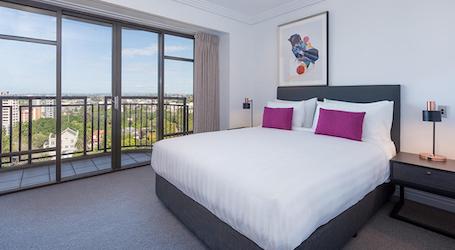 The Accommodation
Located right in the thick of it, your accommodation for this party of parties leaves nothing to be desired! You're treated to free Wi-Fi, the use of an indoor pool, soft beds, and the unique old-school décor of this lovely four-star spot. A great place to lay your weary head when all is said and done.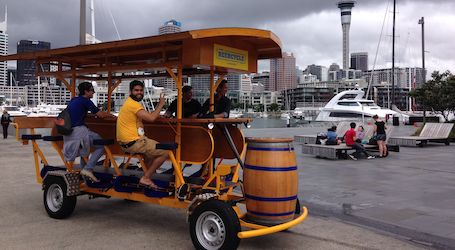 Bike Pub Crawl
Time to punch those pedals, you're going for a ride! This cycling pub crawl provides the perfect pace to enjoy the sights and vibe of this iconic city as you pedal yourself from pub to pub, enjoying a cheeky frothy at each stop. With 3-5 stops on this two-hour tour, and an experienced guide to show you the way, you only need to focus on the scenery and the way forward.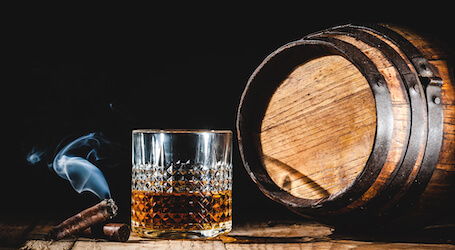 Whiskey Tasting
Your next stop is a must-do for any whiskey enthusiast. This place offers up a huge range of both domestic and international whiskeys, and you are about to be walked through five of them courtesy of an expert. The varied and rich tastes of these excellent distillations are sure to please the palate of even the most seasoned of whiskey drinkers and serve as an excellent method of getting your evening started the right way!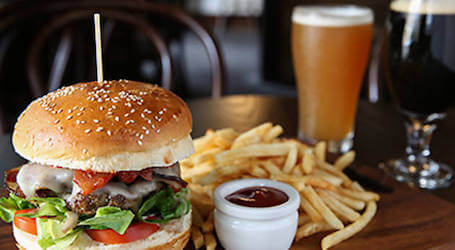 Group Dinner
Now, it's time to set a base for the night ahead. You and the lads are about to head to one of this town's favourite pizza and tap beer bistros, featuring a huge range of excellent beers, along with a varied and voluminous menu, to appeal to anyone's palate. Indulge your taste buds and your tummy and fuel up for what promises to be a big one!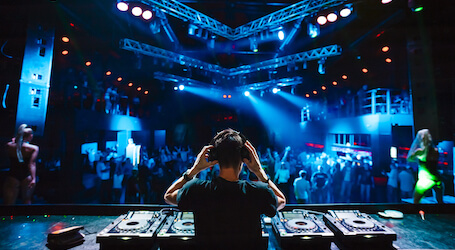 VIP Nightclub Entry
Now, the night is upon us – it's time to get suited and booted because you're headed to the club. This venue has been putting an exclamation point on party nights for quite some time now, and between the killer sound system, plush surroundings, and thumping dance floor, there are simply no dull moments. Your names are on the guest list, and a drink is waiting for you inside, so get to it.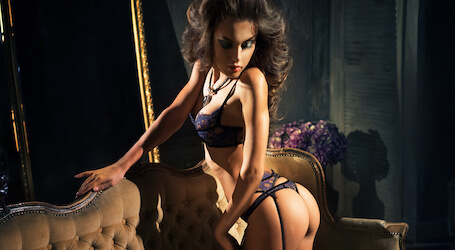 Strip Club Entry
But of course, the night can't stop there – and it won't stop there. You have one last address on the schedule because this is a Buck's night – you can't go quietly into the night without a touch of debauchery! You are headed to one of the classiest gentlemen's clubs in the city to enjoy a show like no other. The perfect way to finish up on this night of nights.
Please Enter Your Details To Get A Quote