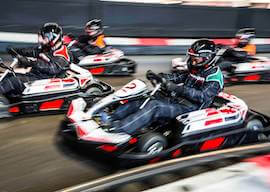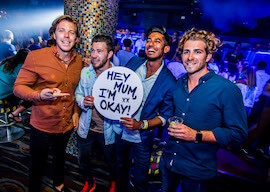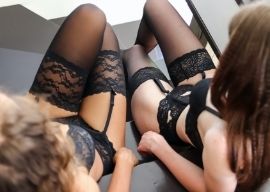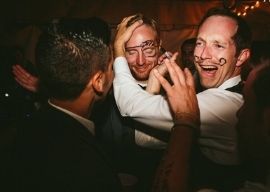 What's Included
1 Night's central Surfers Paradise accommodation
Go karting bucks challenge
1x Qualifying session and 1x race
Return transfers
1 x Gorgeous topless waitress
Wicked Club Crawl ticket
Hollywood Showgirls entry
Detailed Bucks Itinerary
Personal Event Planner
Package Overview
This bucks party package will get your inner rev head loose as you take the race course and begin the ultimate go-karting challenge between your mates. Let the track decide who is king! All followed by the best bucks night out in Surfers Paradise. Racing your mates by day and partying by night, what more could you want?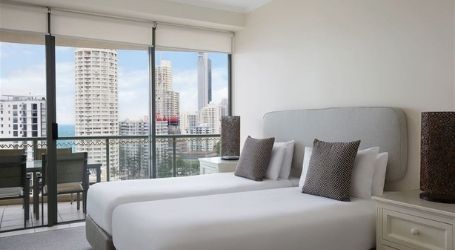 The Accommodation
Sitting smack bang in the middle of the action, your accommodation is the ideal spot to lay your head. Studio, 1 and 2-bedroom apartments include full kitchens and cooking facilities, along with a pool and soft bed, guaranteed to refresh and revive you when you need it most!
Read More: Bucks Accommodation Gold Coast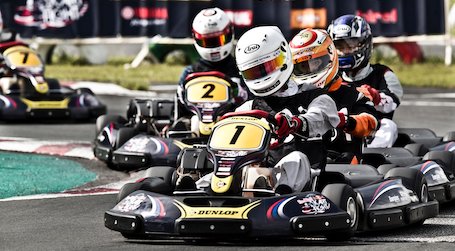 The Wicked Day Plan Go Karting
If the spirit of competition wasn't front-and-centre already among your Bucks party, it will be soon! It's time to gear up and punch the throttle as you race it out over a ten-minute qualifying race for a spot on the grid and a twenty-minute final race. All laps are timed, and bragging rights go to the winner – with the first-round assigned to the loser. So, get your line right, and let's get to it! Coach transfers are included.
Read More: Gold Coast Bucks Go Karting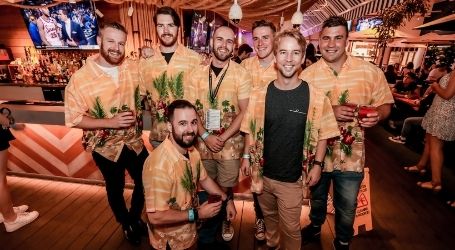 The Wicked Night Plan Wicked Club Crawl Party Tour
The Wicked Club Crawl is world-famous for a really good reason – we have a bead on the best venues and the wildest times to be found anywhere in Surfers Paradise! Our pub and club crawl shows you and your Bucks party four of the top nightclubs in town, complete with free entry, a free drink in each, awesome party hosts, discount passes, photos, and party games – the list keeps going. It's legendary for a reason, so get excited!
Read More: Gold Coast Pub Crawl | Top Gold Coast Nightclubs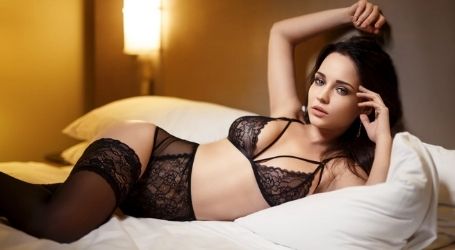 Topless Waitress
Your topless waitress of choice will be there to wait on you and your mates hand and foot, crack open your beer and bring you a sausage. Wicked Bucks knows what's hot and what's not, and when it comes to the ladies, we provide our cream of the crop both in looks and personality. This is your mate's last night of freedom make it count!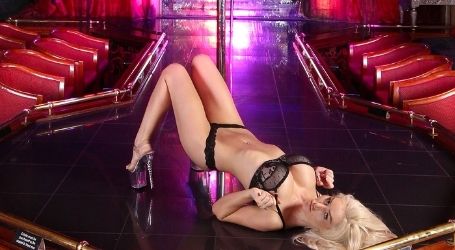 Opitional: Hollywood Showgirls Entry
Now, it's time to step it up one more notch. Hollywood Showgirls is Gold Coast's premium adult entertainment and strip club. Recently fitted out with a stunning interior and fitted with a state-of-the-art sound system, you will get to enjoy the hottest show in town, drink and hand and smile firmly in place. Only the very best to celebrate this day of days.
Read More: Strip Club Entry Gold Coast  | Top Gold Coast Strip Clubs
Please Enter Your Details To Get A Quote