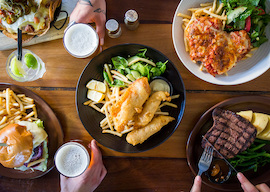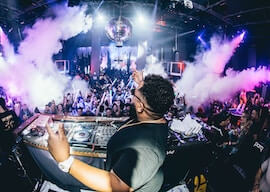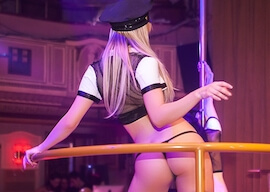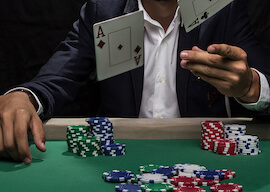 What's Included
2 Nights accommodation
3 Hour private cruise
Onboard food & drinks package
Group dinner
$500 Venue voucher
Venue poker tournament
VIP nightclub entry
Exclusive strip club entry
Detailed Itinerary
Personal Event Planner
Overview
Everyone's favourite Buck's party flick! The Hangover Weekend package sees you and the lads embark on a wide range of activities, from taking to the high seas to laying down some coins at the poker table, to tasty group meals, to some debauchery in the gentlemen's club. You boys are going hard and doing it in style. Not a bad way to go out, we reckon!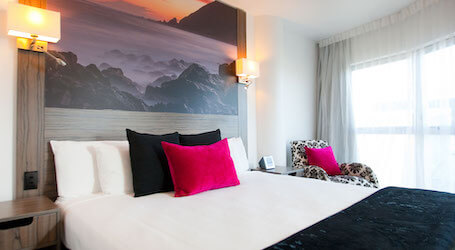 Two Nights Accommodation
You're going all out on this celebration, and your accommodation reflects this attitude! Get checked in to this four-star spot, where free Wi-Fi, LCD flat screens, and kitchens and kitchenettes await you. With the best of this fair city within striking distance, we think you'll like it here!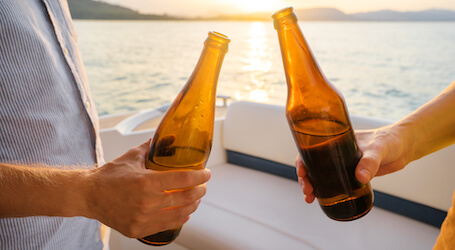 3 Hour Private Cruise
Ahoy, let's take to the seas! New Zealand is renowned for its excellent sailing conditions, and you're about to get a taste of them up close! This catamaran features huge spaces to lounge on and comes brimming with extras – a food and drinks package, a sausage sizzle, and some tunes to keep the vibe alive. Just don't forget a beer or two!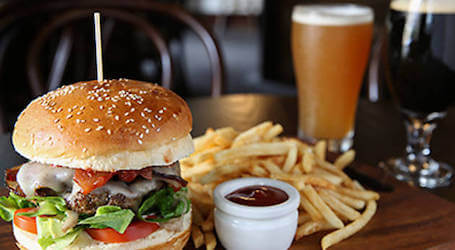 Group Dinner
Now that you've conquered the seas, it's time to fuel up, and Wicked Bucks has taken the liberty of booking an awesome three-course dinner at this striking 4.5-star restaurant. You will be well taken care of with wine pairings matched to some absolutely outstanding cuisine.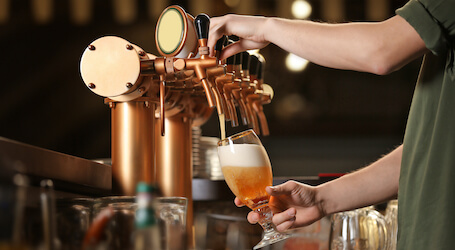 $500 Venue Voucher
It's time to bend some arms. You're headed to one of Wellington's favourite cocktail bars, where a $500 venue voucher is waiting on you and the boys. You'll imbibe, share a laugh, and imbibe some more – this is a Buck's party, after all, so there's no sense in holding back. Cheers to the good times, gentlemen!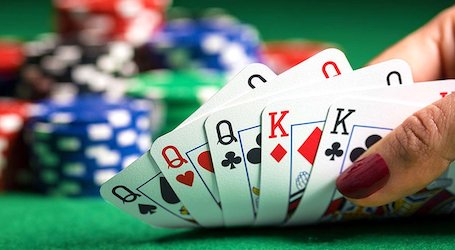 Venue Poker Tournament
Have you got a taste for taking your mates' money? If so, you're in luck because the poker tournament is about to begin. A blackjack table and a poker table await you at this sweet party venue, where you will have two hours to enjoy a bit of gaming and the look on your friend's face when you bluff him out.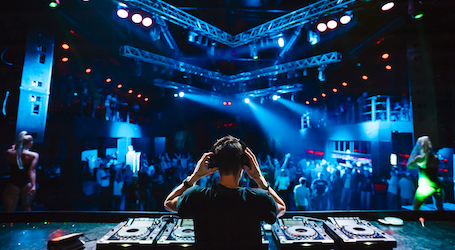 VIP Nightclub Entry
Now that you're flush with cash from the table, the club is calling your name, and you're headed to one of the best spots in town. You'll enjoy VIP entry, a DJ spinning the hottest tracks, and one of the best dance floors to be found anywhere. Get a drink in those hands and party hard!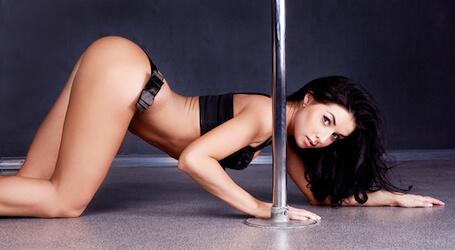 Strip Club Entry
Finally, there is one last stop to make. No proper Buck's night is complete without a trip to the strip club, and we have chosen one of the finest spots around. Free entry, and a free drink, awaits your whole crew, so indulge and take in the striking views coming from the stage. The perfect end to a great party!
Please Enter Your Details To Get A Quote