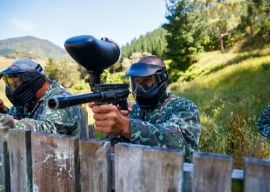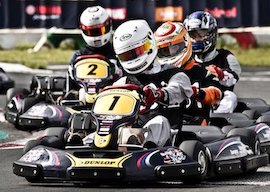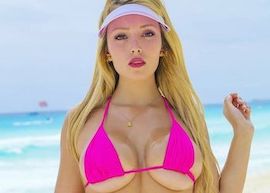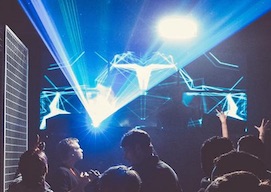 What's Included
1x Night Accommodation
Paintball session
300 paintballs each
30 minutes Go karting
VIP Entry to Gentlemens Club
Lingerie waitress service at Gentlemen's club
Club Entry
Booth included at the club
Package Overview
Kids often look like they're having a whole heap of fun, so why not join them and embrace being a kid-adult? What's the rush to grow up anyway!? Well, with your mate's wedding just around the corner, time is actually ticking, and this may be your last opportunity to be a grown-up that acts like a kid. Race to the Finish Line is the ultimate bucks party package for any guy looking to satisfy their childhood dreams, with a cheeky, adults-only twist. Start the day with some healthy competition on the Paintball Field and Go-Karting Track. These games are practically a combination of being a character in a computer game and proving you're the top dog of your squad.
After whipping your buddies' butts, treat yourselves to some exclusive debauchery at Christchurch's finest strip club. These women are so beautiful you'll be trying to pinch yourself awake. Just when you thought it couldn't get any better, we've hooked you up with a VIP booth in the city's top superclub. This joint is the type of place that features in a Hollywood blockbuster, and we can guarantee you won't be disappointed. Call it a night and hit the hay in a convenient and comfortable hotel right in the middle of the city. Race to the Finish Line is everything you could want – and more.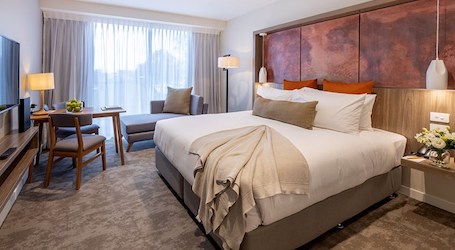 Christchurch Accommodation
You've let loose, and you've had a good old-fashioned fun time celebrating your buddy's final days of freedom. But after proving your skills on the go-karting track and in the paintballing fields, then indulging in a private show and hitting the town for a boogie, we're not surprised you're feeling a little weary! Luckily, Race to the Finish Line will hook you up with a killer place to rest your head at the end of the night. This hotel is located right in the heart of the city, making it an easy place to find as you're stumbling home in the early hours of the morning.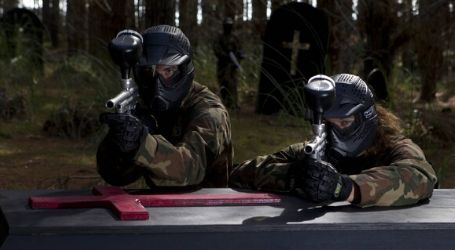 Christchurch Paintball
We know how you like to be woken up in the morning. It also starts with some slow-paced movement and builds up into more intense ball action once you're in the rhythm. It's a rough ride with plenty of surprises, and it requires some unusual positions, but paintball is what you're missing in your life. Christchurch has the oldest surviving paintball field in the world, making it the biggest and best experience on offer. Situated on 17 hectares of open fields, you and your buddies will be let loose to fire paint pellets all morning.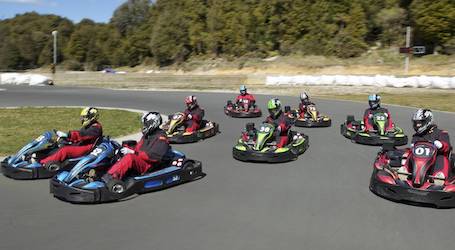 Christchurch Go Karting
After proving your dominance in the name of war, you can continue channelling your inner competitive streak on the go-karting track! Forget Mario Kart and get ready to relive your favourite childhood video game IRL. The unique track is designed for epic drag races down the straightway and total spinouts around the sharp corners. These professional standard vehicles will take you up to a mind-blowing pace in a matter of seconds, ensuring you can more than satisfy your need for speed.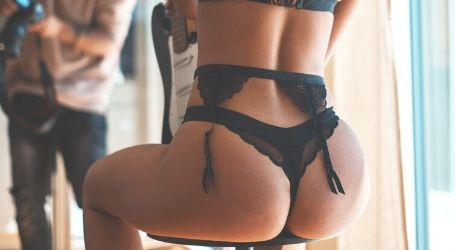 Christchurch Waitresses
Missed your chance at snagging a win on the track? Don't worry, we've got a reward for you anyway. Whether you took home the wooden spoon or proved you're the next formula-1 race-car driver, these bucks girls will make you feel like the real winner of the group. New Zealand's premier strip club is home to the country's most beautiful women. Just like your Missus' yoga teacher from back home, these girls are flexible, bouncy, full of energy and with a guaranteed view you won't forget.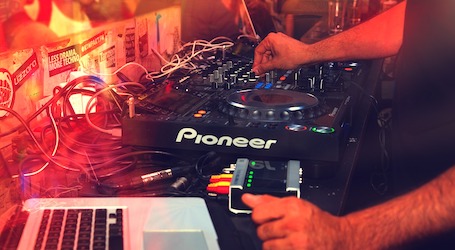 VIP Nightclub Entry + Booth
At this point, your buddy will probably be slapping you on the back and praising your Bucks Party organisation skills. Little does he know, the fun is only just getting started. After a show from the beautiful girls at the strip club, the VIP experience will continue at Christchurch's newest superclub. As the night's special guests, you can expect the finest bottle service, a VIP booth, only the best DJ's cage dancers and a show like no other. 
This venue is all about losing yourself in the music and with world-class resident DJs spinning the decks every week, you'll be strutting your stuff on the d-floor before you know it. It's the type of place that seems to stop time and the only thing putting an end to your night will be the sunrise (and maybe your sore and sorry head).
Please Enter Your Details To Get A Quote