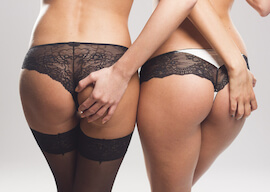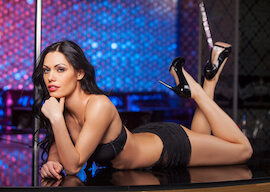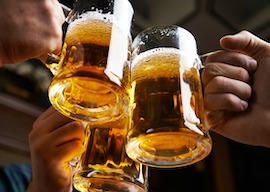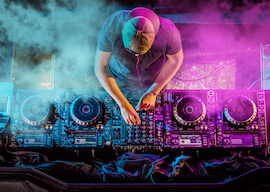 What's Included
One night accommodation
Full day brewery tour visiting 3 of Adelaide's best breweries
Exclusive transport throughout the day
BBQ and drinks in private function room
XXX Strip Show
VIP Nightclub entry
Detailed Wicked Bucks Itinerary
Personal Event Planner
Package Overview
This Bucks party package is the ultimate full-day beer experience and the perfect way to celebrate your thirsty Buck. We have put together a tour of the best breweries in Adelaide to kick off the perfect weekend! After having replenished with the golden liquid, enjoy a private barbecue with all drinks included. Lastly, you and the boys will be treated to an exclusive full strip show, because no Bucks party is complete without it! Finish off the night in style as we have organised VIP entry to one of the biggest nightclubs in town. This classic Bucks do is the ideal way to treat the Buck before he walks the plank.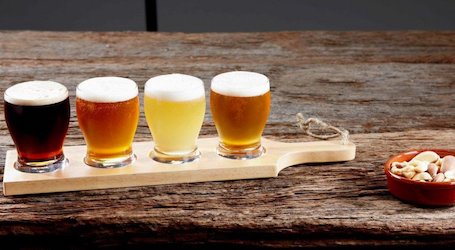 Bucks Brewery Tour
Get picked up from Adelaide city and get ready for the ultimate beer experience with this full day tour visiting Adelaide's finest microbreweries. This is your opportunity to taste the liquid gold fresh from the brewery, no doubt the ideal bucks' activity!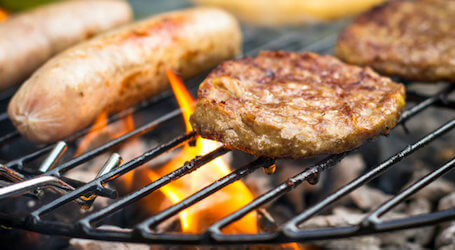 BBQ and Drinks
Regain your flagging energy with an epic BBQ meal on a balcony overlooking the city. This is guaranteed to be the ideal refueling method in order to prepare to fire up for the rest of the night ahead!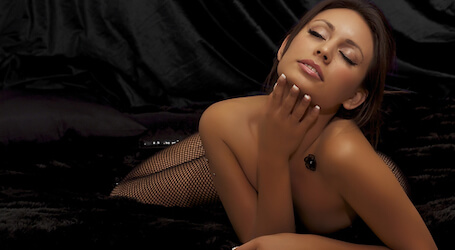 XXX Strip Show
No Bucks Party is complete without an eye-popping strip show just for you and your mates. We will tailor this experience to take your party to the next level, so fulfill the Bucks dreams with an elite and exclusive experience that will be remembered for a life time!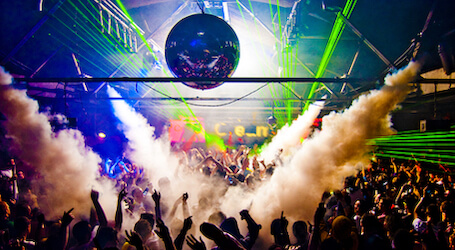 VIP Nightclub entry
Gather the crowd and head out in the night to give the buck the sendoff he deserves! We have ensured you will be treated like kings with VIP entry to the best venue in town, so get yourself ready for a night never to be forgotten!
Please Enter Your Details To Get A Quote