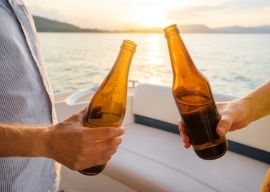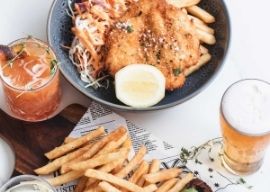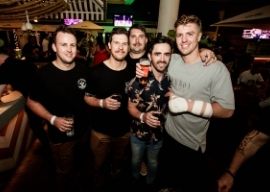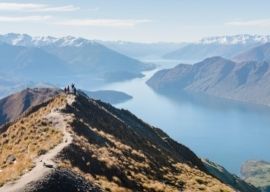 What's Included
1 x Nights backpacker accommodation
2.5 hrs Lake Wanaka Private Cruise
Catering is available upon request
Group dinner package
Lounge Bar entry
Personal event planner
Detailed stag itinerary
Package Overview
Everyone knows that a trip to Wanaka spells out a lot of fun, and when you've got Wicked Bucks on your side, it's never been easier to round up the boys and plan your epic getaway. A buck's trip will give you the chance to kick back and relax with your closest buds and is an opportunity for your mate to celebrate his final days as an eligible bachelor. To make sure you make the most of your time away, we've put together this sweet little package that we like to call Bucks Aboard.
We've thought about everything from the accommodation and the transfers to a boat cruise and nightlife activities. Your package also includes a personal event planner and detailed buck's itinerary, which means you'll be treated to the best of the best on offer in Wanaka. With our industry experience and local connections, we can guarantee you won't be disappointed! Wanna hear more? Keep reading for all the details.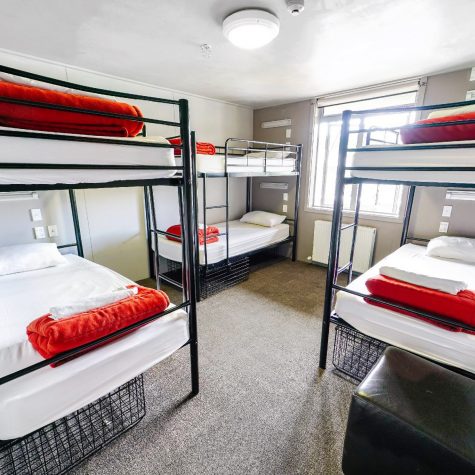 Accommodation
The goal of every Bucks Party is for the soon-to-be groom to spend some quality time with his closest mates and celebrate his upcoming wedding. That means finding the perfect place for everyone to stay is absolutely essential. The Bucks Aboard package includes one night of accommodation at a conveniently located and super comfortable hostel that offers various rooming options to suit groups of every size and budget. This group accommodation will allow you to keep the entire gang together and throw it back to your carefree days of travelling together. And who doesn't love a trip down memory lane? The on-site staff are also super knowledgeable and always willing to share their top tips, so you're guaranteed to hear about some hidden local gems during your stay.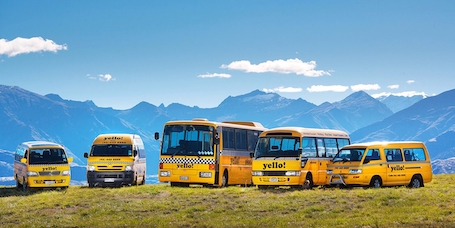 Transfers/Transport
When you've got all the lads together to explore Wanaka, you'll need a set of wheels to get you around town. Bucks Aboard includes transfers between your accommodation and activities in the iconic Yello! taxis. Depending on the size of your group, we can tee up private cars, minibuses and even an entire coach. Every Yello! driver is known for being in the businesses of transport because they want to be, which means they've got a friendly and welcoming personalities to match. Paired with their knowledge of the area, you'll leave Wanaka with a new-found appreciation for the region – and plenty of fun facts too!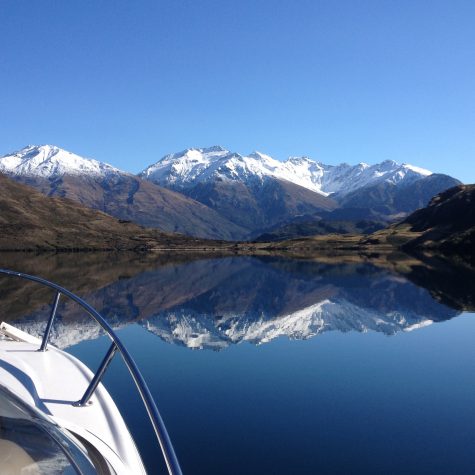 Lake Wanaka Cruise
What's a trip to Wanaka without experiencing the lake? There is a reason that everyone talks about the lake as being the highlight of their trip; it's simply breathtaking. At 45 kilometres long, there is plenty of open space to explore too. You'll be treated to views across the stunning mountain ranges, rugged cliff faces and glistening blue waters as you cruise around. As a World Heritage Listed Site, there is an abundance of local wildlife that call the lake region home. If you can manage to pick your jaw up off the floor, remember to keep your eyes peeled for fish, turtles, birds and maybe even a dolphin or two if you're lucky! Without any neighbours to worry about, this is your opportunity to crank the tunes and set the tone for an epic night to follow. The boat is also fully licensed and offers a great drinks list at great prices. Did someone say sunset margarita?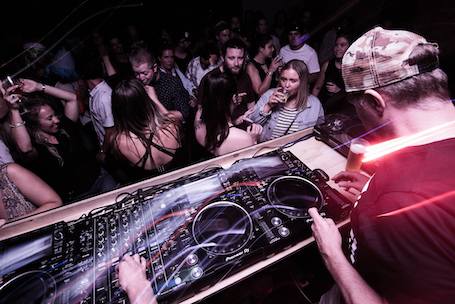 Bar & Restaurant Wanaka
And the water fun doesn't stop there! To cap off your lake cruise, let us introduce you to Wanaka's infamous Bar – a fully licensed restaurant and bar located right on the lake. Being surrounded by such an incredible natural environment means you can expect some of the freshest and most delicious food you've ever tasted. Whether you're looking for a full-on dining experience, some casual bar snacks or a cheeky dessert, this bar will exceed all of your expectations. Once the sun starts to go down, the atmosphere also picks up, and the venue hosts live music most nights of the week! Remember to pack your phone or camera so that you can get evidence of the soon-to-be-groom strutting his stuff on the dance floor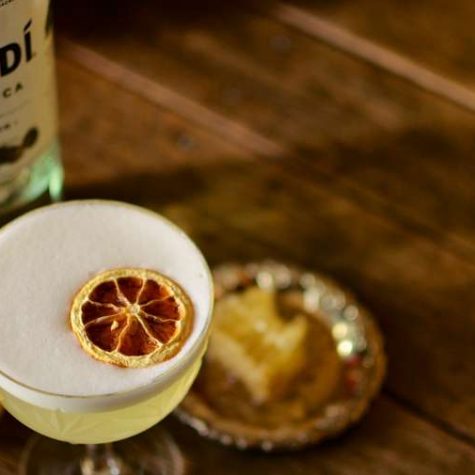 Wanaka Lounge Bar
Keep the good vibes rolling by moving on over to one of Wanaka's Lounge Bars for kick-ons. With views, house-made limoncello and a banging soundtrack, it's pretty hard to beat this place. Whether your drink of choice is a beer, wine, spirit or cocktail, the friendly team of award-winning bartenders will have you covered. Snacks and light meals are also on offer for when your late-night cravings kick in, and there is an open-air deck for when you need a little breather from the dance floor too. Paired with the daily happy hours, DJ nights and super comfy seats, you can settle in for an entire night and hang around until they're closing the doors.
Please Enter Your Details To Get A Quote