The Bachelor Party Planners in Christchurch
Bucks night, stag night, bachelor party – whatever you want to call it, it's meant to be THE party of a lifetime for your mate. The age-old tradition is about more than just preparing him for a lifetime of remembering which night to take the bins out or how to correctly stack the cutlery in the dishwasher, it's also a tribute to all the antics he caused during his years as a single-man.
Whether you take the well-worn path to include topless strippers or you opt for a more adrenaline-fuelled adventure, Christchurch is the perfect place to celebrate his final days of freedom. This city on New Zealand's South Island promises thrills, surprises and plenty of excitement for the stallion of the event. It's a no-brainer, really. 
Specialist Party Planning
InRoom Activities
Special Partner Rates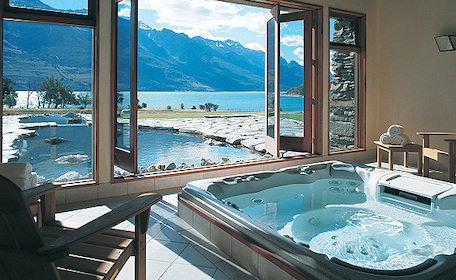 Christchurch Accommodation
When you're stumbling home at 3 am after a massive night out on the town, you will want to have somewhere nice to rest your head. We get it! That's why we've scouted out the best locations around Christchurch and compiled a list of options catering to every budget. 
View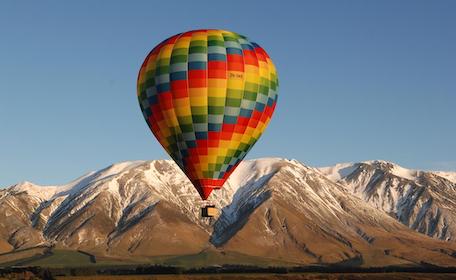 Christchurch Activities
Between the land and the sea, Christchurch is a mecca for activities. We've used our years of party-planning experience to create a pretty sweet line-up of choices for you and the lads, and we can't wait until you see what we've got in store. Let's get going!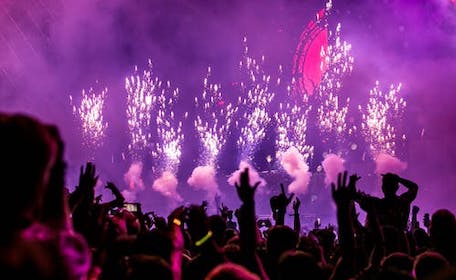 Christchurch Packages
Christchurch never disappoints when it comes to entertainment, but there is so much on offer that it can be tricky knowing where to start! To help make your life a little easier, we've bundled up some ready-to-go packages that include some of our favourite activities and attractions. Can't see what you're looking for? Just get in touch, and we'll create a customised package to suit your needs. Our party planners are here to ensure your party is an absolute blast, no matter the group size or budget. 
View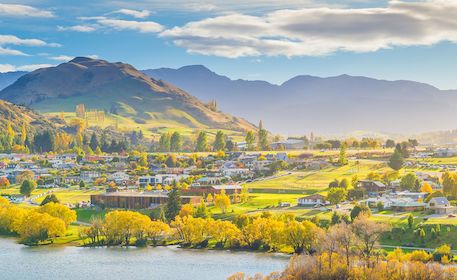 Christchurch Attractions
If you find yourself with some spare time on your trip, why not get out and see Christchurch's attractions? Being the largest city on the south island of New Zealand, there is no shortage of things to do and see!
Making the most of your Bachelor Party in Christchurch
The best time of year to visit Christchurch can be as unpredictable as your Missus choosing where to eat for dinner. The region is somewhat temperate all year-round, but is also known for having 4-seasons in one day. Summer is obviously the warmest time of year, with temperatures generally sitting in the low-20s. However, January is the school holidays and peak tourist season, so if you love the sun but aren't keen on battling the crowds, consider visiting in February or March instead. Winter is a big draw-card for keen snow bunnies across the globe and the city is just a short jaunt from many world-class slopes. But our favourite time of year to visit Christchurch is between March and May, when the tree-lined roads transform into a pool of vivid brown, red and golden leaves. The period also sees slightly less tourists, so that you can enjoy the beauty in peace and quiet. 
Christchurch as flat as a pancake. We're not kidding. It literally feels like the city has been stamped down to a 2-D drawing, making it the perfect destination to explore by foot or bicycle. There are cycle lanes spread across the city and motorists are quite accustomed to navigating around heavy cycling traffic. Walking or riding is the perfect way to tick all the major attractions off your bucket list, as well as an opportunity to find some hidden gems to drop into for a mid-journey bevvie. Buses and trains also run regular routes throughout the CBD, and the railway line is a scenic way to explore the surrounding regions. If you're not one for sharing your mode of transport, taxis, ubers and private charters can be arranged to get you from A to B in style, comfort and privacy – they're also a good pick for when you find yourself stumbling home at the end of a big night. 
Talking about those big nights, Christchurch certainly knows how to throw a good party. As the largest city in the South Island, the region is somewhat of a hub for night-owls, party-goers, beer-drinkers and all-round dance-floor groovers.
 This is the type of place where you can kick start your night at a relaxed pub for a quick, casual drink, before hopping between wine bars, cocktail roof tops, bustling nightclubs and everything in between. BYO good vibes and these venues will supply the beer goggles. 
In an ode to its colonial history, Christchurch presents a colourful array of European themed experiences. The Edwardian-themed punt down the Avon River is a quirky way to soak in the city sights, and a tram ride around the CBD will leave you feeling like you've been transported into the heart of London. True to New Zealand's reputation, there is no shortage of adrenaline-fuelled activities either. Pack a spare pair of pants and brace your ears, because high-pitched squeals from all the lads are an absolute given. Like most other major cities, there is also plenty of shopping, markets, museums, galleries and dining venues to sample. 
It's not often that we use the Lord's name when discussing a Bachelor Party but my god, Christchurch is the exception. Frequenting this heaven-like destination is everything your buddy deserves to celebrate his final days of freedom. Wicked Bucks can show you all the ins and out, to ensure you're rewarded with the title of best-best-man.
Getting to Christchurch
You may be asking us how to get to Christchurch now, but soon you'll be questioning how you can stay forever. Christchurch airport is the country's second largest and it services airlines connecting to domestic and international destinations. The terminal is just under half an hour drive from the CBD, and there are a string of buses, rental cars, taxis and shuttles that can get you to your final destination. If you're coming from elsewhere in New Zealand, you can also reach Christchurch via scenic railway, as well as by hopping on-board a charter bus from other towns or cities on the South Island.