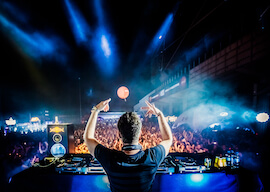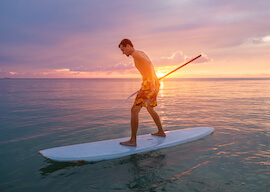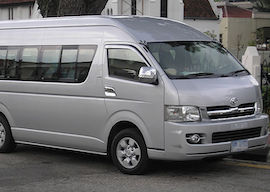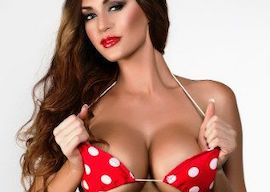 What's Included
1 Night Ocean View Resort Accommodation Cairns
Private Return Airport Transfers
Wet and Wild Stand Up Paddleboard Adventure
2 x Topless Waitresses 1 hour
20 Minute Open Leg Strip Show
1 x Pub Dinner & Drink Combo
VIP Nightclub Entry
Detailed Bucks Itinerary
Personal Event Planner
Overview
Jam-packed with everything that will make you wet! Watersports, cold drinks and a few sexy ladies. This package will surely bring out the wild animal in every hot-blooded male. Treat the buck to a wet and wild adventure in Cairns.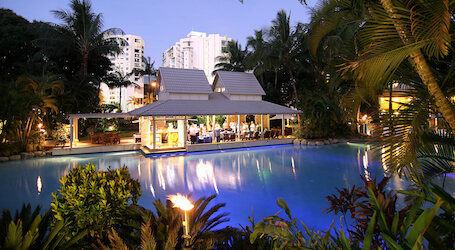 Waterfront Accommodation for the Bucks Party!
Party in the tropics with stylish and contemporary resort accommodation in a prime waterfront location along the vibrant Cairns Esplanade. These amazing self-contained apartments are perfect for pre-party celebrations and feature air-conditioning, balconies and spacious living areas, a resort-style swimming pool, spa, gym, BBQ area and room service. Perfectly positioned in the CBD, only a stone's throw away from the epic nightlife of Cairns, you're in for a real treat.
Read More: Cairns Bucks Accommodation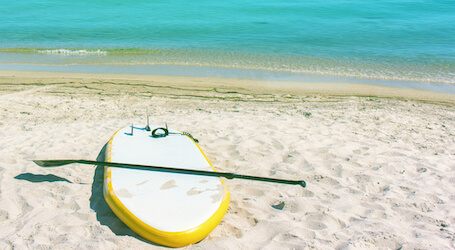 Stand Up Paddle Board Adventure
Jump on your paddle board and embark on an ocean adventure with the boys. Flex your muscles as you paddle out to islands in the Great Barrier Reef Marine Park, one kilometre offshore. This adventure is not for the faint-hearted, but we're sure you're all up for the challenge. All equipment is included, plus transfers from your accommodation and morning snacks, so all you'll need to think about is keeping your balance and keeping up with the wolf pack.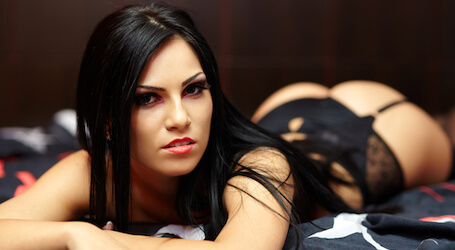 Gorgeous Topless Waitresses
Wicked Bucks doesn't want you to lift a finger on your big weekend, so let us introduce you to our amazing Topless Waitresses. The best piece of eye candy you will get, plus these girls are here to wait on you hand and foot, bring you your icy cold beers, serve your food and get amongst the party. Picture it – just you and your mates in the company of some sexy chicks walking around attending to your every need in nothing but their panties… need we go on!! This is the perfect party starter!
Read More: Cairns Topless Waitresses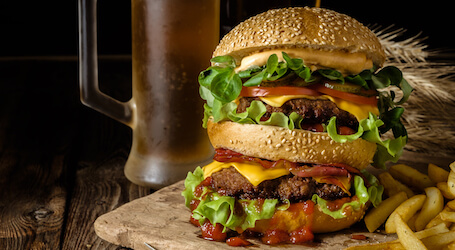 Dinner & Drinks
After an adventure-packed day, your bucks party entourage will want a good feed and a few beers. We have just the place for you, and it's all pre-arranged, the bookings, the drinks, and you can each choose your own dinner at the pub.
Read More: Cairns Bucks Group Dinner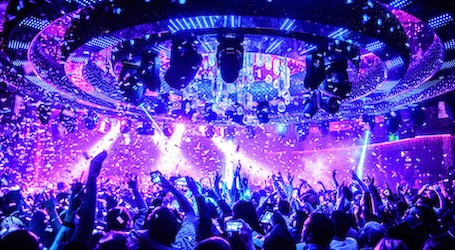 VIP Nightclub Entry
Your night kicks into full gear with the ultimate nightclub experience. Your buck and the boys will have VIP entry into one of Cairns most popular clubs. No need to stress about getting a large group of guys into a nightclub, especially if you're all part of a Bucks group. It's time to get wild!
Read More: Cairns Bars and Clubs | Top Cairns Nightclubs
Please Enter Your Details To Get A Quote