The Best Bachelor Party Planners in Taupo
Taupo will call out to you. The minute you step foot into this North Island city, it'll say, "Come, stay awhile and chill out by the lake". It's the kind of bayside village where you can start your morning with a quick dip in the refreshing waters.
And because you can't tear yourself away from the postcard-perfect serenity, you return home six hours later with a new smattering of freckles across your nose and a monk-like zen.
That's not to say it's all hippy, dippy. Taupo is basically a quieter, smaller version of Queenstown, and didn't your mother teach you that sometimes the best things come in small packages?
Taupo may be a small place, but we think that's what is so special about it. You'll be able to explore every square inch during your time here.
Don't stress about having to research, organise and plan itineraries. Wicked Buck's specialist party planners are here to do all the hard work. We have formed strategic partnerships with the best suppliers to ensure the best Buck's deals around.
All we ask of you is to be ready and follow your itinerary. Get ready to celebrate your Buck's final days of freedom and send him off with a bucks party he will never forget.
Specialist Party Planning
InRoom activities
Special Partner Rates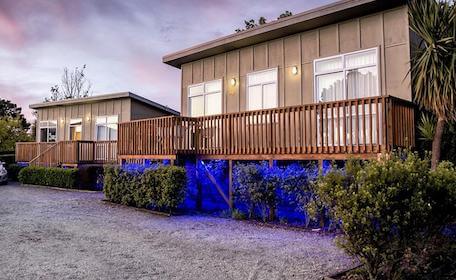 Taupo Bucks Accommodation
We know that finding the best accommodation is the first step when you're planning an epic bucks trip, and that's why we've handpicked the best options in Taupo. From easy-going backpackers to luxury villas, our range of choices will earn you the title of party-planning king. 
View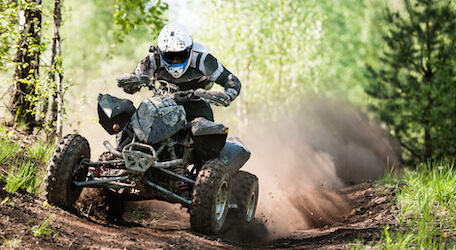 Taupo Bucks Activities
Do you want your Taupo bucks party to be the talk of the town? You're going to need Wicked Bucks on your side! Our team members are the Taupo activity experts, and we've got a killer range of options on offer. What are you waiting for? Let's go!
View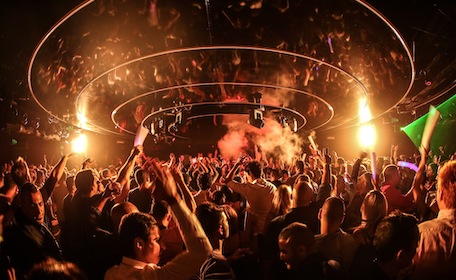 Taupo Bucks Party Packages
When we say we've sorted your Taupo bucks party, we mean it! To make your party planning as easy and stress-free as possible, we've bundled up the best this town has on offer into a range of epic party packages. These combos are jam-packed with fun, covering all your day and night dreams. We guarantee you'll have so much fun that you'll be begging the rest of your mates to get hitched so that you can do it all over again. 
View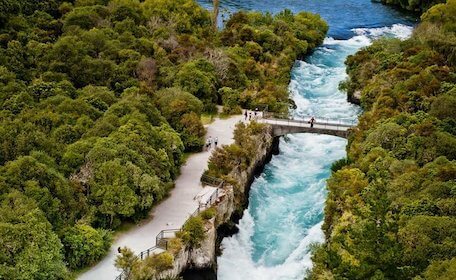 Taupo Attractions
Taupo is just as fun as it is beautiful! We're talking about snow-capped peaks, alpine deserts, raging rivers, geothermal valleys, dormant volcanoes…and the list keeps going! With a lineup that is stunning, Taupo's attractions will seriously knock your socks off. 
Why have your bucks party in Taupo
For something a little slower, Butcher's Pools is where you'll need to be. This natural thermal spring is rarely crowded, and it's free. Other than the change room sheds and a simple deck, you'll be surrounded by nature.
The pools are filled with hot and cold mineral springs. When you finish bathing, you'll be so refreshed that all your worries will be a world away and you'll feel like you're a new man.
From your thermal bath, you'll have the perfect view of Mount Tauhara – A dormant volcano sitting on the eastern edge of town. While the view is enough for some, you can take it a step further. Mount Tauhara can be climbed fairly easily. 
It starts out a little steep but the journey up is something special. You may be the only people traversing the track, but you're likely to be joined by a plethora of birdlife. When you reach the summit at 1,008 metres above sea level, you'll know you've earnt that night's beers.
Talking about beer, Taupo is at the forefront of dining and drinks. You can enjoy locally produced Taupo beef and lamb, which has been produced in a manner which preserves the water quality of Lake Taupo.
You can also sample mouth-watering slow cooked meats, washed down with locally brewed craft beer and shared over a Mediterranean style platter with friends. Plenty of the venues in this area have been nominated for a string of awards, which is the greatest excuse in the book to try them all!