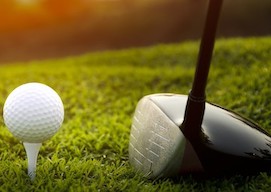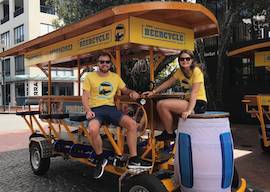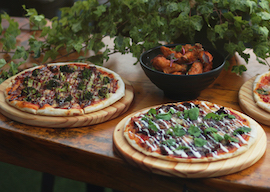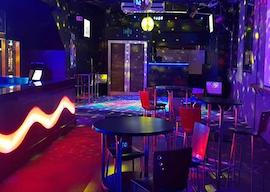 What's Included
1x Night Accommodation
2 hours Golf
Pub platter
One bike hire at Beer cycle
Function room
Incl Group Dinner
$500 bar tab
VIP entry
Package Overview
Wanna see some green grass, ball action, a good ride and a late night? Oh boy, we hear you, and we have you covered! The Last Swing Before The Ring has all the key ingredients for an epic send-off. You'll start the day by testing your skills and challenging your mates on the golf greens.
After you've proven you've got what it takes to earn a Tiger Woods reputation, you can make your way around town on a bright yellow bicycle and drop into all the hottest drinking spots on offer. Finish the day with a hearty South American meal before strutting your stuff on the dancefloor of an epic super club. The combination is so award-winning it could rival a vegemite and cheese sandwich. 
Wicked Bucks will take care of all the hard work. All you need to do is round up the boys and be prepared to accept the title of bestest buddy ever. It's as simple as your Dad's cooking skills.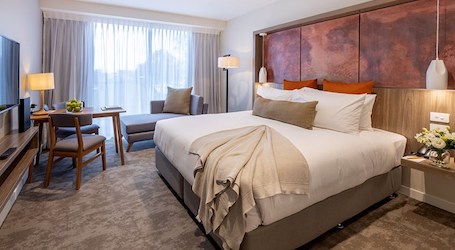 Christchurch Accommodation
Ready to party, Christchurch style? The Last Swing Before The Ring will not only give your buddy the send-off he deserves, it'll give you all a pretty-sweet pad where you can count sheep too. Having a premium hotel room in the heart of Christchurch means you and the boys can stay out until the sunrises without worrying about where you will rest your sore heads.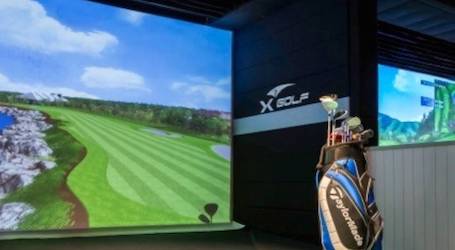 Christchurch Virtual Golf
Do you prefer to smack it from behind or slip it in carefully? Do you want to go all out at the start and finish quickly, or are you more of a slow burner? However you like your ball action, a swing of the stick on the golf course promises to satisfy your needs. True to New Zealand's reputation, this course is a green and lush outdoorsy wonderland. Your all-inclusive golf package will allow you to hit the fairways with your hired clubs and scoot around in a motorised cart. If you really want to channel your inner Tiger Woods, there are also some personal caddy girls that will show you how to perfect your aim, teach you new positions and help score some hole-in-one ball action.  Bring your game face, and you'll feel like a golfing prodigy before you know it, even if you can't play like one.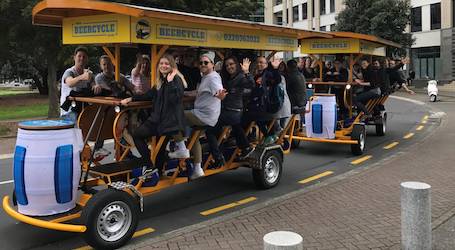 Christchurch Beer Cycle
After beating the odds to bring home a win on the golfing green, it's time to celebrate. Instead of sinking beers in the pub and watching the world go by? There is no better way to see the sights of Christchurch than sitting on a beer bike. Imagine a bright yellow bike pumping music, carrying a load of yahooing dudes with beers in hand. It sounds like a dream come true, right?! Well, this can be you!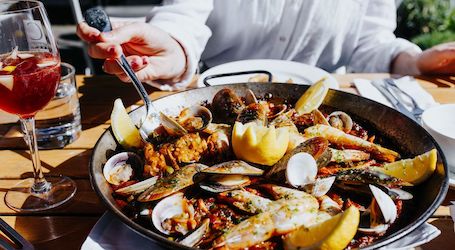 Spanish Group Dinner
Disembark your yellow bike, you've reached your final destination. Welcome to South America. This Spanish Mission-style restaurant is so authentic, we'll forgive you for thinking you've ridden around the world. This dining venue is more than a dinner spot, it's a theme-park experience. Imagine velvet curtains, chandeliers, museum-style display cases and an almost steampunk-type vibe. This decor and fit-out aims to capture the essence of a fictional dude who ran rum into the US during Prohibition. True to the story, you'll be treated to a house-made spread of genuine South American food. The extensive menu includes everything from spicy, smoky vegetable ceviche to charred corn and deep-fried tortilla chips.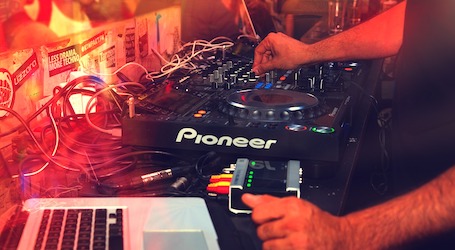 VIP Nightclub Entry
The day is coming to an end, but you can't give your buddy a send-off without a final night out on the town with the boys. It'd just be rude not to. As it so happens, there is a place for you to sink some bevvies, strut your stuff and party until the sun comes up. With VIP entry to one of Christchurch's most popular superclubs, you'll be treated to personalised bottle service, a private booth and access to a string of women that are practically begging to entertain you. The club attracts some of the biggest international DJs, the bar is stocked with everything you could ever dream of, and the impressive bar tenders can snap up a cocktail before you've even finished ordering. It's a bloody fantasy come true. 
Please Enter Your Details To Get A Quote