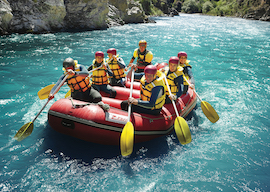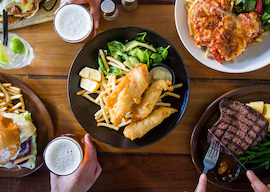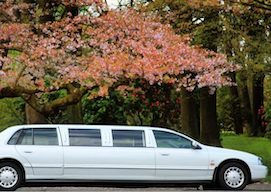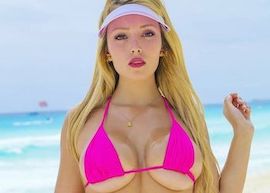 What's Included
1x Night Accommodation
Grade 5 Rafting
BBQ Lunch included 4
Return transfer ex CHC included
Group Dinner
Stag do Limousine Hire 2hrs
5 x stops around the city
Booth hire
Package Overview
So your buddy has found a girl, dropped the knee, and now he's preparing to walk down the aisle. Our hot tip? Give him a send-off showing how much you will miss him in the world of singledom. The ultimate way to celebrate your Buck's final days of freedom is with the Taste of Christchurch City. Start the morning with an adrenaline-fuelled white-water rafting session, where you can take the piss out of him for his high-pitched squeal and laugh as he grips onto the raft for dear life.
Celebrate surviving the grade-5 rapids with an epic spread of dude food at one of the city's best steak and ale houses. After filling up with more than your fair share, you can get the party rolling in a luxury limousine and make your way to the finest gentlemen's club on offer. It's a combination so drool-worthy you're guaranteed to snag the title of best Best Man. The best part? Wicked Bucks does all the hard work for you.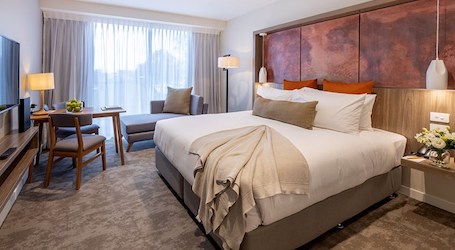 Christchurch Accommodation
Christchurch: There really is no better place for a Bucks Party. As you can tell, The Taste of Christchurch is jam-packed and full of epic fun for all of the boys. This all-inclusive package promises an entire day of alcohol-fuelled, adrenaline-packed fun. But if you're planning a big one (duh, why wouldn't you?!), you'll need a place to crash at the end of the night. This premier hotel in the heart of Christchurch will be all yours for the duration of this Bucks Package extravaganza and is the perfect way to feel like you're at home while you're celebrating your buddy's final days of freedom.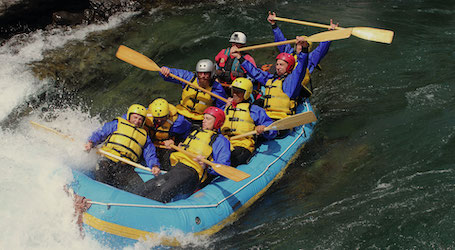 Christchurch White Water Rafting
Forget your fantasies, we're going to get you wet. It'll be rough, it'll be wild and oh-so-memorable. You may need to learn how to share, but we promise white water rafting will be the best ride of your life. With grade 2 -5 rapids, everyone can conquer some of New Zealand's most exhilarating rapids. After donning your fluro life vest (it's a fashion statement, trust us) and hopping on board the inflatable boat, your expert skipper will start you off on the calmer upper stretches of the Rangitata River. 
This is your opportunity to perfect your paddling skills and warm up in grade 2 to 3 rapids before shit hits the fan. Once you arrive at the grade-5 section of the waterway, there is no turning back. The thunderous rapids, tight gaps and rocky outcrops of the gorge will keep you on the edge of your seat, gripping on for dear life yet still screaming for more.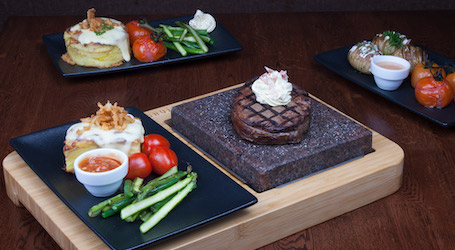 Bucks Group Dinner at Christchurch Steakhouse
Yahoo, you survived the rapids! That's definitely not an experience you'll be forgetting anytime soon. After being on edge for so long, you're probably ready to cool off, kick back for a while and refuel your body. We think some famous Southern hospitality is exactly what the doctor ordered. The house of ale, steak and good company has unsurprisingly won the hearts of keen meat-eaters from across the globe. 
The epic menu of dude food includes everything from hand-pulled pizza and slow-roasted lamb shank to black Angus beef ribeye steak and their 'world famous' beef schnitzel. We suggest wearing the loosest pants you own and be prepared to leave with a few extra kgs.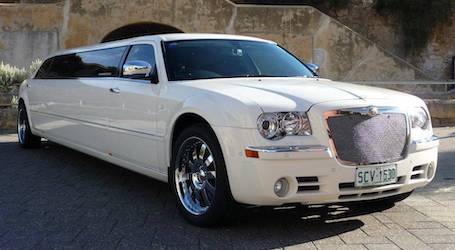 Christchurch Limo Transfers
Now that you've eaten like a King, you won't want to return to life as a regular civilian. Luckily, we've got just the thing for you. A limousine ride around town will leave you feeling like the Hollywood A-lister you've always dreamt of being. These limousines are unparalleled in luxury and are all equipped with Bluetooth sound systems so that you can control the beats and get the party started. 
Just when you thought it couldn't get any more boujee inside the fancy-pants cars, you'll also find ice buckets, flutes and tumblers. With tinted windows and the drinks on ice, you'll be rolling up to your final destination with all eyes on you.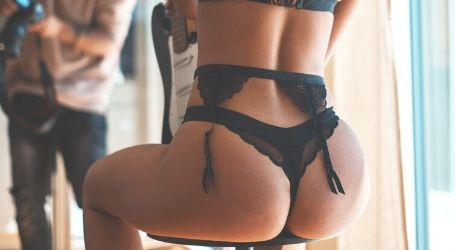 Christchurch Waitresses
Boy, oh boy! What a day! You've been given the ultimate experience as a gentlemen and shown your buddy just how much he means to you… but that doesn't mean it's time to call it a night just yet. We have one last stop. Christchurch's premier gentlemen's club is the best and the only way to cap off an epic day. There is a seemingly endless string of beautiful women at this venue, all practically begging to strut their stuff and give you the VIP experience. We're talking private shows, a free-flowing of spirits, banging music and lush furnishings to relax on. This place is so idyllic, we'll forgive you for thinking it's all a dream. 
Please Enter Your Details To Get A Quote