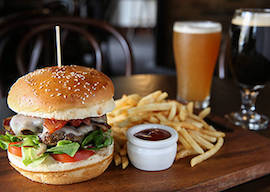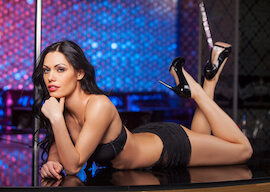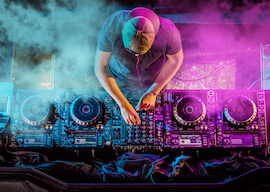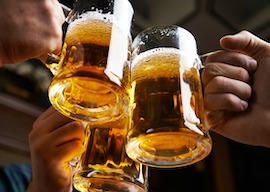 What's Included
One night accommodation
Two-course dinner and drink at Sports Bar
Strip club entry with private show
VIP Nightclub entry
Private booth booking and bottle service
Detailed Wicked Bucks Itinerary
Personal Event Planner
Package Overview
Looking for an epic party package for you and your buck? Look no further, we have the ideal weekend planned for you! Get ready for a wild night with a two-course dinner at one of Adelaide's best local venues, chosen by the Wicked team. Then give the Buck the send-off he deserves with entry to the best strip club in town and an exclusive show just for you to enjoy! Thought that was the highlight of the night? Well, we've got more planned for you: entry to the best nightclub in town, and of course, you will have your own booth with personal bottle service. The name says it all – party hard or go home!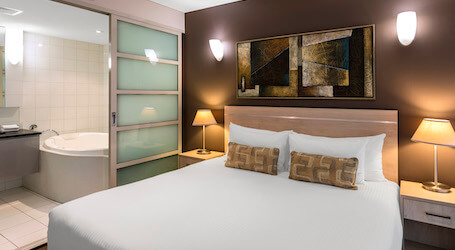 One nights accommodation
The ideal party weekend requires the ideal accommodation! We have got you and your mates set up with a 4.5-star apartment hotel just a stumble away from all the buzz, so sign up for this awesome package, and we guarantee no disappointments!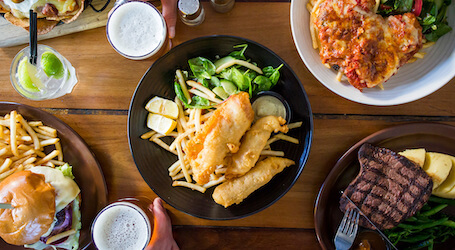 Two course dinner and drink
All big nights out must start with great food, but we know how hard it can be to locate the best place in town. Luckily, we have done the job for you and organised a sports bar dinner with great drinks, ready for you to enjoy, at one of the city's freshest new venues. This will no doubt set you up with enough energy for a night out to remember!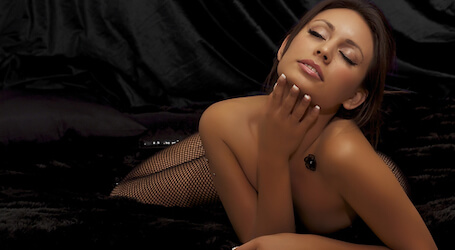 Strip club entry with private show
Feel the excitement – we have made sure you and your mates will get entry into the ultimate gentlemen's club in Adelaide to ensure there will be no disappointments for the buck! And if that's not enough for you, we have ensured you will have your own private room and show exclusively for the night. Sounds too good to be true? Well, believe it!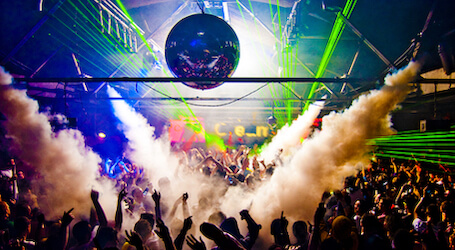 Nightclub entry with booth & bottle service
Make this party weekend one to remember with a massive night out on town! Get ready for some Adelaide craziness, as we have put you on the guest list for the best nightclub in town. Send the buck off the way he deserves, and enjoy VIP booth and bottle services to make this night out one that won't be soon forgotten!
Please Enter Your Details To Get A Quote