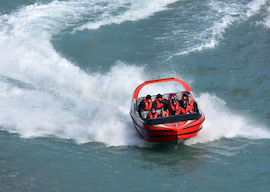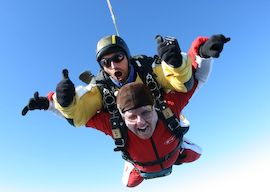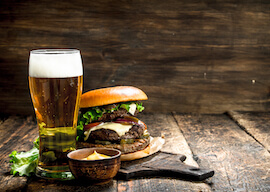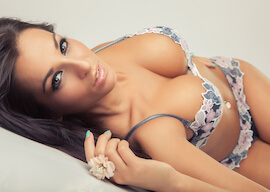 What's Included
2 nights' accommodation
Skydive for the Buck & Best Man
30-minute jet boat ride
In room party
Topless waitresses
2x private strip shows
Bar tab
Group dinner
VIP strip club entry
Detailed Wicked Bucks itinerary
Personal event planner
Package Overview
If there ever was an appropriate weekend to go all-out, this is that weekend – you are about to send one of your members to the altar, after all! Let's get this Ultimate Madness Weekend started properly, shall we? First, your Buck will be joined by your Best Man – willingly or otherwise – to hurl themselves out of a plane! But they aren't the only ones imbibing in some adrenalin, as the rest of you are about to embark on an extreme ride in a high-powered jet boat shortly afterwards. Once the dust settles and the day turns to night, enjoy a group dinner, a massive bar tab, a strip club entry, and some sexy fun back at your accommodation. Madness awaits!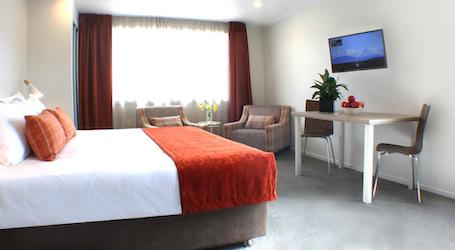 THE ACCOMMODATION
You will be staying in one of the finest spots in town. These private and luxurious lodges boast free wifi, Sky TV, some very soft beds, and even underfloor heating – we don't want you to get chilly toes on this trip. Check-in and check out!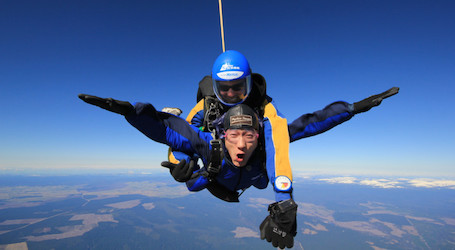 SKYDIVE FOR THE BUCK & BEST MAN
Is your Buck, or your Best Man, afraid of heights? All the better, as they are about to show their mettle by jumping out of a plane more than 4000 metres above the ground! With the adrenaline pumping and all of your mates there to enjoy their looks of abject terror, you are starting the day out properly!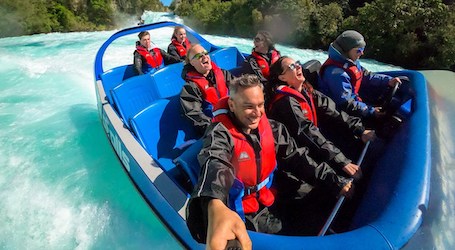 JET BOATING
Now, let's collect the crew – we are headed to the river for a 30-minute tour of the landscape at a truly breakneck pace! This high-powered jet boat ride has been thrilling locals and tourists alike for many years, and at speeds of up to 80 km/h, blasting past the sheer rock walls of the riverside, you will be getting a sense of speed!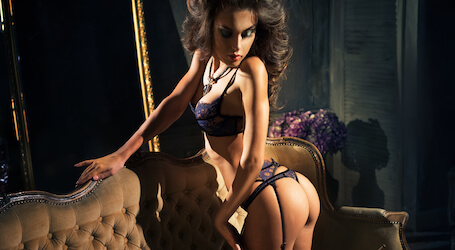 IN ROOM PARTY
The night is approaching, so it is time for a different form of fun! First, you are about to enjoy an in-room party back at the lodge. Have your tipple of choice on hand, as a pair of lovely – and topless – waitresses are about to join you to serve them up! Enjoy a full nude strip, and a lap dance, by a truly stunning and very naughty young lady. And to finish? The Buck himself is about to get some personalised attention – to ensure he exits his bachelor years the right way.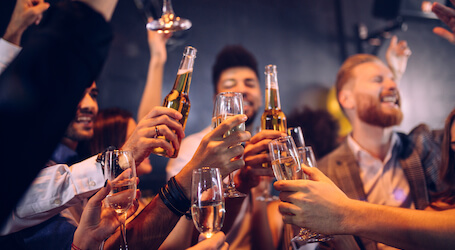 BAR TAB
Now, it is time to get your drink on! A $500 bar tab awaits you at one of Taupo's best party bars, where amazing drinks deals will make it last. Enjoy some tasty beverages and some of the best staff in the business, and toast to the man of the hour!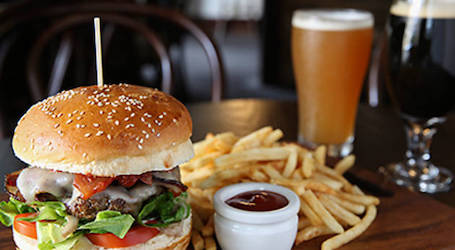 GROUP DINNER
Before we get too far down this particular rabbit hole, it is probably wise to fuel up. To wit, we have found a local pub that serves up some of the most mouth-watering food to be found anywhere. You will not be disappointed with the full bar and the great atmosphere, including pool tables and live music!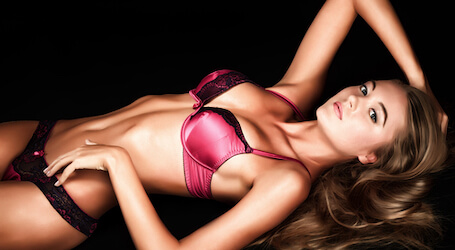 VIP STRIP CLUB ENTRY
At long last, we are about to head to the strip club. We couldn't leave this off of the docket, now could we? This gentleman's club provides all the trimmings – a comfortable fit-out, some great tunes, and some of the very finest ladies in town. Skip the queue with your name on the guest list, and enjoy yourself to the fullest!
Please Enter Your Details To Get A Quote