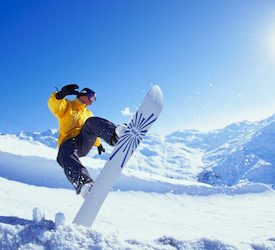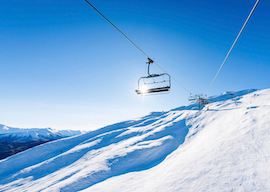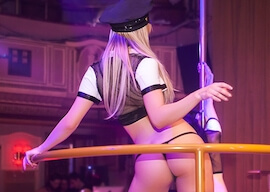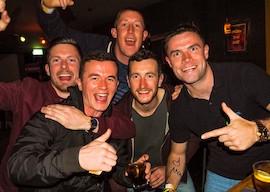 What's Included
Airport Transfers
3 x Nights Dorm Style Accommodation
2 x Group Dinners + Drink
Ski Lift Pass
Ski Hire
Mountain Transfers
Big Night Out Pub Crawl
Jet Boat Ride
Strip Club Entry
Lap Dance for Buck
Detailed Bucks Itinerary
Personal Event Planner
Overview
This Bucks package has it all, and is the perfect party for you and your Buck before he ties the knot! Queenstown is known for being the adventure capital of the world and we have put together the best adrenaline pumping activities all together in this neat package! You will start off by taking a trip up to one of Queenstown's best alpine resorts, Cardrona, for a day packed with skiing or snowboarding. Then you will head back into town for a party like no other with the Big Night Out crew! Day 3 will find you speeding through rivers and canals on Queenstown's longest running successful jet boating company. You will be in safe hands as they take you for an epic ride doing 360-degree spins! Finally, its noted in history that no Bucks party is ever complete without a visit to the strip club, and we have a great one lined up for you and your Buck, with a little something extra planned for the man of the hour!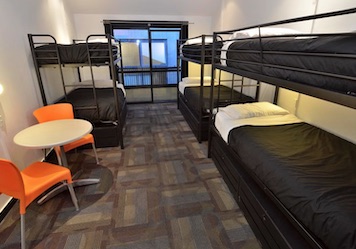 3 Nights Accommodation
With everything under one roof this popular budget accommodation is your 'one stop' hotel for you and your Buck. If its comfort, fun and adventure that you're after then you have found the right place. Centrally located, this is a great spot to host your group; this is going to be a crazy weekend so we need to make it as easy as possible for everyone!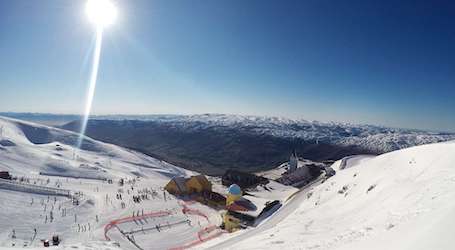 Mountain Transfers + Ski Hire + Ski Lift Pass
You and your crew will have the privilege of taking a trip up to one of Queenstown's most popular ski slopes, Cardrona Alpine Resort, for a whole day of skiing or snowboarding. With transport, hire and ski lift pass all included, all you have to do is enjoy yourself! Get ready to ski-eat-party repeat!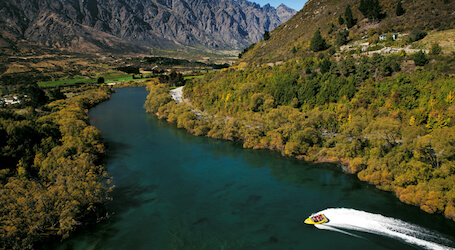 Jet Boat Ride
Fasten your harness for some epic 360-degree views and spins on Queenstown's longest running Jet Boat company. These guys know how to give you a thrilling good time while touring Queenstown's breathtaking scenery. This will wake everyone up and get them all going again, we promise!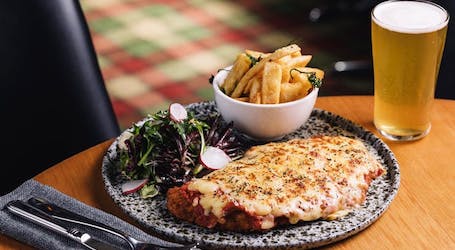 2 x Group Dinner + Drink
Enjoy some of Queenstown's most delicious mouth-watering food when you sit down at 2 of the best diners. One is a loud local Irish pub, and the other a funky uptrend bar, both with a great atmosphere sure to give you a good meal and a great vibe.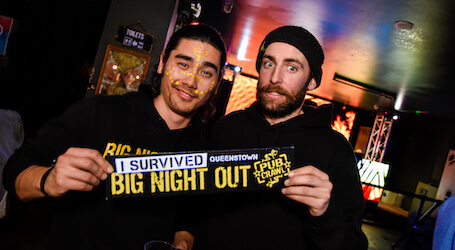 Big Night Out Pub Crawl
Welcome to the biggest party in Queenstown, Big Night Out! Be prepared to get your party on as you tour around with the Big Night Out crew to some of Queenstown's best clubs, bars, pubs and nightclubs around. The crew's motto – Stay Classy Queenstown!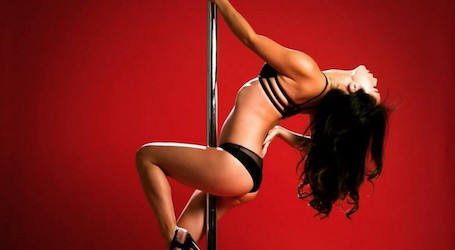 Strip Club Entry
Enjoy gorgeous women in lingerie dancing around just for you and the Buck! They only want to please you and make sure you are enjoying yourself, and we know your Buck will do just that, when a beautiful girl gives him a special lap dance. Just what the Buck deserves!