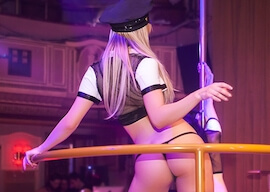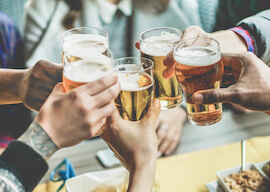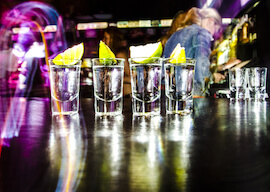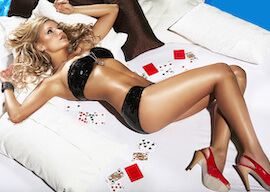 What's Included
Airport Transfers
2 Nights Accommodation
Private Poker Tournament
Topless Dealer
Topless Waitresses
Dinner + Drink
Strip Club Entry
Topless Breakfast Babes
Detailed Bucks Itinerary
Personal Event Planner
Overview
Welcome to your private premium poker party package! Spend the day stacking chips with your mates, placing bets and dealing cards. Hopefully the beautiful topless dealer and waitress don't ruin your poker face during the game! When the night falls and the game comes to an end head on down to the pub for dinner and drinks. Continue on with the night with exclusive entry to one of Queenstown's exclusive strip clubs. The beautiful girls will dance for you while you sit back and enjoy yourselves. Finally, wake up to two more beautiful girls cooking your delicious breakfast… topless! What more can you ask for?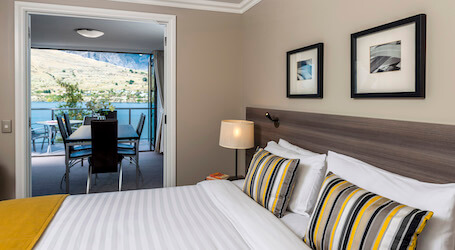 2 Nights Accommodation
Wicked has you sorted with the ultimate roof over your head. Tucked away in the serenity of alpine scenery you will find Queenstown's best value accommodation. Operating for 25 years this accommodation offers houses and units spread across three peaceful acres. It's a great spot for a weekend away, time to check in and get ready!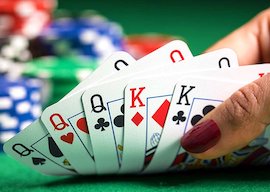 2 hour Private Poker Tournament
Nothing says a boy's night like a private poker tournament with a topless dealer and two topless waitresses serving you drinks while you play. Just make sure you keep an eye on your cards and not too much on the topless girls, or you just might end up broke! It's time to put your skills to the test, and party all night long!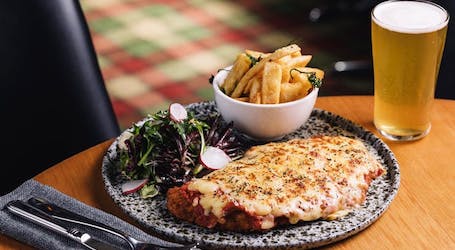 Group Dinner + Drink
We have found the best spot to feed the boys before a big night out!Comfy seats, a sunny balcony, excellent cocktails and mouth-watering food! This upmarket den is raved about by all the locals for their delicious food and great music. Normally eating is cheating but this place constitutes an exception!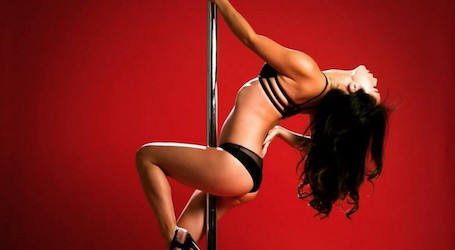 Strip Club Entry
No Bucks party is complete without a visit to a strip club, and the club we have lined up for you and your Buck is sure to make the hairs on your arm stand up! Sit down, get comfy and enjoy the show!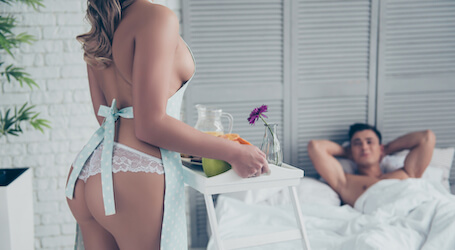 Topless Breakfast Babes
We all love it when we wake up from a big night out to find a prepared breakfast set out to enjoy, but does it help you recover even more when the breakfast has been prepared by topless chefs!? We think so! Let the girls take care of you and your hangover. Tits on toast anyone?