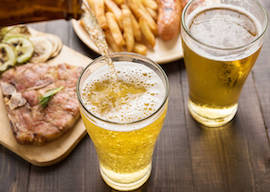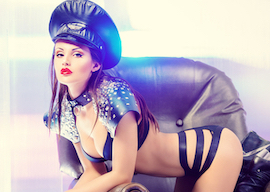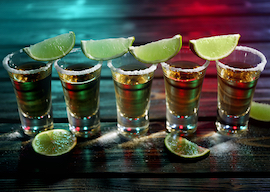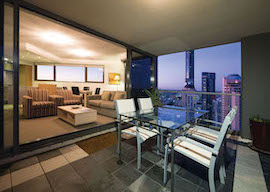 What's Included
1x night accommodation
Kidnap the buck experience
All props included
3 Hour dinner at Melbourne's best lingerie restaurant
3 Hour drink package included
Reserved area for your group
Detailed Bucks Itinerary
Personal Event Planner
Overview
For those looking for something a little bit different the "Kidnap the Buck" package is the perfect fit! Two sexy kidnappers will arrive at your hotel with everything from handcuffs to blindfolds for a little roughing up before a massive night on the town! Sure to bring a smile to the buck and get a few laughs from the boys this is one of Wicked Bucks' most popular packages. Finishing up at Melbourne's most popular lingerie restaurant with an exclusive food and drinks package this is bound to be a night to remember!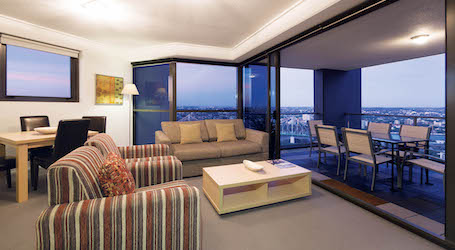 4.5 Star Accommodation
This centrally located 4.5 star hotel is the perfect spot to rest your bucks party head! With luxury one and two bedroom apartments and just a stones throw to the Star Casino and all of the city's hot spots you'd be hard pressed to find a more ideal location!
Read More: Melbourne Bucks Party Accommodation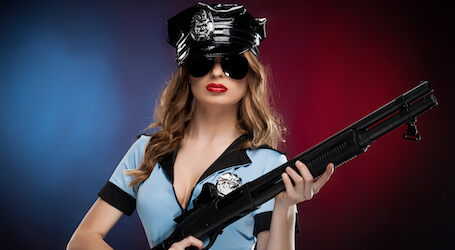 Kidnap The Buck
There isn't much that will beat the look on the Buck's face when two sexy kidnapper's show up at the door! Armed with blindfolds, handcuffs and a big bag of embarrassing dress-ups there is no escaping a bit of embarrassment as he is escorted to the next venue. "KIDNAP THE BUCK" is a Wicked Bucks classic and sure to be laughed about for years to come…
Read More: Melbourne Kidnap the Buck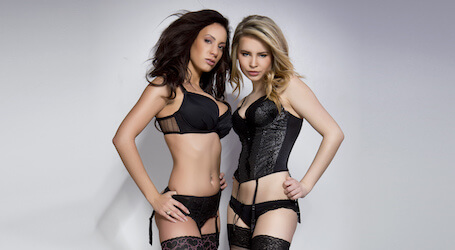 3hr Dining Lingerie Restaurant
This restaurant is always a hit with our bucks parties, as the waitresses are adorned in nothing more then lingerie! Waiting on you hand and foot there will be no shortage of eye candy as you enjoy a 3hr dinner and drinks package.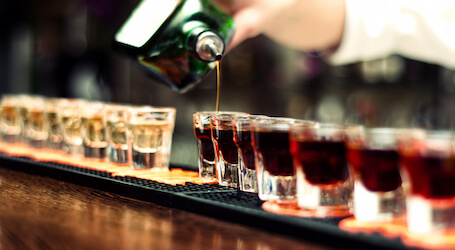 3hr Beverage Packages And Reserved Area
The ultimate 3 hour beverage package and your own private reserved area for the bucks group. Ensure that you get your own space to party and dance away from the crowd.