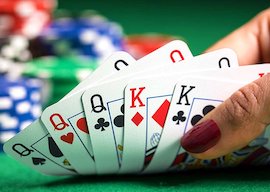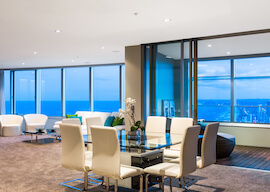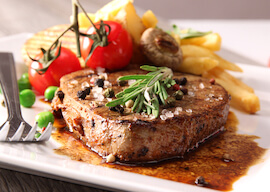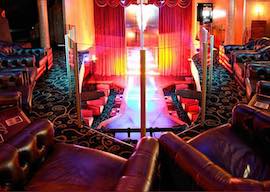 What's Included
DAY 1
2 Night's sub penthouse accommodation
Stretch Hummer 30 minute tour
2 Course gourmet dinner
Complimentart beverage
Hollywood Showgirls Club Entry
Reserved half night booth booking
$500 Venue voucher
Detailed Bucks Itinerary
Personal Event Planner
DAY 2
Ultimate in-room poker party
2 Hour private poker tournament
Full professional poker tables + equipment
1 x Topless waitresses 2 hours
1 x Topless poker dealer 2 hours
30 Minute XXX Toy Show
Kidnap the buck (2 x Sexy kidnappers)
Fun gags and free public humiliation
Wicked Club Crawl Nightclub Party Tour
Package Overview
Your best mate just got engaged. You're about to lose him to wine and cheese nights, Friday nights in watching 'Married at First Sight', a 9pm curfew, and weekends spent at Ikea instead of at the pub. Don't waste the opportunity to enjoy one last night of pure freedom with your best mate by booking some sub-par, shambles of a Buck's party. With the help of Wicked Bucks, give your buddy the send off of a lifetime!
Known as the Sin City, the Gold Coast is the ultimate location to celebrate and to make your life easier we've rolled all of the best bits into one EPIC, 2-day package. The Hangover Weekend will have you living like kings in the sub-penthouse, clubbing like A-listers with VIP club entitlements, punting like high rollers with your own in-room poker tournament, and blushing like school boys when the female company joins in on the celebrations.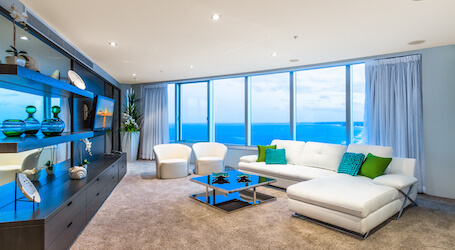 The Accommodation
Ready to live large and live well? You need suitable accommodation for a Bucks party of this calibre, and Wicked Bucks isn't about to leave you hanging. This massive three-bedroom sub-penthouse spot features multiple living areas, large enclosed balconies, enormous rooms, a spa bath, fantastic views of the Tasman Sea and the beach, an equipped kitchen, and flat-screens TVs. All of this is at your fingertips, befitting the man about to wish his bachelorhood goodbye.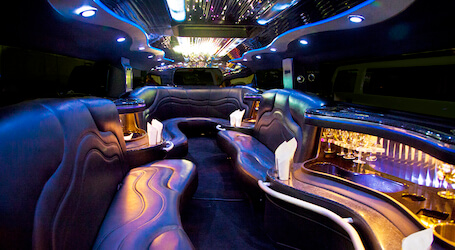 The Wicked Night 1 Plan Stretch Hummer Cruise
Ready to get your weekend started with a Bang?! Maybe this stretch Hummer ride will suit you? Enjoy this 30-minute cruise around the Gold Coast landscape, before being dropped off on Orchid Avenue's party stretch to get stuck into partying all night.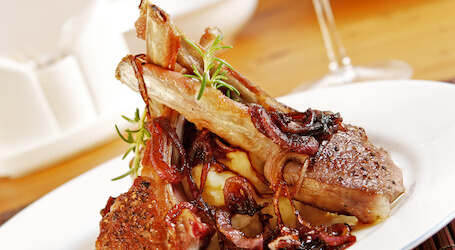 Gourmet 2 Course Dinner
At one of the finest lounge bars in Gold Coast, right in the thick of the action, you'll dig in to a great meal and enjoy some striking views, while washing it down with a few cheeky beverages. Choose an entrée, a main, and your dessert, and set a base for the night ahead.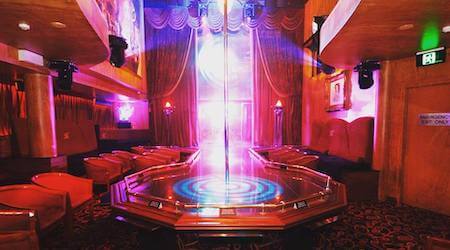 Hollywood Showgirls booth booking
Now, it's time to step it up a notch. You're headed to Hollywood Showgirls, one of the premium adult venues in Gold Coast. Watch the finest women in Queensland perform for you from the comfort of your own private half-night booth, complete with waitresses keeping your drinks filled, and a $500 venue voucher for the group to enjoy. This club is not for the faint of heart, it has recently been decked out with a multimillion dollar fit out, and it is waiting for you!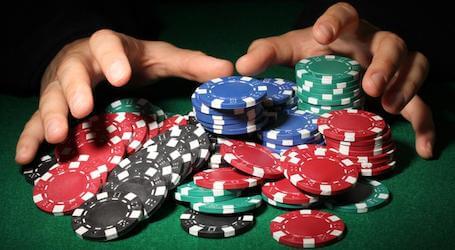 The Wicked Day 2 Plan Ultimate In Room Poker Tournament
Ready to stack some chips and call some bluffs? This is a top-class poker tournament, with a twist. Played on a professional table, delivered right to your door, your tournament will include a lovely waitress and an experienced poker dealer – both of whom just happen to be topless. Try to keep your poker face in these surroundings!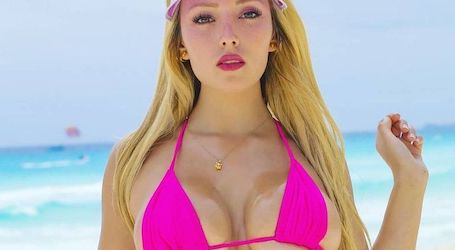 Gorgeous Topless Waitresses & Topless Poker Dealers
Your topless waitresses and professional poker dealer of choice will be there to wait on you and your mates hand and foot, crack open your beer, bring you a sausage or just to look at it! Wicked Bucks knows what's hot and what's not, there for the girls we provide our cream of the crop both in looks and personality. This is your mates last night of freedommake it count!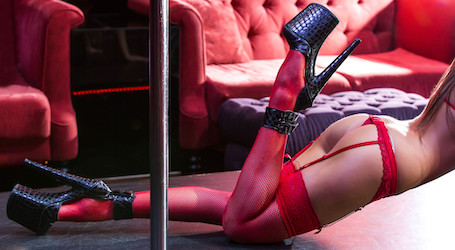 The Strip Show
No good Bucks night is complete without it. At Wicked Bucks, we engage only the finest ladies that we can find, to put on a show that you, and your Buck, will never forget. The smoking hot girl will perform a stunning half-hour Toy Show, sure to leave jaws on the floor. Your Buck will be one happy boy.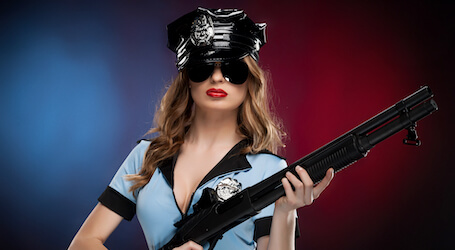 The Wicked Night Plan Kidnap The Buck
This is one of our favourites – it's time to Kidnap the Buck! A pair of sexy and fun Bucks Angels are going to burst through the door, armed with handcuffs, blindfolds, whips, and a few outfits just for the lucky man himself. After he is dressed up and chastened down, your Buck will be dressed up, and the entire group will walk him through some very public areas – leaving him properly red-faced!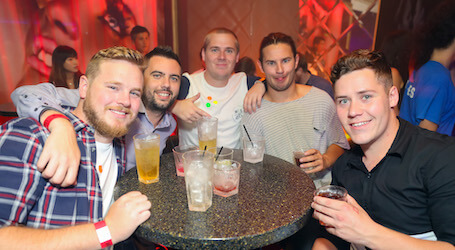 Wicked Club Crawl Party Tour
No Gold Coast Bucks weekend is complete without a night on the town and Wicked Club Crawl shows you the biggest, best and wildest pub crawl, club crawl, nightclub party tour you will ever experience! 5 venues, 5 free VIP entries, free beverage at each club, pizza & nibbles, free party photos, crazy party games, wild party hosts, VIP nightclub & discount pass, plus loads more wicked fun & crazy times!
Get a Quote