Kidnap the Bucks Gold Coast Bucks Party Hostage Idea
A Wicked Bucks kidnapping is not for the faint of heart. However, it is one of our signature Gold Coast bucks party ideas. If you've got a buck who thinks he's pretty brave, now's the time to test his courage… and his sense of humour as well. Prepare yourself for the funniest, sexiest, most bizarre kidnapping experience you're ever likely to witness. You won't find anything like this in an action movie. Better yet, it takes place on the Gold Coast, Queensland's beloved destination for bucks parties, buck's nights and now kinky kidnappings!
It starts with a knock on the door. Bang bang! You open up and two wicked angels in uniform burst into the room. They're on a mission. They're going to kidnap your buck and give his life one final shake-up before he settles into married life. They'll deck your buddy out in crazy paraphernalia, handcuff him and take him on an embarrassing escapade through the streets. It will be the ride of his life.
Experience Overview
Babes ready to embarrass included
Comes with Buck paraphernalia
Watch the Buck go red in the face
Make sure to bring your camera to capture his surprise
Humiliate the man of the hour
Dress him up and parade him through a public area
Great content for the wedding speeches
Get a Quote
Call for Info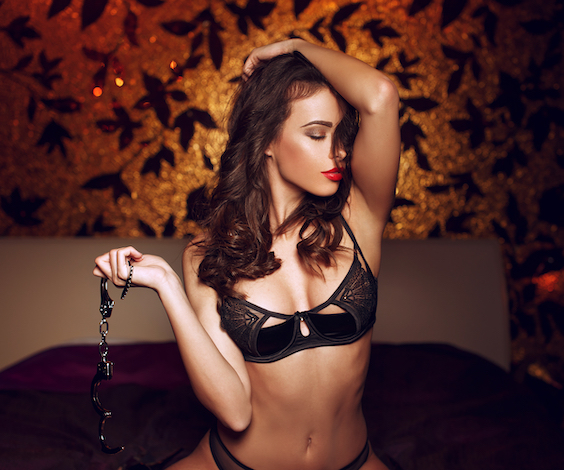 Making the most of your Kidnap the Buck Hostage Idea on the Gold Coast
A little light kidnapping between friends is on the start of what you can get up to on the Gold Coast. While you're here, why not try some of our other bucks party activities:
Helicopter Joy Flights: This is a breathtaking joyride over the city and beaches of the Gold Coast, both of which are in their own way spectacular. Another great thing about this activity is its located right near the wharf so immediately after landing you and your buck can walk straight into a bar for a drink.
In-Room Poker Party: Play a game of poker with the boys in your own exclusive luxury location on the Gold Coast. No other geezers around to come in and annoy you. With topless waitresses and a topless poker dealer to cater to your needs, you'll be feeling like a real high roller indeed. Make sure you've got enough beer in the fridge to keep you going for the night and Wicked Bucks Parties will supply the rest.
Hire a Bikini Waitress: Is there any activity in the world that can't be improved by the addition of bikini waitresses? We don't think so! Get ready to experience the best table service ever when our bevy of beautiful bikini waitresses cater bring you whatever it is you might need, especially if it's beer.
Army Tank Ride: Feel like a proper soldier as you check out and take a ride in an authentic Vietnam-era army tank on the Gold Coast.
Bucks T-Shirts: Been there, done that and got the t-shirt to show for it, right? These matching shirts will not only make you look like you really mean business, they'll also make it easy for you to find each other on a night out if someone happens to split from the crew. Plus they're a great souvenir to hold onto long after the buck (and maybe even the rest of you) have settled into wedded bliss.