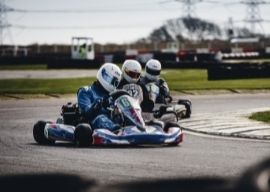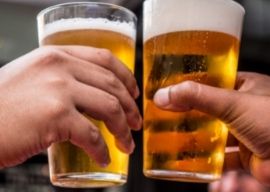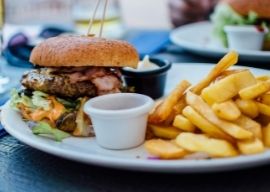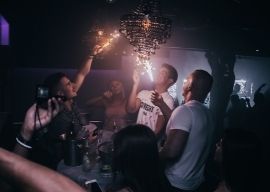 What's Included
Transfers
Go Karting
3 Hour Brewery Tour
Set Lunch Included
Free Nightclub Entry
Personal Event Planner
Detailed Stag Itinerary
Package Overview
There is nothing quite like the feeling of seeing your best mate as happy as a Larry. After finally sealing the deal with the partner of his dreams, we bet you're struggling to wipe the smile off his face. While you're probably giving him plenty of banter for it, you're secretly super stoked. 
Now that he's locked in the engagement, it's your turn to start doing some planning. Of course, we're talking about the buck's party! You could round up the lads for a few drinks at the local pub, but we reckon this sort of happiness deserves something a little extra. We've organised our fair share of celebrations to know that these events look different for everyone. 
Finding something that ticks everyone's boxes can be tricky, but we've found the solution! The answer is a not-so-sleepy coastal town in New Zealand called Tauranga. This impeccable coastline section is the perfect destination to send your mate a send-off. It's got incredible scenery, mouth-watering food, plenty of action and killer nightlife. What more could you want than that? 
The Wicked Bucks team has scoured the city to find the best activities, attractions and sites, and we've bundled it into a ready-to-go package so that you don't even have to lift a finger. All you need to do is pack your bags and get ready to let loose.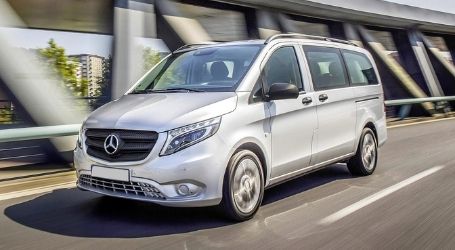 Transfers
When we head off on a holiday, the last thing we want to do is waste time. Trying to navigate complex public transport systems or rally everyone for a taxi is the perfect example of a classic time waster! To ensure you make the most of your trip, we've tee-ed up transfers to and from all your included activities. Your private driver will ensure the entire gang gets from A to B in one piece, and having a designated driver gives you the perfect excuse to crack into the beers early too! Our drivers are a fountain of local knowledge, so make sure you get on their good side and pick their brains for all the tips and tricks.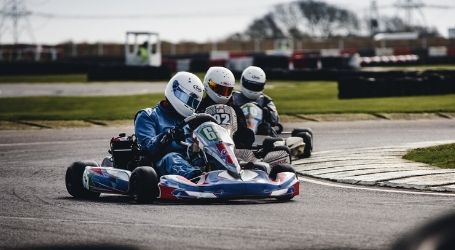 Go Karting
After more hours than you'd like to admit playing video games, it's time to put those skills to the test, but in real life this time. Your Tauranga package includes a power hour at Tauranga's most versatile, all-weather go-karting track. Arrive at the track and get kitted up in professional-looking gear before taking your pick from the fleet of drift karts, race karts and two-seater karts.  The track is a smooth concrete surface with tyre buffers around the edge, so you can put the pedal to the metal without worrying about putting your body on the line. The twists, turns and sharp corners will keep you on the edge of your seat for the entire time, and we reckon it won't take too long for your competitive streak to come out! With bragging rights on offer, you will want to win this one.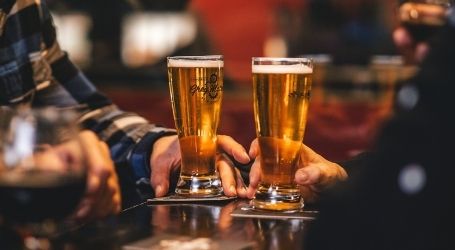 Brewery Tour
New Zealand's love of craft beer is boarding on an obsession. Do you blame them, though? Whether you're a seasoned beer swiller or just like the excuse to get out and socialise, you're spoilt for choice regarding breweries around the Tauranga region. Rather than forcing you to pick your favourite, we've got something better in mind. Round up the lads and get ready to hop your way between all the best breweries across the region. The lads behind the bar have more knowledge than possible about the golden drink we all love, so you're bound to leave with a new appreciation for your drink of choice too. Your private driver will take you between venues, so there's no need to stress about finding a lift home or keeping everyone together!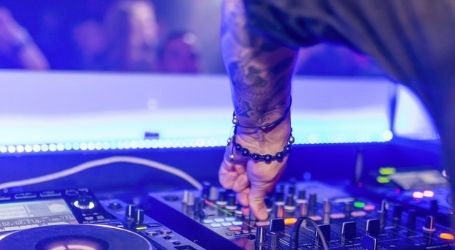 Nightclub Entry
The Wicked Bucks team has voted, and it's official. No bucks party is complete without a wild night out on the town. This getaway will be your exception, even if you're not usually a party animal. As a popular tourist destination, Tauranga boasts a bustling nightlife scene throughout the week, all year round. We've tried and tested all the clubs around the city, and we've got one clear favourite. It's not your typical night club though, we're talking about an adults-only venue that will transform all your fantasies into a reality. Our team has swung a deal to ensure you can skip the line, forget about paying entry and make your way into our top pick. This joint is the place to be if you're looking for incredibly tasty drinks, 10/10 ladies and a show-stopping performance. 
Reviews
Benjamin S,
We work in closely with Wicked Bucks and they are truly the best in the market when it comes to the service that they deliver. I've referred several close mates onto them and all have had ripping bucks parties thanks the to team at Wicked Bucks. Highly recommend to anyone.
Please Enter Your Details To Get A Quote