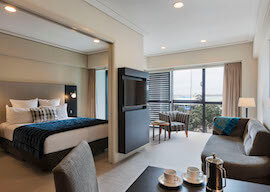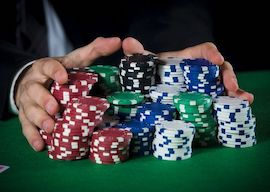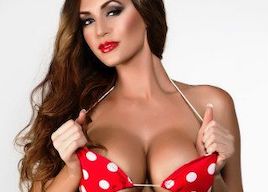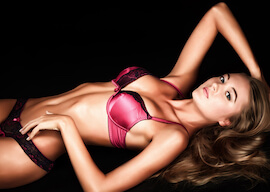 What's Included
1 Nights accommodation
In room poker tournament
Poker, Blackjack, Roulette tables
Chips & professional dealers
In room strip show
Exclusive strip club entry
Detailed Itinerary
Personal Event Planner
Overview
Stack those chips and watch for those tells – the Poker Face Buck's package sees you and boys lay some money down! With a poker tournament serviced by a professional dealer, and all of the incidentals taken care of, you are all set for a great day – and a wild night.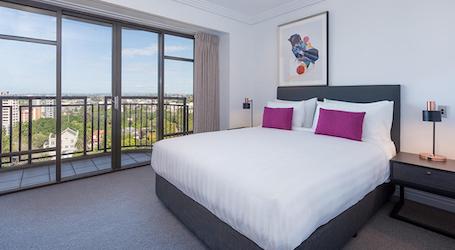 The Accommodation
It pays to find a spot close to the action for a party of this calibre – and Wicked Bucks has you covered. This four-star spot lies within striking distance of the entire downtown core, while indoors, you are treated to free Wi-Fi, an indoor pool, and a whole host of additional amenities and perks. A great place to lay your head and set up base camp!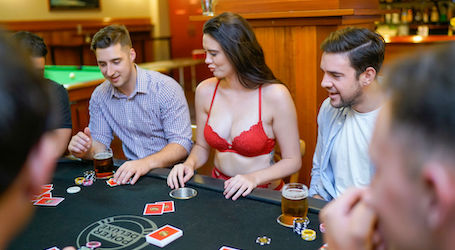 Private Poker Tournament
Break out those poker faces, lads – it's about to get serious. Delivered to your accommodation is one poker table, one blackjack table, and one roulette table, with chips, cards, and a professional dealer all ready and waiting. Decide on the stakes and get to it – and remember, first to bow out, shouts the group to beers!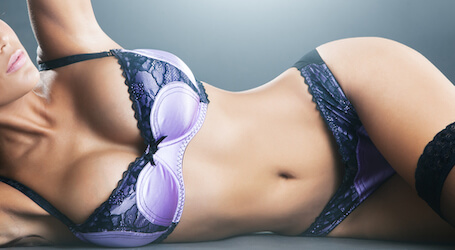 In Room Strip Show
Once the games finish, it's time to switch gears. A Buck's party needs a touch of fun, and a pair of absolute beauties are about to put on a show you will need to see to believe. They're about to make the man of the hour blush to the roots of his hair during a show that is for your eyes only. An unforgettable sight – unless you're talking to your missus!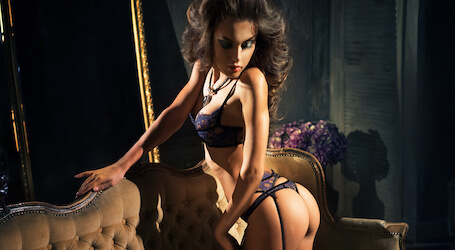 Strip Club Entry
Now, with the daylight faded to black, it's time to get dressed your best and sample some of the Auckland nightlife. And it obliges us! You're headed to one of the finest gentlemen's clubs in town, there to sample some tasty beverages, enjoy the thumping sound system, and feast your eyes. With some of the finest women in town putting on a show like no other, your night is the perfect cherry on top for the man bidding his freedom a rousing farewell.
Please Enter Your Details To Get A Quote