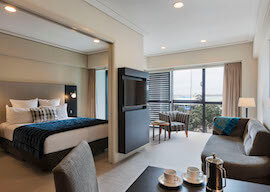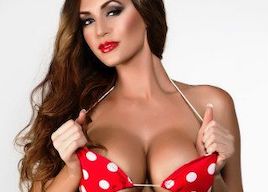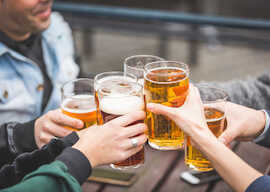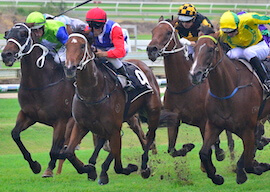 What's Included
1 Nights accommodation
A day at the races
Racecourse entry
Oaks Lounge entry
Drink on arrival
Buffet luncheon with dessert
Racebooks for all guests
Group dinner
1 Hour hummer cruise
VIP nightclub entry
Exclusive strip club entry
Detailed Itinerary
Personal Event Planner
Overview
The Punter's Dream! If you're a fan of putting your money down and choosing a winner, you have found the right Buck's party package. With a combination of a day at the races, an evening of fine dining, and a night on the town, you are in for a proper treat on this day. These are your waning days of freedom, you best make the most of it!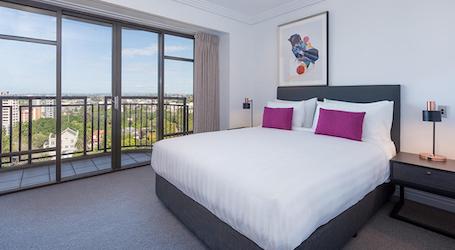 The Accommodation
There should be no half-measures during this party of parties, and your accommodation must reflect this attitude. This posh four-star hotel offers free Wi-Fi, an indoor pool, and the comfort you need to rest up well after the party. With the best of Auckland within easy reach, you'll like it here.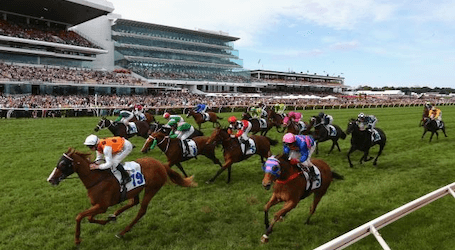 Race Day Package
Now, let's get to the goods. It's time to hit the track! Once you and the boys are dressed and ready to go, you are headed to the racecourse, where you'll enjoy lounge access, a free drink on arrival, a buffet luncheon and dessert. A personal racebook is waiting for you, along with a spot at your group's reserved table. You need to worry about nothing but your choice of a winner.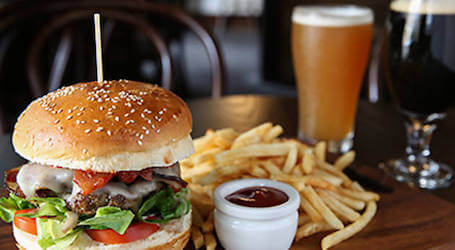 Group Dinner
As we know, putting together a group meal can be a pain, especially when there are more fun pursuits to attend to. That's why we have taken the liberty of making your reservation for dinner at this highly regarded pizza and beer joint, known for its extensive menu and fantastic tap beers. You'll be digging in and setting a base for what promises to be one big night!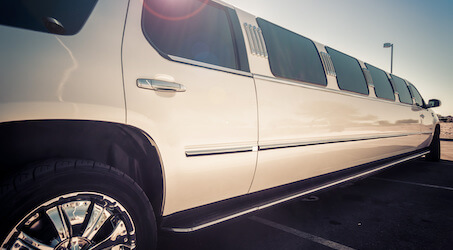 Hummer Tour
Dinner is done and dusted, and it's time to hit the town. You're suited, booted, and looking sharp. But that isn't quite enough, not on this night of nights. You need a ride that suits the occasion, so you're about to roll on the club in a stretch Hummer! This one-hour tour of the town sees you enjoying the thumping sound system and bar within the comfortable interior of this wicked machine, turning heads throughout the length of your route.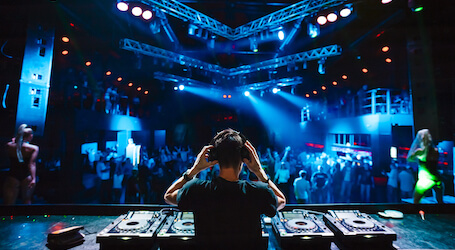 VIP Nightclub Entry
The night has begun, and your Hummer tour is at an end. But don't fret, as you're stepping out of the limo and into one of the hottest clubs to be found anywhere! This pumping spot brings the tunes, the floor, and some of the tastiest beverages around and is the perfect place to let your hair down and cut a rug. Grab a drink and get to it!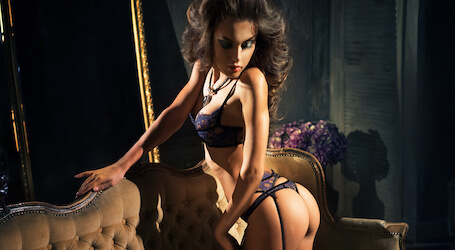 Strip Club Entry
Once you have had your fill of the dance floor, there is just one more stop. Of course, no good Buck's night is complete without a bit of debauchery, and with respect to this, you're headed to one of the finest gentlemen's clubs in the city. Enjoy the sight of some of the hottest women in town putting on a show like no other, while you wind down the evening in the company of your best mates. The perfect cherry on top.
Please Enter Your Details To Get A Quote