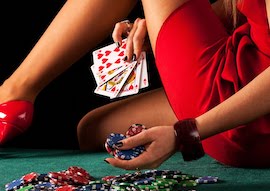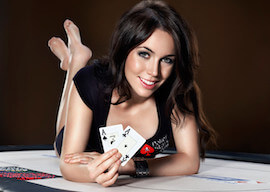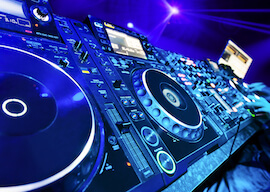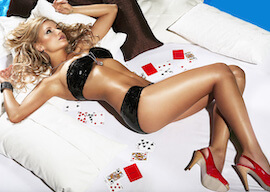 What's Included
1 Night's Surfers Paradise accommodation
2 Hour private poker tournament
Full professional poker tables + equipment
1 x Topless waitress 2 hours
1 x Topless poker dealer 2 hours
30 Minute XXX Toy Show
Free entry to leading nightclub
Private booth booking
2x Bottles for the group
Private waitress
Detailed Bucks Itinerary
Personal Event Planner
Package Overview
Ultimate Bucks In room poker party complete with all the Wicked Bucks weekend essentials to make sure you and the boys have a memorable weekend. The highest quality casino style poker tables complete with chips, cards etc delivered to your door step. Two topless waitresses to look after your every need and a professional topless poker dealer to deal up the cards all that is left for you to do is stock the fridge with beer and have a good time!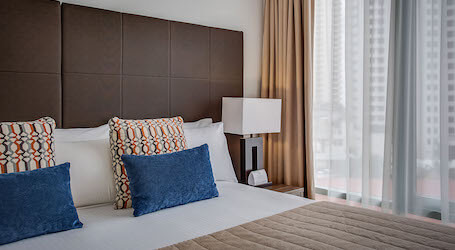 The Accommodation
This striking spot could not be positioned better for a crew of party animals. Directly opposite the Surfers Paradise Beach, close to all the fun, these 1 and 2-bedroom apartments feature large balconies, fully equipped kitchens, and spacious living areas. They come complete with BBQ facilities, a heated swimming pool, and an indoor heated spa and sauna, for when you're ready to relax.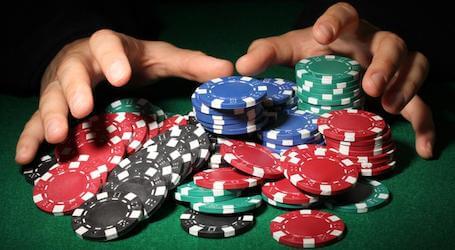 The Wicked Night Plan Ultimate In Room Poker Tournament
Ready to bluff your way to some cash? Once your casino-style poker table is delivered, with everything you need, it's time to crack a beer and stack some chips. We'll take care of everything, so all you need to focus on is your hand and having the night of your life.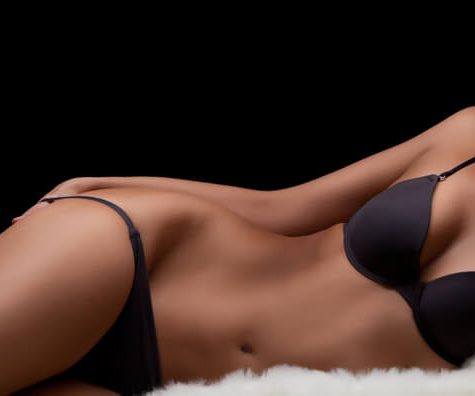 Gorgeous Topless Waitress & Topless Poker Dealers
Your topless waitress and professional poker dealer of choice will be there to wait on you and your mates hand and foot, crack open your beer, bring you a sausage or just to look at it! Wicked Bucks knows what's hot and what's not, there for the girls we provide our cream of the crop both in looks and personality. This is your mates last night of freedom make it count!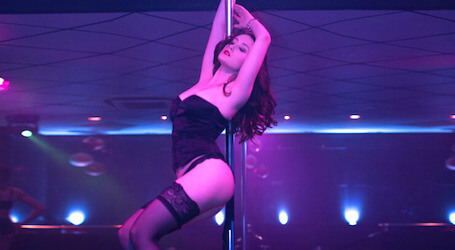 The Strip Show
Now, it's time for the really fun stuff. Wicked Bucks has selected a bevy of absolute stunners to put on a heart-stopping show, just for you! One of our hottest and naughtiest ladies will perform a half-hour Toy Show, for your eyes only. You'll never forget it, we can guarantee it!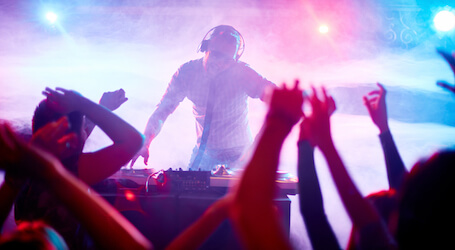 Party Animal Nightclub Package
Now, you're dressed to impress and ready for the town! With Wicked Bucks, there is no stress about getting the lads in to a nightclub all at once, as you're on the VIP list and ready to go. You'll be treated to a booth and bottle service, at one of the hottest clubs around. Get ready to party boys, it's going off tonight!
Get a Quote