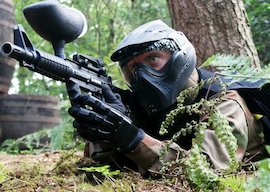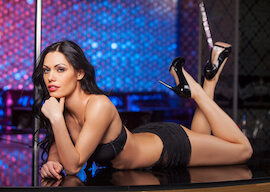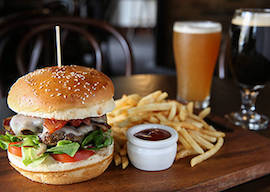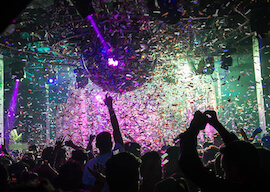 What's Included
Two nights accommodation
Day one:
Return transfers
Two hours boat cruise with food & drinks package
Strip club entry
Day two:
Paintball skirmish
Two-course dinner + drink
One-hour Hummer Tour
VIP nightclub entry with booth & bottle service
Detailed Wicked Bucks Itinerary
Personal Event Planner
Bucks Package Overview
This Buck's party package has it all, so get ready for a fully-packed weekend never to be forgotten! Get your sea legs on and kick-start the party with a two-hour catamaran cruise along the coast – feel the breeze as you lay out on the deck with a beer in hand and music blasting! Once back on dry land, it's time for what might be the highlight of the weekend. Yes, we are talking about the mandatory visit to the gentlemen's club! If you thought that was all, think again because we have another day of party planned for you! After a thrilling paintball skirmish and fueling up for the night with a mouthwatering meal, you'll be rolling up in style in a stretch hummer to the best nightclub in town. Finish this ultimate weekend on a high as we have organised a VIP booth with bottle service just for you. It's a weekend that is tough to top!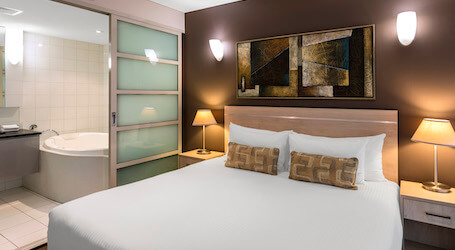 Two nights bucks accommodation
To get you through this full-on weekend, you will no doubt need top-notch accommodation to lay your weary head. This 4.5-star modern, stylish apartment-style hotel, just a stumble away from the best venues, is the best place for you and your mates to revive each night.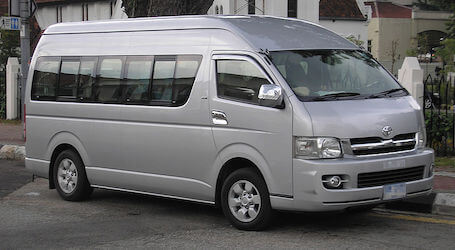 Return transfers
This package is all about stress and hassle-free fun – so we have made sure your own private minibus will take you between your activities and your accommodation as needed, so you won't have to waste time hailing taxis!
*Upgrades are available. Please chat with your party planner if you would like to travel on a party bus.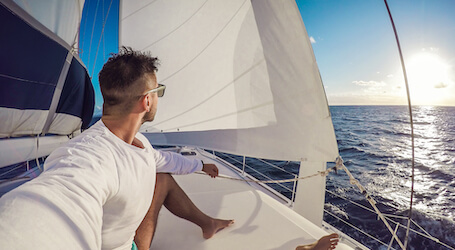 Two-hour boat cruise with catering
Call it a boat, but this steady and wide catamaran is more like a floating party island with a 360-degree view! With a high-end sound system and a loaded bar, we already know you will enjoy this ride and to be honest, this is our all-time favourite party starter, and we are certain you will feel the same!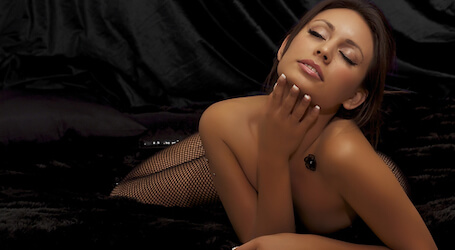 Strip club entry
Don't worry, we were not going to provide a Buck's weekend package without a visit to the gentlemen's club, that just wouldn't be fair. A tradition that should never be waived from, we are pretty sure the Buck will be forever grateful for this visit on his last night of freedom!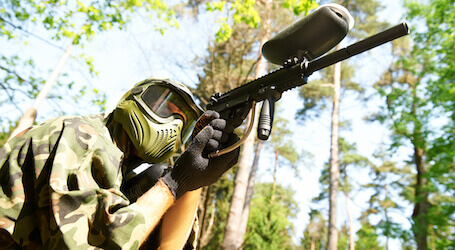 Adelaide Paintball skirmish
Switch into fight mode and dress the Buck up in pink and get ready to battle it out on the battleground to crown the ultimate paintball champ! Top-of-the-line equipment and a massive field, this is sure to be a battle till the bitter end! This classic Buck's activity is guaranteed to please the crowd and get your blood running.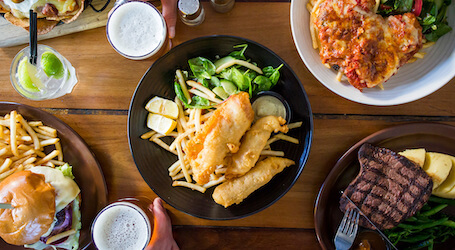 Bucks Two-course dinner with drink
This is definitely the type of Buck's weekend that is going to require a good feed. Luckily, we have found the freshest sports bar around, and they're ready to serve up the ultimate in pub tucker, including a sweet deal at the end. So, sit back and enjoy, but don't relax too much – the night is just getting started!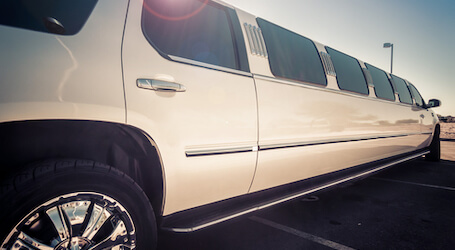 One hour hummer tour
Remember this is your mate's last night before walking the plank, so really, he deserves nothing but the absolute best! Roll up in style in this top-notch stretch hummer with a loaded bar and a high-end entertainment system. You will make sure to get a few heads turn as you step out from this private nightclub on wheels!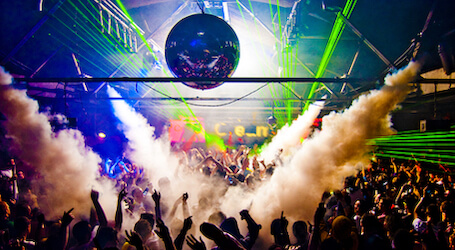 Nightclub entry with booth & bottle service
We have told you before, and we will tell you again, this party package has it all, and we will make sure you finish in style, with nightclub entry sorted to one of the best nightclubs in town. We have even organised a private booth with bottle service just for you and your mates!
Please Enter Your Details To Get A Quote