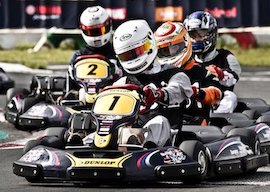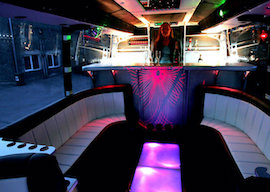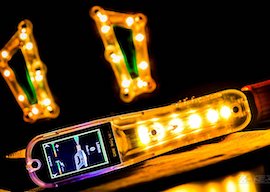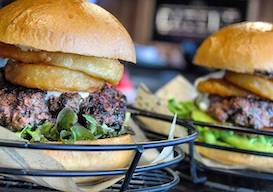 What's Included
1x Night Accommodation – Hostel
Lazer tag mission
Competitive Go Karting
Incl timed laps
Burger & beer group dinner
Party bus tour
4x stops around the city
VIP entitlements
Package Overview
How many people do you know that claim they've been to the best Bucks Party ever? There are plenty of them, let us tell you. But, most of these stories revolve around room-temperature brews at the Friday night local and some sub-par stripper shows. We don't do mediocre at Wicked Bucks. But if you want to give your buck the experience of a lifetime and show him what a real send-off is, you've come to the right place. The Thrillseekers Package is the perfect mix of child-like fun and adult-only entertainment. Start the day on the laser-tag field, where you can put your video gaming skills to the test and channel your inner James Bond. After proving your dominance behind the laser gun, challenge your mates to a drag race on one of the biggest indoor dirt-kart raceways in New Zealand. Wash down your win with an ice-cold glass of beer and a hefty burger before boarding your party bus. This nightclub on wheels will put every ride you've ever had to shame and take you to all the hottest parties on offer. Prepare to accept the award for best mate ever after pulling this one off.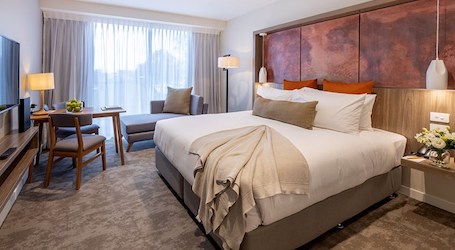 Accommodation
The real selling point of the Thrillseekers Package is that accommodation is included. Cap off your epic day at a fabulous hostel right in the heart of the city. Knowing there is a comfortable bed, hot shower and room service waiting for you at the end of the night is a great excuse to go hard before going home.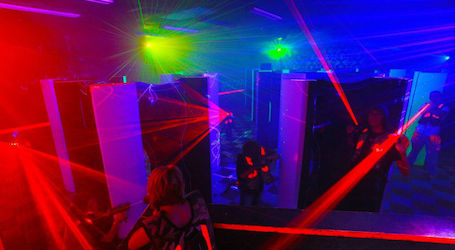 Laser Tag
Your buddy may be about to seal the deal and sign up for a lifetime of taking out the rubbish on Tuesday night and Sunday brunches with the in-laws, but that doesn't mean he needs to say goodbye to his child-like mentality just yet. Channel your inner James Bond and get ready to turn your mates into enemies with the newest and most advanced laser tag site in New Zealand.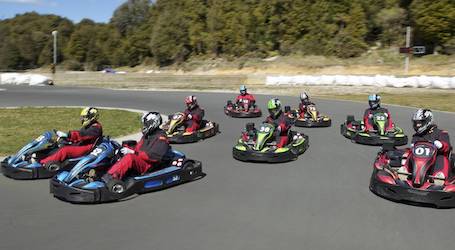 Go Karting
With your inner child already running completely free, why stop there? After you've proven your laser-tag dominance, the greatest indoor dirt-kart raceway in New Zealand is your next location. Sitting behind the wheel of these high-powered karts, your video gaming skills will be put to the test IRL. Get your engine revving, and once the green light flashes, get that pedal to the metal.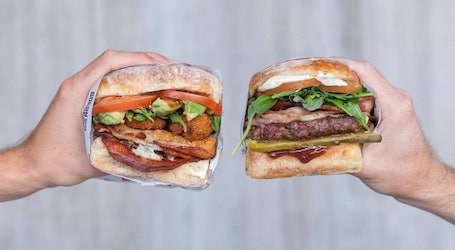 Burger Bar
So you've snagged a win in laser tag and smashed your mates on the go-karting track, now it's time to refuel. No crappy alternate drop or pre-orders involved. Every bloke can make their pick from the extensive menu of Instagram-worthy meals, including all the crowd favourite classics, locally-sourced fresh produce and plenty of sugar-filled desserts too. Of course, there's also a fully-stocked bar and an expert team of bartenders so that you can raise a glass to the Buck's final days of freedom.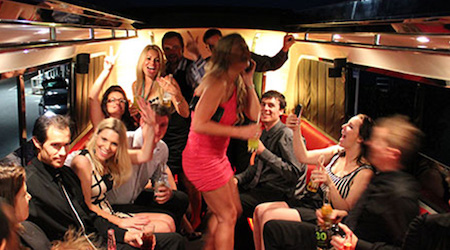 Party Bus
Hold onto your hats, boys, this is where it gets wild. Just as your Buck is patting you on the back, thinking you already deserve the Best Best Man award, your party bus will roll around the corner.  These party buses all offer dance areas, dance poles, state-of-the-art sound systems and a high level of privacy and intimacy. If you're looking for some extra company, why not invite some local entertainment for the ride? 
The options are almost endless from R-rated seduction to naughty, hard-core adult entertainment. The bus drivers also have all the local knowledge, meaning they can get you entry into the hottest parties in town. 
Seriously…What's better than an entire night on your bus with the boys, visiting all the best local watering holes, getting low on the bus dance floor and quenching your thirst with ice-cold golden nectar? These party buses pretty much guarantee a night of slightly hazy yet unforgettable memories.
Please Enter Your Details To Get A Quote