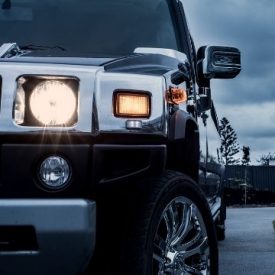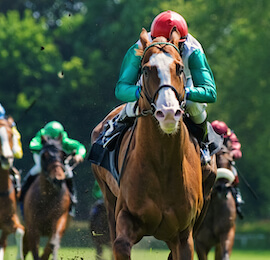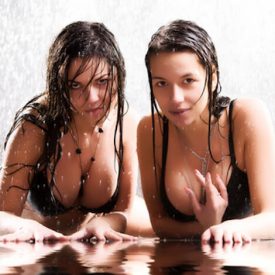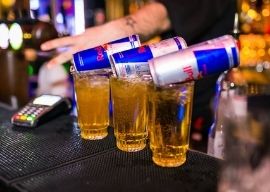 What's Included
VIP Hummer Tour
1 hour cruise around the city
4 x Bottles of Champagne
Soft drinks & Water included
Karaoke Machine & Playstation Inside
Can BYO extra Alcohol at no extra charge
Dropped to Turf Club In Style
Entry For Your At Royal Randwick or Rosehill Turf Club
VIP Hummer Tour to next venue
3 hour Booking At Sports Bar/ Strip Club
Reserved Table For Your Group
1x house drink on arrival each
Exclusive topless waitress service
Full nude striptease for the Guest Of Honour
PLUS steak dinner
Jelly wrestling
Shower show
Wicked Bucks Games (Downloadable)
Interactive Invite For All Guests
Personal Bucks Party Planner
Fully Detailed Bucks Day Itinerary
Overview
Could we possibly fit more into a bucks package than this one?! This package is packed full of the best possible activities to do on a bucks party. Hummer Transfers, a day at the horse races, private venue booking, topless waitresses, jelly wrestling, shower, and food and drinks! The Sydney Raunchy Race Day Package really does have it all!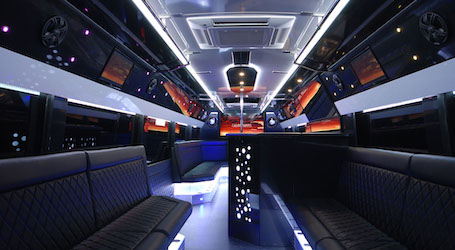 Hummer Tour Transfers
Let's Roll! Get transferred to and from the races in the amazing Stretch Hummer, complete with pumping tunes, state-of-the-art sound system, laser strobe and neon lighting, mirrored fibre optic lights on the ceiling, digital touch panel to control lighting and air conditioning! BYO your drinks and enjoy a complimentary bottle of bubbly on your Wicked cruise as you make your way to the next destination! **** 15 & 17 seater's available
Read More: Sydney Hummer Tours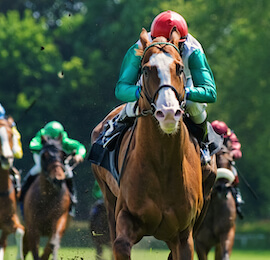 Sydney Horse Races
After your ride in style, you will get dropped off at the races, where you and your party will all get entry to enjoy the day. You'll be swizzling champagne all day long while you place a few bets and check out the fine fillys (Don't forget to check out the horses too). Sydney is renowned for producing balmy days all year round. There is no better way to enjoy the temperate climate than with a day trackside.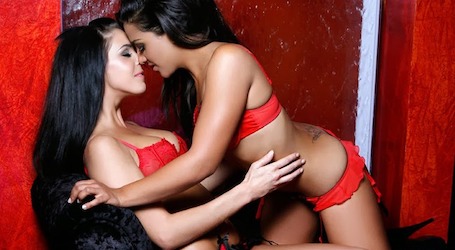 Sports Bar/ Strip Club + Steak Dinner
Pick your poison, fellas because you are about to enter an absolute den of debauchery! This venue is one of our customer's favourite places to go, and it's not hard to see why! With a private VIP lounge, you'll be able to set up quite comfortably for your three hours of entertainment and food, including a topless waitress, fully nude striptease for the buck, jelly wrestling and shower show! You'll even get fed a full steak dinner with a drink. If that's not accommodating, we don't know what is?!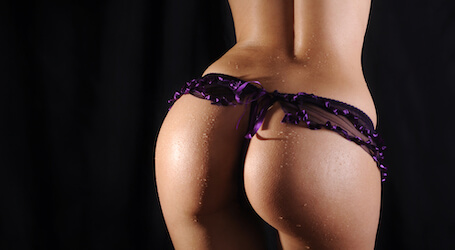 Gorgeous Topless Waitress
Our topless waitresses will be there to wait on you and your mates hand and foot, crack open your beer, bring you a sausage or to just look at it! Wicked Bucks knows what's hot and what's not, so when it comes to the girls we provide our cream of the crop both in looks and personality. This is your mate's last night of freedom make it count!
Read More: Sydney Topless Waitresses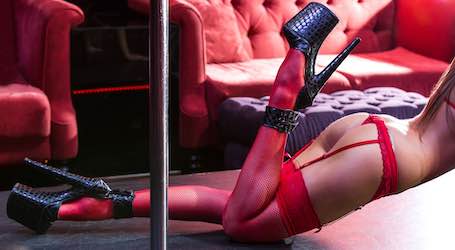 Full Striptease for the Buck
No bucks party would be complete without … ahem, a little exotic entertainment?! So tell your mate to get comfortable, and sit back and relax for the show!!!! Starting on the stage and ending with something more up close and personal this lap dance is sure to ensure more than a smile on the buck!!!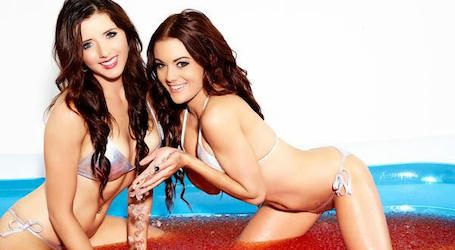 Jelly Wrestling
Ready Set Rumble! No bucks party would be complete without a little friendly competition, now, would it? We've lined up two smoking hot chicks to battle it out in a tub full of jelly!!! We are talking serious takedowns here, boys! And just to keep it fair with no pesky shirt pulling or anything, the girls have decided to leave their tops at home gotta keep it fair right!
Read More: Jelly Wrestling Sydney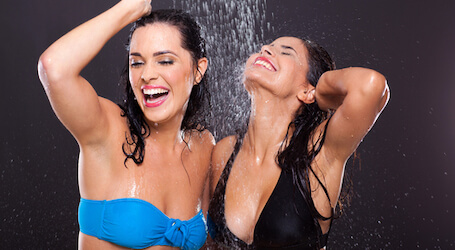 Shower Show
Oh no! The girls have gotten down and dirty and are covered in jelly. Looks like it's time to hit the Shower! Gather around boys as the girls that were taking each other down are now soaping each other up!!!! You'll be in the front row as the girls take extra special care to lather each other up .. and they never miss a spot!
Read More: Bucks Shower Show
Please Enter Your Details To Get A Quote