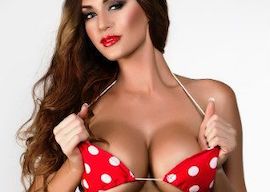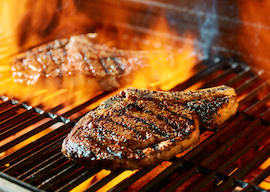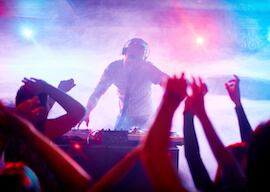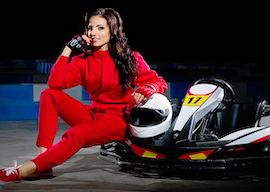 What's Included
Go Karting Bucks Challenge
Average 50-60 laps each
License fee included
Barefoot bowls lunch time session
All bowling equipment & instruction provided
BBQ lunch included
2 x Sexy bowls bunnies 3 hours
Return coach transfers
Entry to a leading stripclub
Detailed Bucks Itinerary
Personal Event Planner
Overview
This bucks party package will get your inner rev head lose as you take the race course and begin the ultimate go karting challenge between your mates. Let the track decide who is king! All followed by the best bucks night out in Sydney. Racing your mates by day and partying by night what more could you want?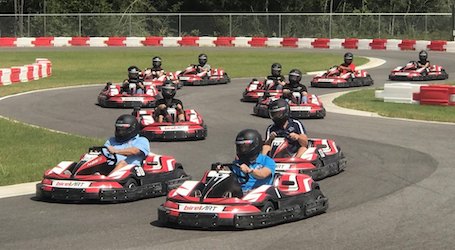 The Wicked Day Plan Go Karting
Rev up your engines boys! It's time to hit the track for your go karting Bucks challenge. It is mate against mate and only your crew on the course as you battle it out for up to 50+ laps. All laps will be timed and points will be allocated to determine the final place winner. Your package also included return coach transfers.
Read More: Sydney Bucks Go Karting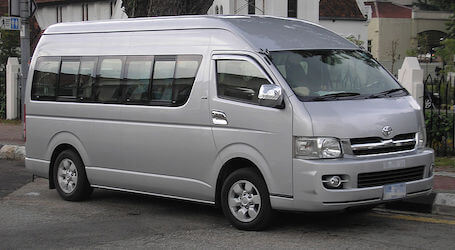 Return Transport to the Go Karting
No point wasting any time hailing taxi's! We've got the transport sussed! Our top of the line coaches will have you cruising from one destination to the next in absolute comfort! Always remember to be at your pick-up point at least 10 minutes before hand, but don't stress, your personal event planner will provide you with all the contacts you need, so that you don't have to worry about a thing!
*Upgrade's available. Please chat to your party planner if you would like to travel on a party bus.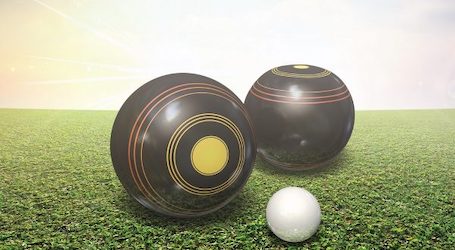 Barefoot Bowls & BBQ
Fast becoming an Aussie tradition, barefoot bowls is a great way to chill with your mates, sink a few cheap beers in the sun, enjoy a good old fashion Aussie BBQ, all whilst indulging in some friendly bowls competition, all in your board shorts and thongs! Wicked way to kick start your bucks weekend and chill out with your mates before the craziness of the night begins.
Read More: Sydney Bucks Barefoot Bowls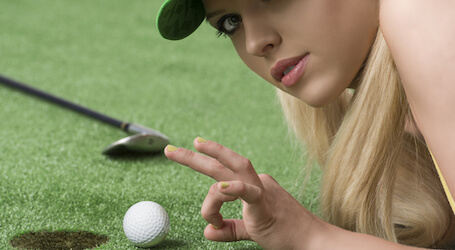 Wicked Bowls Bunnies
Our famous Wicked Bucks Angel hosts and Bowls Bunnies will be there to make sure your day runs smoothly and are dedicated to you and your party being highly entertained. Our Angels are not only gorgeous party girls, but have amazing personalities who will mingle with your entire group, get involved in the bowls action and make sure your having the day of your life.
Read More: Bucks Bunnies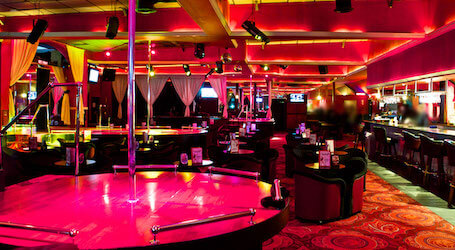 Stripclub Why not add entry and booth to your package
This is the ultimate adult club experience, not only do you get to experience the hottest girls in Australia but you get to do it in style! You and the boys will not be disappointed with this high energy nightclub. This is the original and still the ultimate venue for a boys' night out. Let us make your function one of the most memorable nights of your life!
Located in smack bang in the middle of the Sydney CBD it is the perfect escape where your experience will leave nothing to the imagination. Boasting a brand new swish interior and customer service second to none. Wicked Bucks will arrange your guest list entry ahead of time so you simply just have to rock up and enjoy the show.
Read More: Top Sydney Strip Clubs
Get a Quote