Sydney Strippers Guide
Ah, Sydney strip clubs…. Some of the happiest places on earth. Sydney has undergone some massive crack downs on lock out laws as has the night time entertainment industry in general and as such it has become somewhat of a struggle for visitors to find a decent strip club to catch some nudity at!
Luckily, some of us are dedicated enough to the cause (cause= strip clubs rock and should be appreciated) to formulate a recommendation of the best Sydney strip clubs worth a visit, or two. From high end creme dela creme gentlemens clubs to straight up ass and titties there are beautiful girls to keep you entertained on your bucks party weekend. We hope you enjoy reading as much as we enjoyed researching and writing! Get in touch with the Wicked Bucks team for VIP Strip Club Access.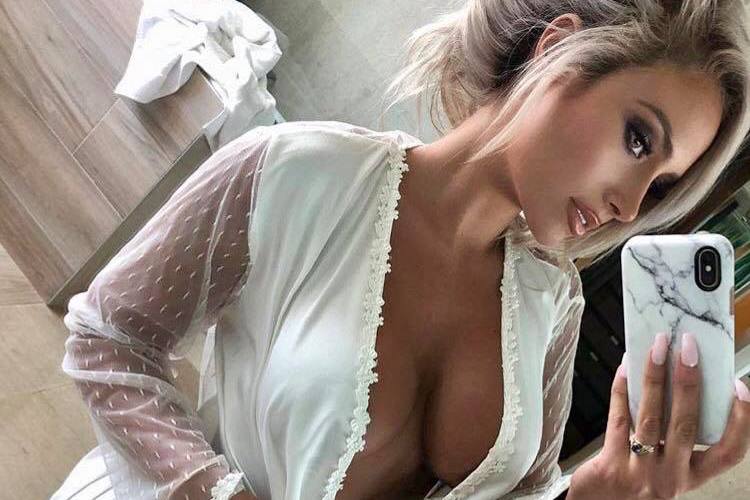 Image Credit: Velvet Underground Facebook
Further Reading: Steak and Tits Party Package Sydney
64 Clarence St, Sydney CBD 2000
Drum roll please… first up we have the infamous Velvet Underground. Idyllic for those who prefer a more intimate touch within close quarters. The smaller scene attracts an elegant kind of dancer and feels more like a saucy sit in than an all out sausage fest. Make sure to get in early these girls are in high demand and you will soon see why.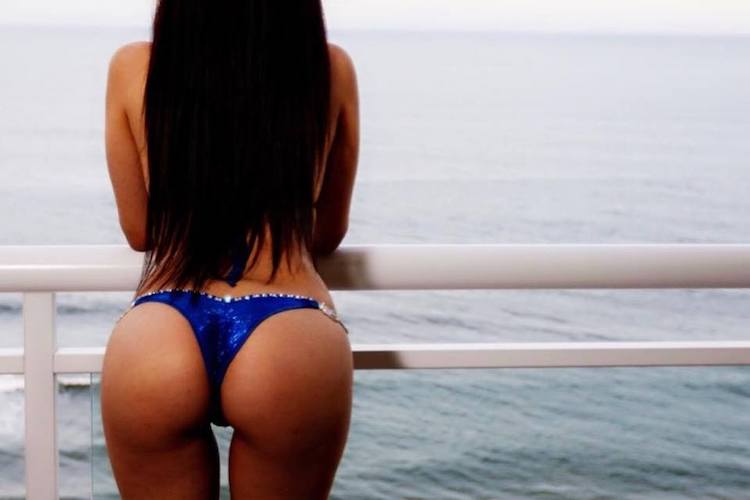 Image Credit: Minx Facebook
Further Reading: Sydney Night of Sin Party Package
Minx
Downstairs, 72 Pitt St, Sydney CBD 2000
While it is called Minx, you can expect a professional AF atmosphere chasing a target audience like that out of Wolf of Wall Street. The girls looks are world class and as such they are used to corporate level tipping, so be sure to have a bit to spend if you're going to step up with the big dogs. Think less beer and more whiskey on the rocks. Feel like a real boss for the evening, oh and dress to impress.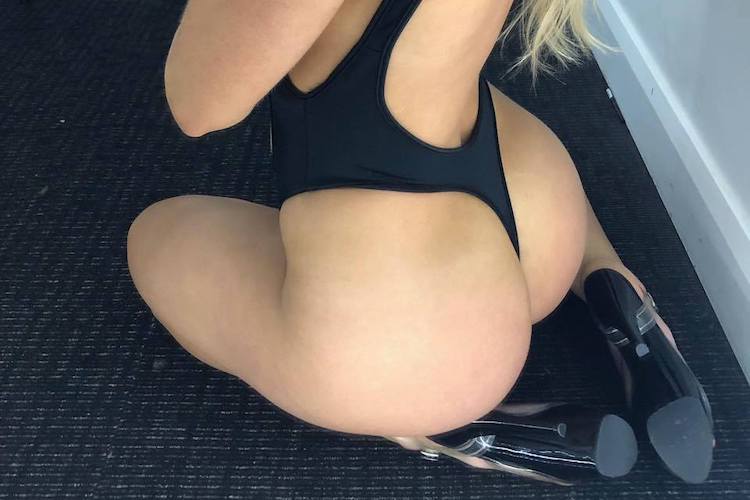 Image Credit: Sefton Website
Further Reading: Hole in One Party Package
54 Clapham Rd, Sefton 2162
If you are looking for something more dirty, tiddies based and on the cheaper side of things, THIS IS IT. There is even a delightful food menu to tickle your tastebuds…among other things… as you enjoy the show. We are talking gorgeous girls, boozy beverages and a vibing atmosphere that will take you well into the wee hours of the morning. Buckle up boys, you're in for a treat.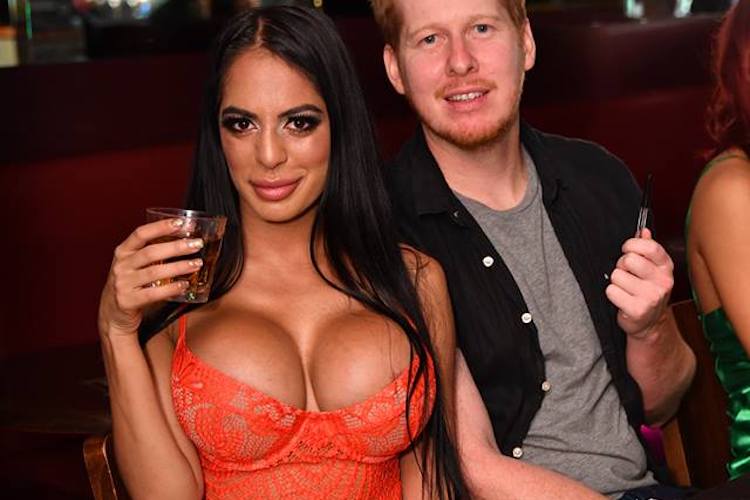 Image Credit: Petersham Inn Facebook
Further Reading: Bowls Bunnies and Beats Party Package
386 Parramatta Rd, Petersham 2049
The new kid on the block! Petersham Inn offers guest a round of pool, some delightfully good looking ladies and more than a few beverage packages to choose from! Just outside of the CBD lockout zone you can truly party til the break of dawn yo! Get around it.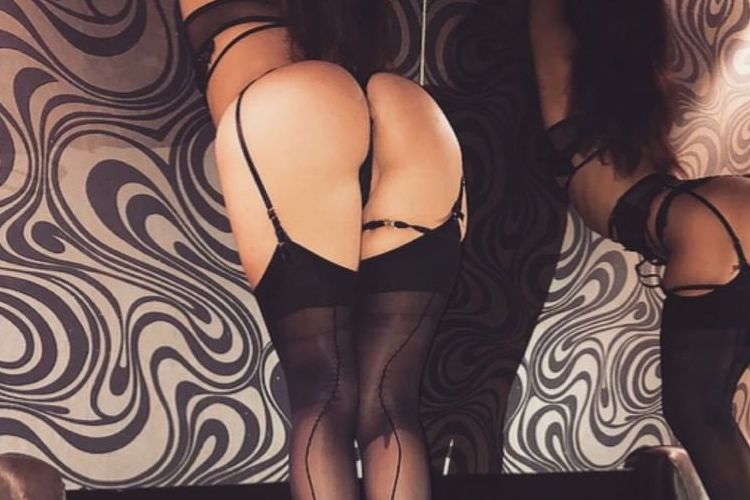 Image Credit: Mens Gallery Instagram
Further Reading: Ultimate Poker Party Package
92 Pitt St, Sydney CBD 2000
In the heart of the city, the Men's Gallery is a bit of a crowd pleaser. The sexy ladies will have your wallet bleeding and your heart overflowing as you fall in love for the evening. Perfect for stag dos or just a cheeky sesh with the boys. You will be amazed with the ways these girls can move their bodies to the rhythm of the music.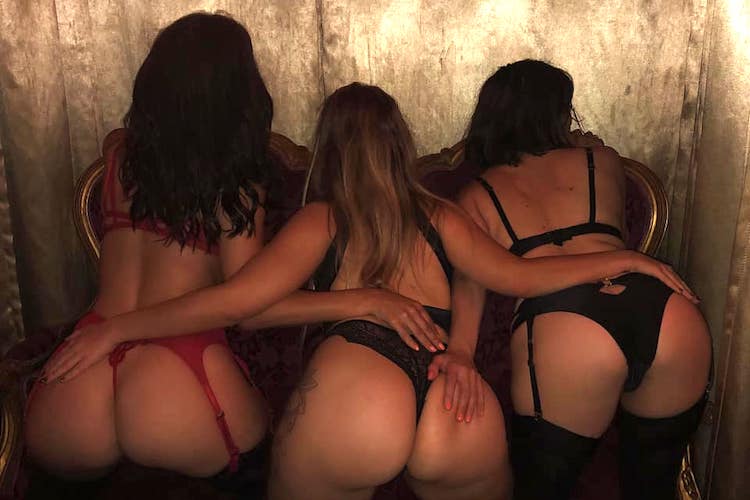 Image Credit: Sydney Table Dancing Nights
Further Reading: Hounds & Hooters Party Package
15 Parramatta Rd, Five Dock 2046
Nothing impresses quite like a fresh renovation and Dancers Cabaret has stepped their game up… a whole damn lot. Take a big group and enjoy the luxury of not having to hike your way into the city. You can expect drop dead gorgeous girls, who will reciprocate your generosity in turn.
There you have it; the classy, the boujee, the dive bar and above all THE GIRLS that will have you on for a good time with Sydney's best strip clubs. So hurry up and sort yourselves out so you can enjoy your very own private dance by some of Sydney's biggest babes.
Now for the hard part… getting out there and trying them all. Enjoy! Be sure to check out our bucks party packages and bucks party specials on offer for a wickedly wild weekend.
Further Reading