The Best Bachelor Party Planners in Wellington
In New Zealand's ultra-cool capital, you're bound to have a night like no other. Visiting one of the most multicultural cities in New Zealand means you could finish the night with a bunch of new friends to visit across the globe.
Whether you're looking for a place to dance on tables, drink some local craft beer, get your gay on, or watch some raw comedy, there is something for everyone here.
Being a small city also means finding just about everything you could want in one spot – no need to worry about splitting ubers or battling buses.
With so many options to choose from, the only thing ending your night will be the sunrise.
As if Wellington wasn't good enough, we've gone underground and spoken to all the right people to tee up some fair-dinkum activities too.
You can choose between adrenaline-seeking, easy and chilled, foodies galore and even more.
Whatever it is that gets you going, our specialist bucks party planners have got something in store for you – Just say the word, and we can make it happen.
Specialist Party Planning
InRoom activities
Special Partner Rates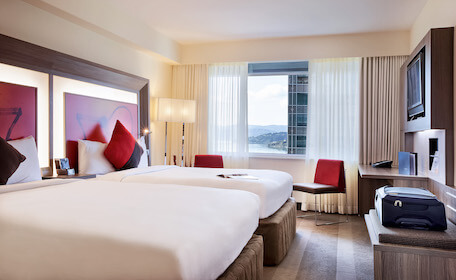 Wellington Bucks Accommodation
The team at Wicked Bucks are the experts in finding the perfect accommodation for any group. Whether you've invited a few close friends or the entire neighbourhood, we can find an epic place for you to stay. Our local connections mean we can swing some pretty sweet deals too.
View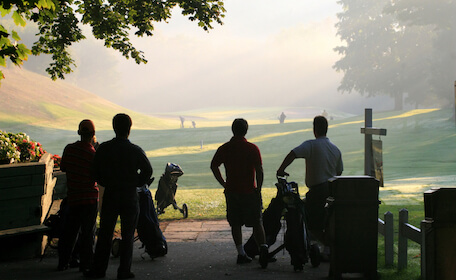 Wellington Bucks Activities
When you've got Wicked Bucks on your side, your party is guaranteed to be the ultimate send-off. We have plenty of activities on offer so that you can fill your days with fun and adventure – and let's not forget the massive night activities too! We're ready to spoil you with choices. 
View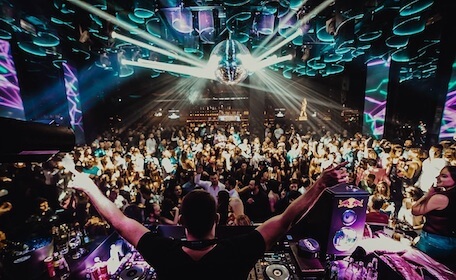 Wellington Bucks Party Packages
As Wellington is the capital of New Zealand, you can expect some massive night outs and activities galore! To make sure you get the most out of your time in this city, we've created an awesome range of party packages that combine our top picks into an action-packed few days. These combos are sure to impress even the fussy dudes of the group.
View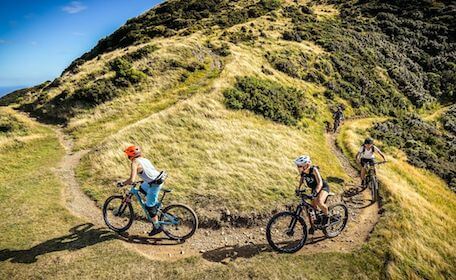 Wellington Travel Guide
This travel guide is practically the bible for throwing the ultimate bucks party in Wellington. We've scoured the town to round up all the best activities and attractions, and our guide is the only way to ensure you tick everything off your bucket list. It's almost impossible to be bored when you have it with you. 
Why have your bucks party in Wellington
If the old saying "with age, comes beauty" is true, we've found the source of Wellington's charm. An antique cable car has been chugging  past the Botanic Gardens and up to Kelburn Lookout since 1912. What the bright red cart lacks in size, it makes up in cute-ness. It's basically the stuff of every little boy's dreams.
The quaint journey is a scenie alternative to puffing your way up Wellington's steep hill and there are excellent views along the way. At the summit, you'll be met by panoramic views of the city and a small museum which displays the original cable car used on the tracks. There's no need to hide your excitement, boys are never too old for their toys.
Maybe you're more of a David Attenborough style, eco-warrior? We haven't forgotten about you. Zealandia is an urban-eco sanctuary, dedicated to New Zealand's conservation efforts. Among the 225-hectare lot, you'll be able to spot many native birds, including numerous endangered species, and New Zealand's infamous reptile, the tuatara.
There are 32 kilometres of walking trails and also a museum that documents the country's natural history. The sights are so perfect, you'll be wanting to stop every 3 steps to snap a picture. By the end of the day, your instagram feed will give National Geographic a run for its money.