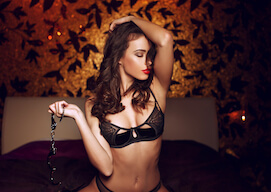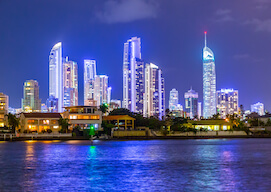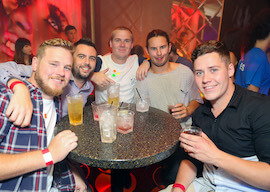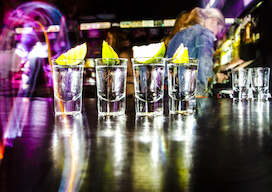 What's Included
1 Nights Surfers Paradise accommodation
Kidnap the Buck
2 x Sexy Kidnappers
Fun gags and free public humiliation
Private Hummer Tour (30 minutes)
Dropped to venue for Club Crawl
Wicked Club Crawl Party Tour Ticket
Detailed Bucks Itinerary
Personal Event Planner
Package Overview
Our famous kidnap the buck weekend package is perfect for the group who wants something unique, fun, bucks weekend essential antics and, most importantly, a good laugh at the expense of your mate. Your weekend has it all, in-room topless waitresses, bucks party and strip show, then hot, sexy and flirty bucks angel kidnappers knocking on your door, dressed to impress in our famous sexy police uniforms armed with handcuffs and blindfolds they will tease the buck a little before restraining him. From here, the day and night unfold into a bucks party extravaganza guaranteed to be filled with lots of laughs and good times.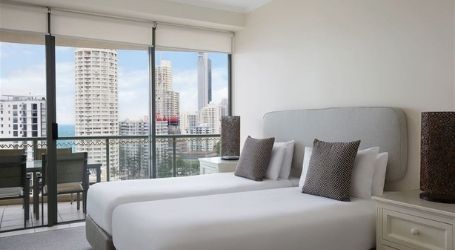 The Accommodation
Your accommodation lies directly opposite the beach in Surfer's Paradise, right in the heart of this global destination! You'll be occupying 1 or 2-bedroom apartments, complete with large balconies, full kitchens, and spacious living quarters. The views of the blue Tasman are all yours, along with BBQ facilities, a heated swimming pool, and an indoor spa and sauna, all within striking distance of the throbbing energy on Orchid Avenue.
Read More: Bucks Party Accommodation Gold Coast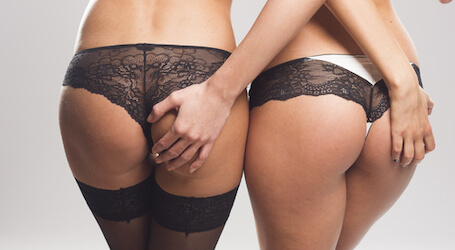 The Wicked Day Plan Gorgeous Topless Waitresses
On an occasion such as this one, we at Wicked Bucks reckon you could use a bit of help. And our topless waitresses fit the bill! There to crack a beer or grab you a snag, these beauties will take care of you. They aren't wallflowers, either – they are active participants in your big day!
Read More: Gold Coast Topless Waitresses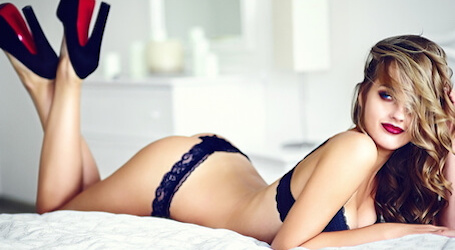 The Strip Show
What kind of Bucks night doesn't incorporate a little bit of skin? These are some of the finest ladies to be found anywhere, and one is ready to show you and the lads her naughtiest behaviour in this half-hour Toy Show. We can guarantee some wide smiles throughout!
Read More: Gold Coast Bucks Show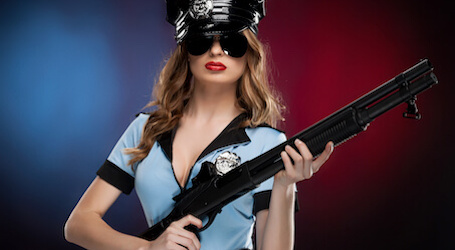 The Wicked Night Plan Kidnap the Buck
He might be the guest of honour, but this doesn't mean he's immune. When a pair of sexy Bucks Angels burst through the door, armed with blindfolds and handcuffs, just wait for the look on his face! After he gets a solid pat-down, the entire group will take your Buck on a little walk around town to show the majority of Surfer's Paradise the trials of being a Buck!
Read More: Gold Coast Kidnap the Buck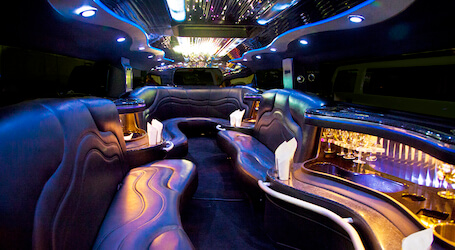 Private Hummer Ride
Here at Wicked Bucks, we want to make sure you and your mates are getting around in absolute style, and what better way to get you there than a super stretch Hummer…Boom! No need to stop the party in transit, this ride is seriously decked out with both with top of the line lighting and sound systems! That maxi taxi can step aside!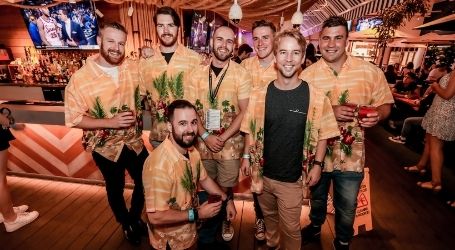 Wicked Club Crawl Party Tour
The Gold Coast is a decorated partying spot, and Wicked Bucks has long run the best pub crawl in town! Join us on the Wicked Club Crawl to enjoy four of this town's hottest pubs and clubs. Enjoy VIP entry, free drinks at each venue, pizza and finger foods, party photos, party games, VIP nightclub passes, and loads more. You won't be disappointed, it's the perfect way to finish up!
Read More: Gold Coast Pub Crawl | Top Gold Coast Nightclubs
Please Enter Your Details To Get A Quote