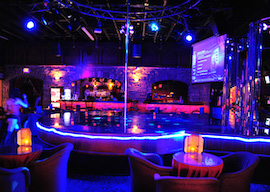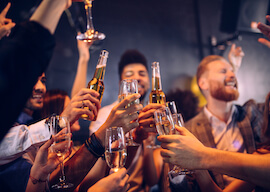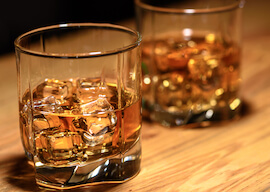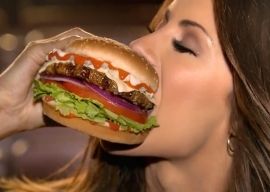 What's Included
In Room Bucks Party Starter
*ask us about adding party friendly accomodation to this package
2x Naughty Lingerie Waitress Hosts
To Serve Your Group And Host The Shenanigans For 2hours
Deluxe 30 minute XXX Toy Show
Bucks Party Bestseller
Private transport provided from city location to dinner
VIP Dining Experience at Lingerie Restaurant
Reserved table for your group
Venue voucher for food & drinks menu
Raunchy Stage Show For Your Group
2 girl stage show including the Buck (tormenting & humiliation included)
Guest list door entry to 2nd Strip Club
Optional VIP upgrades at the club including booths private shows
Wicked Bucks Games (Downloadable)
Interactive Invite For All Guests
Personal Bucks Party Planner
Fully Detailed Bucks Day Itinerary
Package Overview
Brisbane Burgers Babes and Boobs is the perfect package for any red-blooded males who want to enjoy good food, company and good-looking girls. Burger and beer to line your stomach, followed by an evening of Ultimate VIP Strip club treatment.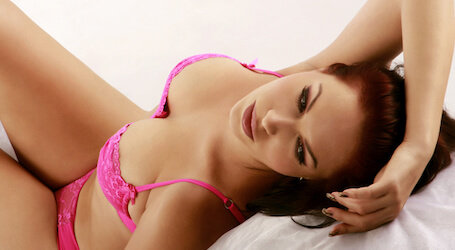 Gorgeous Topless Waitresses
Your topless waitresses of choice will be there to wait on you and your mates hand and foot, crack open your beer, and bring you some food. Wicked Bucks knows what's hot and what's not and never except 2nd best. Therefore, the girls that we provide for waitressing and shows are the cream of the crop! Remember, you pay for what you get….and this is your best mate's last night of freedom….make it count!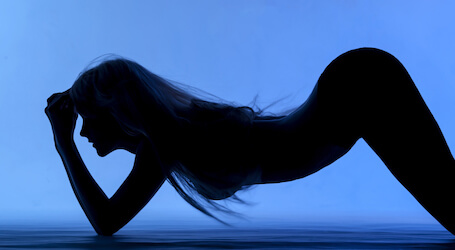 The Strip Show
This is the bucks night's right of passage and a tradition that should never be wavered from! This is the Wicked Bucks motto, and to receive the crowning glory as the legend of the bucks weekend…..it should be yours!!!! We have had the "difficult" job of previewing all our Wicked Bucks strippers to make sure you are only getting the best of the best, and we guarantee that you will come away with a smile bigger than Mick Jagger's mouth! Our most professional, hottest and naughtiest girl will perform an eye-popping 30-minute XXX Toy Strip Show. There will be one happy buck after this performance.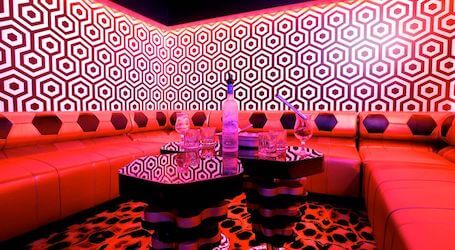 The Entertainment
Where do we begin, a bucks party dream come true! Enjoy entry to this awesome venue, vouchers for food and drinks, and an amazing table show, where your gorgeous dancers will play on the table and torment each person before she finishes getting fully nude for the buck and giving him a show not to forget. But it is not over yet the buck has more well-deserved entertainment to come! The girls will get the buck up on stage with two girls for 3 songs of sexy torture where he can get covered with shaving cream, and you can imagine the rest. He will get close and personal in full view of the crowd!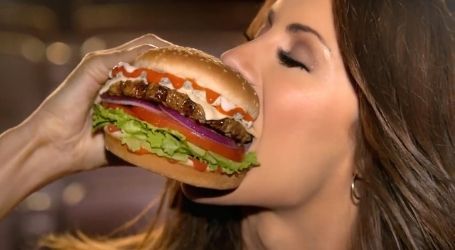 Dinner & Drinks
Your night will start off when you are escorted to a table reserved for your group at the most unique gentlemen's club in Brisbane and the only place to get up close and personal to the action while relaxing with a beer and some dinner. Enjoy a delicious meal and plenty of drinks for the group to share. After you have finished your meals, an amazing show will be performed.
Feel free to advise your party planner if there are any special diet needs.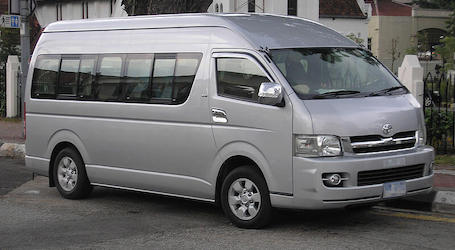 The Wheels
No point wasting time hailing taxis! We've got the transport sussed! Our top-of-the-line coaches will have you cruising from one destination to the next in absolute comfort! Always remember to be at your pick-up point at least 10 minutes beforehand, but don't stress, your personal event planner will provide you with all the contacts you need so that you don't have to worry about a thing!
*Upgrades are available. Please chat with your party planner if you want to travel on a party bus.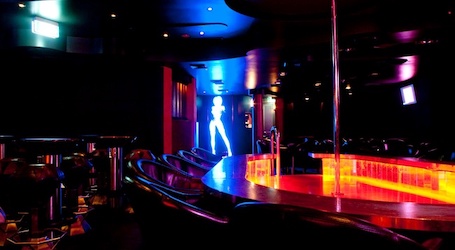 Entry to Brisbane Hottest Stripclub Venue
Your night is about to explode into full gear, and you enjoy VIP entry to the leading strip club in Brisbane. Not only do you get to watch the hottest girls in Australia perform, surrounded by the club's multimillion-dollar fit-out, plush furnishing, state-of-the-art sound system, multi-million dollar private lap dance room and unbelievable premium stylish bars and service. Only the best for our bucks parties!
Ask our Party Planners for prices on booth hire and bottle service.
Please Enter Your Details To Get A Quote