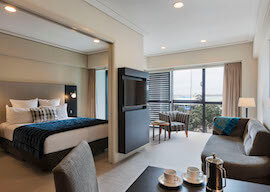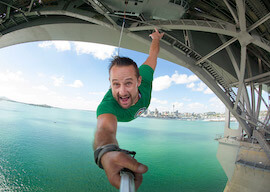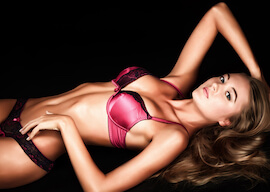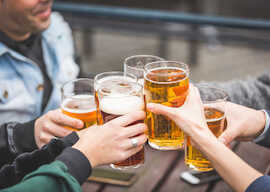 What's Included
1 Nights accommodation
Bungy jump for the Buck
Bike pub crawl
Group dinner
Exclusive strip club entry
Detailed Itinerary
Personal Event Planner
Overview
Ready to feel your pulse racing? A Buck's party is the perfect time to drop the hammer and kickstart your heart, and the Thrill Seeker Challenge indulges this tendency like no other! From the Bungy Jump to a sweet pedal-powered pub crawl to an evening amongst Auckland's nightlife, there are simply no dull moments to be found on this day. As it should be!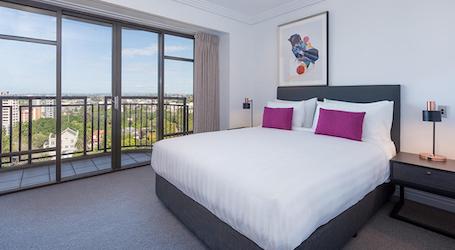 The Accommodation
Smack dab in the middle of the action and only moments from Queen Street, the best of Auckland is within your grasp at this beautiful four-star hotel. With 1 and 2-bedroom apartments awaiting you and a pool and free Wi-Fi on offer, you will want for nothing during your stay here. Wake up refreshed and revived, and ready to take the world on.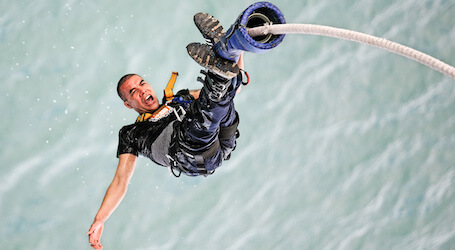 Bungy Jump for the Buck
Whether or not your Buck enjoys a bit of heart-pounding action, I think we can all agree that making him sweat is a good start to his party! That's why you're taking the man to this 40-metre Bungy jump, where he's going to demonstrate his courage and gall in front of all the lads! This spot offers many different ways of jumping and is sure to leave him in need of a stiff drink!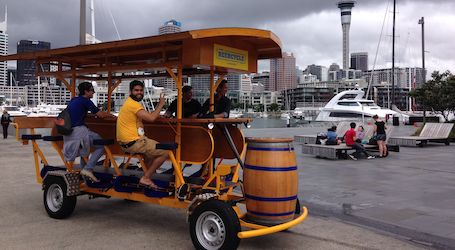 Bike Pub Crawl
Luckily, he won't have to wait long. He's about to set off on your two-wheeled pub crawl, stopping at between three to five awesome venues, each serving up a delicious variety of suds. Along with his entire cohort riding alongside him, an expert guide will be on hand to steer you along. Not a bad way to spend an afternoon!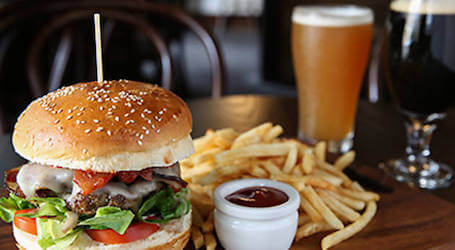 Group Dinner
All of that cycling and arm-bending is sure to have resulted in some hungry boys, so your next stop? One of the best pizza spots in town! Known for its pies, but with a large and varied menu waiting to provide some variety, you can wash it all down with a huge range of tap beers – just in case you were still thirsty. Set a base, as the night is just ahead of you!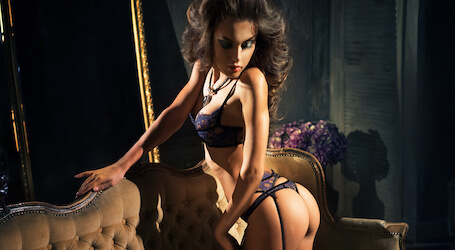 Strip Club Entry
But of course, this party can't quite end here. Every good Buck's party needs an ounce of debauchery, and by virtue of this, you are headed to one of the finest gentlemen's clubs to be found anywhere. Enjoy a cold drink while some of the most striking femme fatales in the city put on an unforgettable show. The perfect finish to this day of celebration!
Please Enter Your Details To Get A Quote