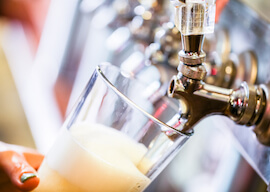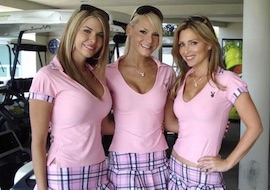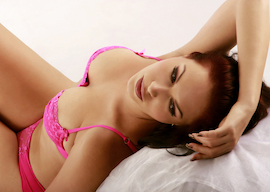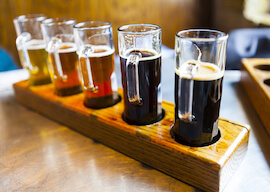 What's Included
Transfer from CBD to the XXXX brewery
XXXX Ultimate Brewery Tour (tasting 4 beverages)
Pick up from Brewery and taken to lawn Bowls
2hr Lawn Bowls including coaching
2 x bowls bunny hosts to help your aim
Tasty BBQ lunch
Pick up from Lawn bowls and taken to your next location
VIP Brisbane Strip Club Entry
Reserved Table for your Group
Steak & chips 'n' salad dinner
Exclusive Bucks 2 girl Stage Show
Basic drinks tab to share
Entry to a 2nd Brisbane leading Stripclub
Detailed Bucks Itinerary
Personal Event Planner
Package Overview
You're mate only gets one Bucks party (well, hopefully) and you're in charge of the planning his last moments of freedom- no pressure! Don't stress; if you're looking to give your mate the ultimate send off, we've got a jam-packed package for you. Start the day off with a tour of the XXXX brewery- it's 5 o'clock somewhere, right? Then head to lawn bowls to show off who's got the best ball handling skills. And don't worry if your aim is a little off- you can just blame it on the 2 bunny hosts distracting you. These two stunners won't be the only distractions of the night. After dinner we've arranged VIP Stripclub entry into not one but two of Brisbane's leading Stripclubs. How's that for a send off!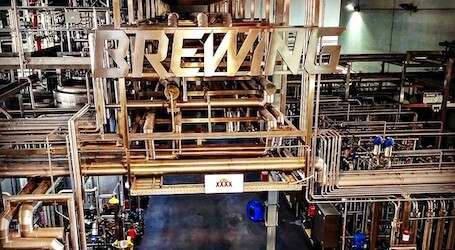 XXXX Brewery tour
XXXX…it's how we spell beer! But did you ever wonder how the iconic brew got it's name? Or how it's made? Or what tastes like when it poured fresh at the brewery? Mmmmmm beer, your thinking about it right now…arn't you? A XXXX Brewery Tour gives you a chance to experience the XXX X story. You'll learn the origins of beer and brewing, learn to pour yourself a perfect beer and learn about the colourful 130 year history of an Australian icon. ( including 4x beverage tasting)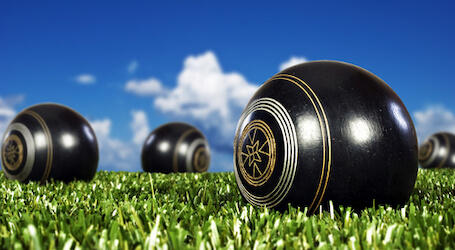 Bucks Brisabane Lawn Bowls
Bowls, Beers, Babes and a BBQ …. What better way to kick off an epic Bucks night?! You and the boys can chill in the sun and enjoy some friendly competition … and you won't even have to take your eye off the ball … the Wicked Bowls Bunnies are happy to lend a hand and replenish the beers!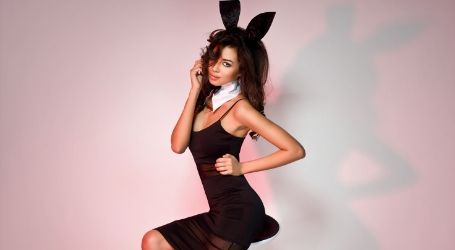 Gorgeous Lawn Bowls Bunny Hosts
Your bunny hosts of choice will be there to wait on you and your mates hand and foot…Crack open your beers, bring you a sausage or just to look at! Wicked Bowls bunnies know what's hot and what's not and do not accept 2nd best. The girls that we provide for our bookings are the cream of the crop! Remember you pay for what you get….and this is your best mates last night of freedom….make it count!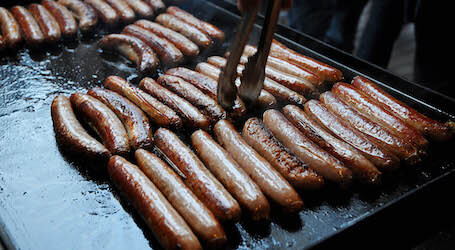 Bucks BBQ
All that hard learning about bowling, and drinking beers has certainly worked up an appetite!. Kick back and relax with a cold ale whilst the amazing lawn bowl staff cook up a BBQ for your group. Nothing beats this really!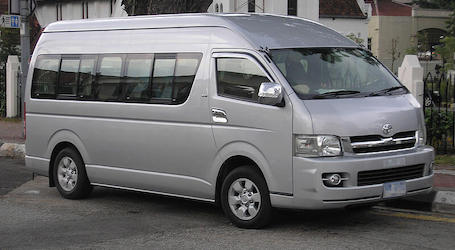 The Wheels
No point wasting anytime hailing taxi's! We've got the transport sussed! Our top of the line coaches will have you cruising from one destination to the next in absolute comfort! Always remember to be at your pick-up point at least 10 minutes before hand, but don't stress, your personal event planner will provide you with all the contacts you need, so that you don't have to worry about a thing!
*Upgrade's available. Please chat to your party planner if you would like to travel on a party bus.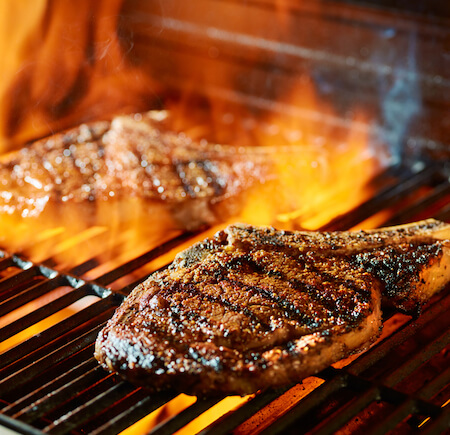 Steak and Tits Dinner
Your night will start off when you are escorted to a table reserved for your group at the most unique gentlemen's club in Brisbane and the only place to get up close and personal to the action while relaxing with a beer and some dinner. Enjoy a delicious Steak, chips and salad dinner. The entertainment will start with an amazing stage show, the girls will perform 3 songs of sexy torture where he can get covered with shaving cream and well you can imagine the rest. He will get up close and personal in full view of the whole crowd! Your gorgeous dancers will play and torment each person before she finishes getting fully nude for the buck and giving him a show not to forget. But it is not over yet the buck has more well deserved entertainment to come!.
Feel free to advise your party planner if there are any special diet needs.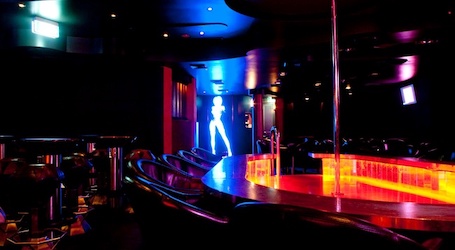 Entry to Brisbane Hottest Stripclub Venue
Your nights about to explode into full gear and you enjoy VIP entry to the leading stripclub in Brisbane. Not only do you get to watch the hottest girls in Australia perform surrounded by the clubs multimillion dollar fit out, plush furnishing, state of the art sound system, multi million dollar private lap dance room and unbelievable premium stylish bars and service. Only the best for our bucks parties!
Ask our Party Planners for prices prepaid embarrassing lap dances for the Buck..!
Get a Quote