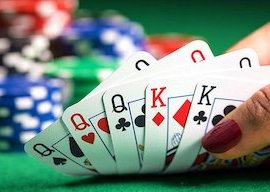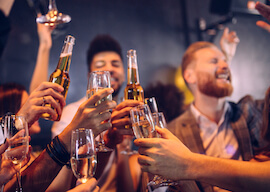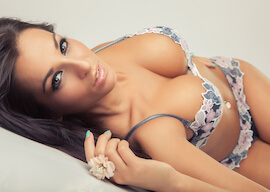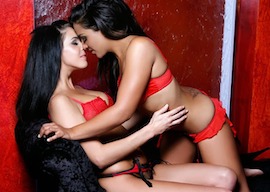 What's Included
1 nights accommodation
Venue poker tournament
Topless waitresses & strip show
Bar Tab
VIP strip club entry
Detailed Wicked Stags itinerary
Personal event planner
Package Overview
Are you ready to stack some chips? There are few better feelings in the world than taking your mates' money at the poker table! Have a seat at Taupo's finest party bar, where a function room awaits you and the group – and a professional dealer waits to deal the cards! A tab keeps the drinks flowing, and a pair of lovely helpers are there to help you out. And did we mention that both waitresses will be topless? This is a Bucks party, after all! An outstanding night awaits you, complete with awesome drink deals and a trip to the gentleman's club. All the better to celebrate the end of your Bucks' bachelor days!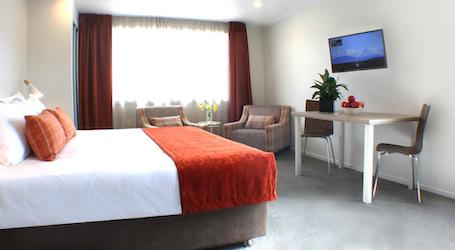 THE ACCOMMODATION
For this jam, your accommodation has been suitably chosen. You are staying locally, within a stone's throw of this party town's amenities and absolutely outstanding views. All of this, with free wifi, some very soft beds, and even an onsite bar to keep you well hydrated.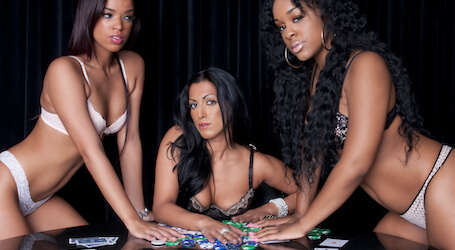 VENUE POKER TOURNAMENT + BAR TAB
Time to get to it! Your party starts here, at this awesome party venue, where your room has been outfitted with all of the trimmings for the perfect poker tournament. A tab awaits you behind the bar to ensure the drinks are free-flowing. Your dealer will take care of your cards – all you need to focus on is your cards. And your poker face. Your p-p-p poker face.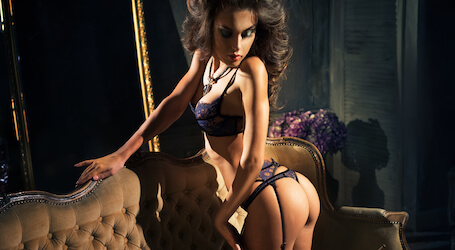 STUNNING ENTERTAINMENT
Sometimes, we need a little help from our friends. And there to ensure that your drink is kept topped up? A pair of absolutely lovely and very topless waitresses! Whether you win or lose at the table, on this day, everyone's a winner. And once the game has finished? One of them will be providing a special treat – a strip show – with your Buck squarely in her sights.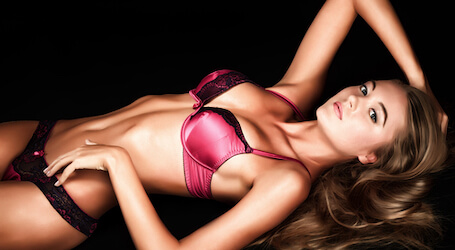 VIP STRIP CLUB ENTRY
Once the dust has settled on your tournament, the winners crowned, and the losers heckled, it is time to enjoy just a little bit more skin. And we have done the tough work of searching out one of the finest gentlemen's clubs anywhere. Enjoy VIP entry, score yourself a drink from the bar, and absorb some of the finest scenery to be found anywhere!
Please Enter Your Details To Get A Quote