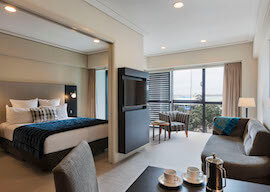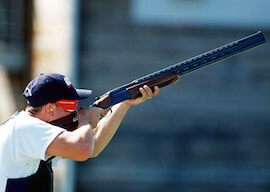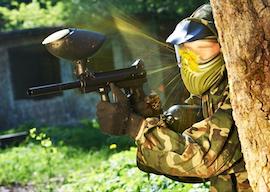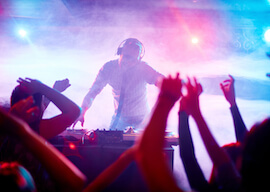 What's Included
1 Nights accommodation
Clay target shooting experience
15 Targets each
Full equipment + instruction included
Skirmish paintball experience
Coach transfers
Lads Crafternoon
Includes Craft brew experience + man cave access
VIP Nightclub Entry
Detailed Itinerary
Personal Event Planner
Overview
You've got one solid day lined up in your sights with the Shot Gun Bucks package! This day incorporates some pulse-raising action on the gun range, where you will aim at various targets, including some fast-flying clay pigeons. Next, you'll be switching gears and heading to the paintball arena to light up your friends – and especially your Buck – in technicolour! A craft beer mission, and a night in the club, round out your day. Not a bad way to spend some time here in Auckland!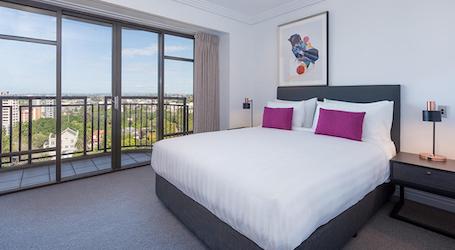 The Accommodation
Your accommodation puts you right in the heart of the action! This four-star spot boasts all the creature comforts, including free Wi-Fi, a swimming pool and Jacuzzi, and some of the softest beds to be found anywhere in town. The perfect place to revive yourself after the night of your life!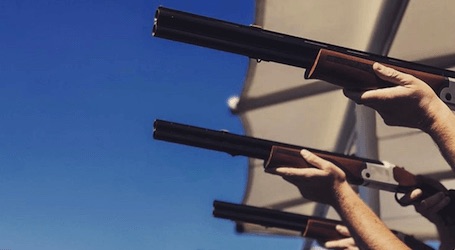 Clay Target Shooting
Line up those sights, it's time to take aim and squeeze off a few rounds! Clay target shooting has been a pastime for many years, but the challenge, and the thrill, have lessened not a whit. With some expert instruction and all the gear accounted for, you will walk in a rookie and walk out a true marksman.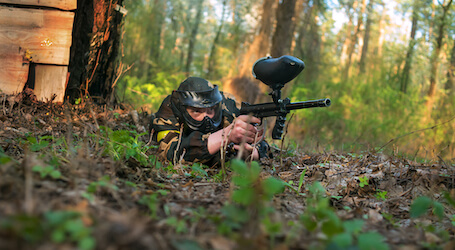 Skirmish Paintball
There's few satisfactions in life quite like lining up your friends with a paintball gun, and Wicked Bucks have lined up one of the best venues in the city to do so! You'll be equipped with 500 paintballs, a high-powered gun, unlimited air refills, and all safety gear. Your Buck – clearly the target! – will be offered a free gun upgrade and a few extra paintballs to defend himself. Over two hours, you'll go head-to-head, with the losing side shouting the first round back at the pub. Get ready, we're going to war!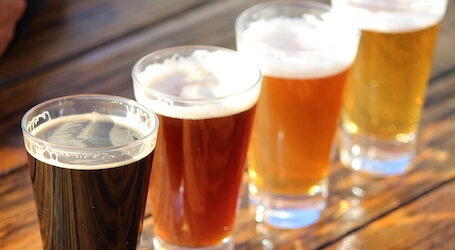 Lads Crafternoon Experience
Now that you've worked up an appetite on the battle field, it's time to move forward and on to some brews. If you're a fan of the odd tasty beverage, you have found the right spot, as you and the lads are headed to the Lads Crafternoon Experience. With some of the finest microbrews on the menu, you will be learning about the brewing process while you sample them all. What's more, you get full access to the Man Cave, where you'll enjoy a complimentary pint, platters, and gaming tables. Not a bad way to spend the day, we reckon.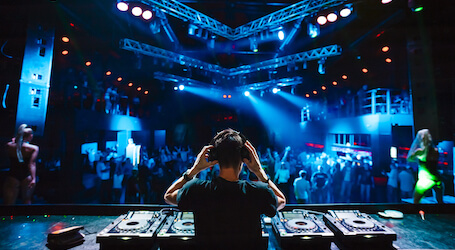 VIP Nightclub Entry
Now that you're properly hydrated and looking as fresh as possible, it's time to hit the club. This outstanding spot brings the freshest tracks and the coldest drinks and attracts a crowd of like-minded party animals who are set to rip it up until the wee hours of the morning. The night has just begun when you step inside, so strap in for a big one!
Please Enter Your Details To Get A Quote