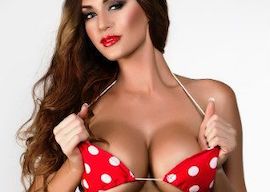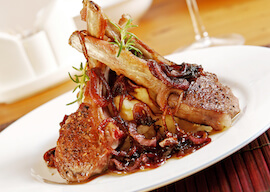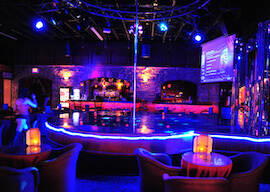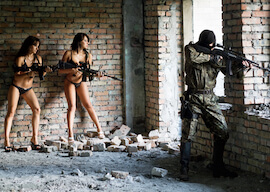 What's Included
Private Coach Transfer From City Location To Paintball
Skirmish Paintball Session
Exclusive use of playing fields for your group
500 Paintballs Each
Includes all equipment
Private Coach Transfer From Paintball To City Location
3 hour Booking At Sports Bar/ Strip Club
Reserved Table For Your Group
1x house drink on arrival each
Exclusive topless waitress service
Full nude striptease for Buck
PLUS steak dinner
Jelly wrestling
Shower show
VIP entry to 2nd Strip Club
Wicked Bucks  Games (Downloadable)
Interactive Invite For All Guests
Personal Bucks Party Planner
Fully Detailed Bucks Day Itinerary
Overview
Sydney Bucks paintball parties will get your heart racing and your testosterone pumping as you make like Rambo and shoot at your mates! We also round your bucks weekend off perfectly with one of the best nights out you'll ever have! Where do I sign up you say??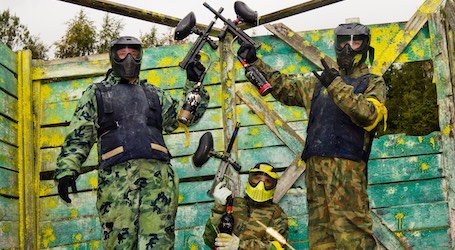 The Wicked Day Plan Paintball Skirmish
This awesome paintball skirmish package includes return transfers from your city location to paintball, all fees and equipment hire, including plus 500 paintballs each . You will spend 2.5 awesome hours playing Rambo in an abandoned warehouse with your mates. All that is left for you to do is suit up and get out on the battlefield. For a laugh have your whole group dress up or why not dress up the buck. Not for the faint or weak hearted, it's not as easy as it sounds!
Read More: Sydney Bucks Paintball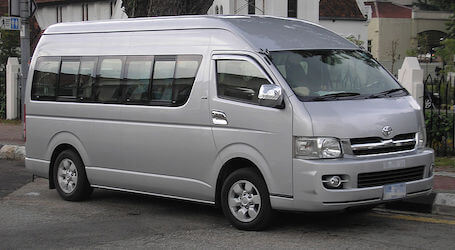 Private Transfers
No point wasting any time hailing taxi's! We've got the transport sussed! Our top of the line coaches will have you cruising from one destination to the next in absolute comfort! Always remember to be at your pick-up point at least 10 minutes before hand, but don't stress, your personal event planner will provide you with all the contacts you need, so that you don't have to worry about a thing!
*Upgrade's available. Please chat to your party planner if you would like to travel on a party bus.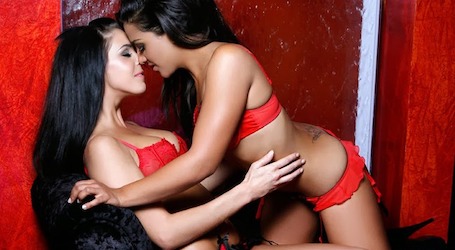 Den of Debauchery
Pick your poison fellas because you are about to enter an absolute den of debauchery! This venue is one of our customers favourite place to go and it's not hard to see why! With a private VIP lounge you'll be able to set up quite comfortably for your 3 hours of entertainment and food including a topless waitress, full nude striptease for the buck, jelly wrestling and shower show! You'll even get fed a full steak dinner with drink. If that's not accommodating we don't know what is?!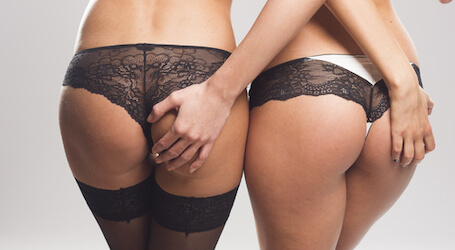 Gorgeous Topless Waitresses
Our topless waitresses will be there to wait on you and your mates hand and foot, crack open your beer, bring you a sausage or just to look at it! Wicked Bucks knows what's hot and what's not, there for the girls we provide our cream of the crop both in looks and personality. This is your mates last night of freedom make it count!
Read More: Sydney Topless Waitresses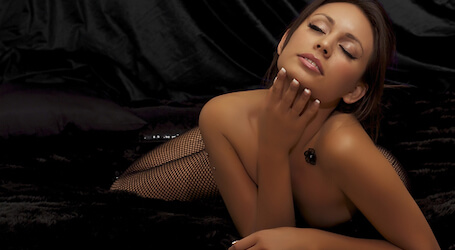 Striptease for the Buck Show
No bucks party would be complete without … ahem a little exotic entertainment?! So tell your mate to get comfortable, and sit back and relax for the show!!!! Starting on the stage and ending with something more up close and personal this lap dance is sure to ensure more than a smile on the buck!!!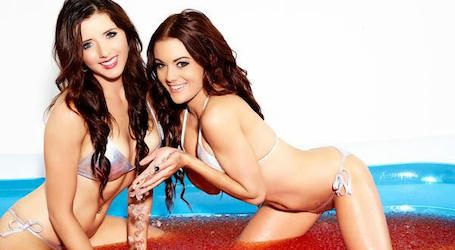 Jelly Wrestling
Ready Set Rumble! No bucks party would be complete without a little friendly competition now would it? We've lined up two smoking hot chicks to battle it out in a tub full of jelly!!! We are talking serious takedowns here boys! And just to keep it fair with no pesky shirt pulling or anything the girls have decided to leave their tops at home gotta keep it fair right?!
Read More: Jelly Wrestling Sydney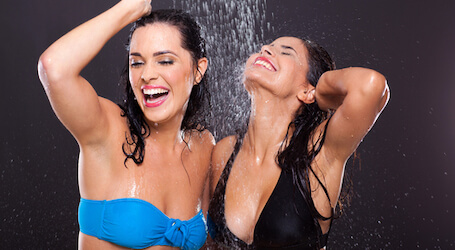 Shower Show
Oh no! The girls have gotten down and dirty and are covered in jelly . Looks like it's time to hit the Shower! Gather around boys as the girls that were just taking each other down are now soaping each other up !!!! You'll be front row as the girls take extra special care to lather each other up .. and they never a miss a spot!
Read More: Bucks Shower Show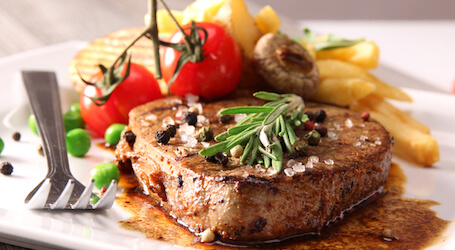 The Wicked Night Time Dinner
Where do we begin, a Bucks party dream come true! This is the most unique gentlemen's club in Sydney and the best place to get up close and personal to the action whilst relaxing with a beer and some dinner!! Enjoy VIP entry, reserved seating, a 2 course a la cart meal, and lanyard with the Bucks name! After you have finished your meals you can sit back and enjoy the view with amazing table shows with gorgeous dancers!
Read More: Sydney Bucks Group Dinner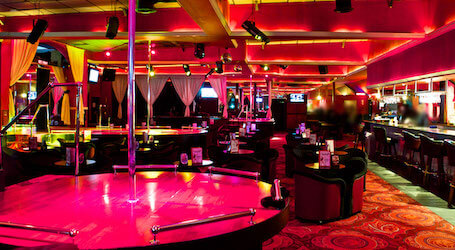 VIP Stripclub Entry
This is the ultimate adult club experience, not only do you get to experience the hottest girls in Australia but you get to do it in style! This is the original and still the ultimate venue for a boys' night out. Let us make your function one of the most memorable nights of your life!
Located in smack bang in the middle of the Sydney CBD it is the perfect escape where your experience will leave nothing to the imagination. Boasting a brand new swish interior and customer service second to none. Wicked Bucks will arrange your guest list entry ahead of time so you simply just have to rock up and enjoy the show.
Read More: Top Sydney Stripclubs
Please Enter Your Details To Get A Quote