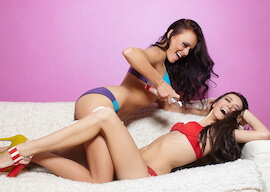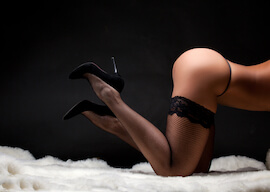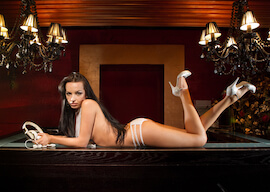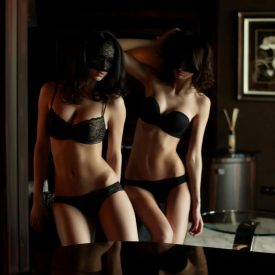 What's Included
Reserved sports bar area for your group
Topless waitress service
$25 venue voucher for each guest
Food platters
Table dance performance
Transport provided to your next venue
VIP Strip Club Entry
Reserved table for your group
Steak, chips n salad
Basic drinks tab to share
Bucks exclusive 2 girl stage show
VIP entry to the second gentlemens club
Private booth for your group
2x bottles & service for the group
VIP entry to the third gentlemens club
Detailed Bucks Itinerary
Personal Event Planner
Package Overview
Hold on to your hats and your morals fellas because you are about to embark on the Ultimate Bucks Strip Club Safari! You'll have a wild time as you battle your way through the Brisbane's Best Strip Clubs! Starting your night at one of Brisbane's most iconic venues you'll be on the hunt from the word go and are bound to track down the good, the bad, and the most sought after ladies Brisbane has to offer!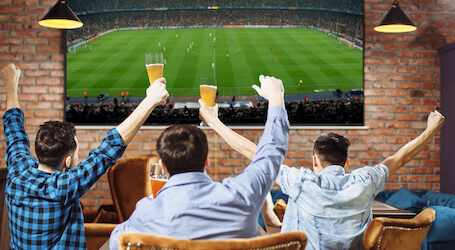 Bucks Sports Bar
Don't worry, you won't just be watching the game surrounded by smokin' hot topless women …we'll also sort out the drinks and a bite to eat. Everyone in the group is hooked up with $25.00 Venue Voucher and if the big screens don't keep the boys entertained, the table dance we include will…!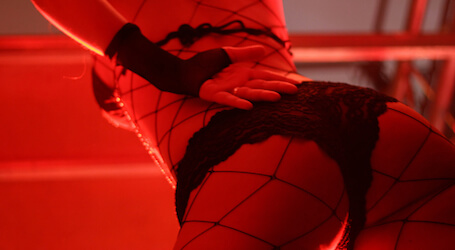 The Safari Hunt Begins ..!
Where do we begin, a bucks party dream come true! Enjoy entry to this awesome venue, dinner, drink card (5 spirits), an amazing table show for Buck, best man and father of the bride, where your gorgeous dancers will play on the table and torment each person before she finishes getting fully nude for the buck and giving him a show not to forget. But it is not over yet the buck has more well deserved entertainment to come! The girls will get the buck up on stage with two girls for 3 songs of sexy torture where he can get covered with shaving cream and well you can imagine the rest. He will get up close and personal in full view of the whole crowd!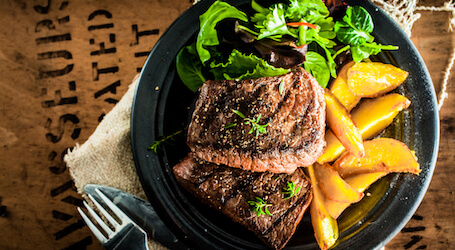 Steak Dinner
Your night will start off when you are escorted to a table reserved for your group at the most unique gentleman's club in Brisbane and the only place to get up close and personal to the action while relaxing with a beer and some dinner. Enjoy a delicious steak, chips and salad dinner and basic drink tab to share with the group. The buck will be honored by having 2 girls perform a 3 song routine for him on stage.
Feel free to advise your party planner if there are any special diet needs.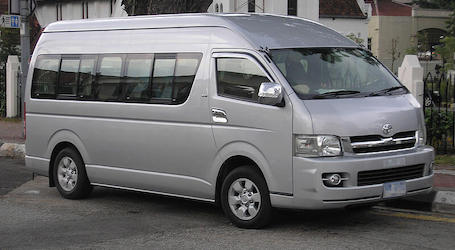 The Safari Wheels
No point wasting anytime hailing taxi's! We've got the transport sussed! Our top of the line coaches will have you cruising from one destination to the next in absolute comfort! Always remember to be at your pick-up point at least 10 minutes before hand, but don't stress, your personal event planner will provide you with all the contacts you need, so that you don't have to worry about a thing!
*Upgrade's available. Please chat to your party planner if you would like to travel on a party bus.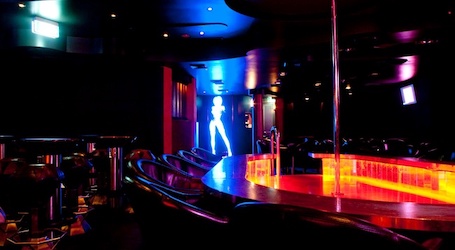 Safari Venue Number 2
Your nights about to explode into full gear and you enjoy VIP entry to the leading stripclub in Brisbane. Not only do you get to watch the hottest girls in Australia perform surrounded by the clubs multimillion dollar fit out, plush furnishing, state of the art sound system, multi million dollar private lap dance room and unbelievable premium stylish bars and service. Only the best for our bucks parties!
Ask our Party Planners for prices prepaid embarrassing lap dances for the Buck..!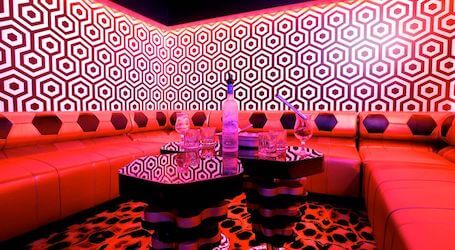 Private Booth and Bottle Service
t's your best mate's final night of freedom (sucker!) and what better way to send him off then poppin' bottles in your very own VIP booth! You and the boy's will be greeted at the door of Brisbane's finest gentleman's club by a sexy hostess who will escort you to your private booth. You'll be treated to a premium bottle of your choice, mixers, and your own personal waitress to pour your drinks and treat you like royalty all night long!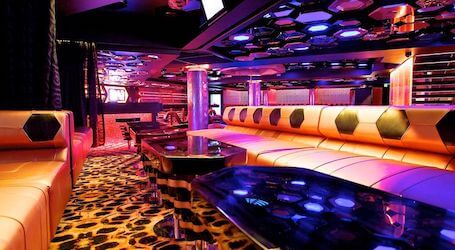 Safari Venue Number 3
Your night is about to heat up as you head to Brisbane's most buzzed about adult club! Situated in the heart of the Claxton Street precinct and boasting a slick new refit, this club is as popular with the ladies as it is with the lads! Sit back, relax, and enjoy a drink with the upbeat and sexy staff.
Get a Quote