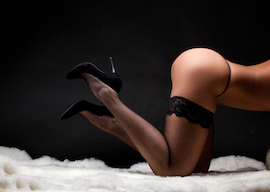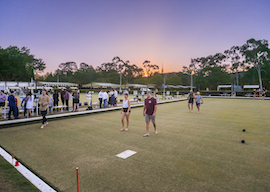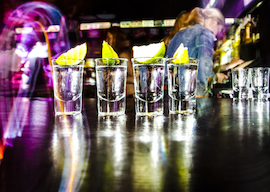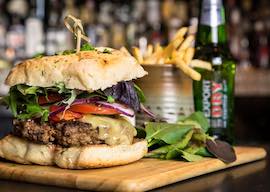 What's Included
2-Hours of barefoot bowls
Equipment provided
Beer + burger deal each
2x Wicked bowls bunnies
2-Hour function room hire
$500 venue voucher
XXX Toy show strip
Nightclub entry
Detailed Bucks Itinerary
Personal Event Planner
Package Overview
Enjoy a cool crisp beer while playing a round of barefoot bowls in sunny Byron Bay! Better yet, Wicked Bucks has organized two gorgeous bowls bunnies to tag along and entertain you. After you indulge in some friendly competition, enjoy a tasty lunch at the pub. Afterwards, jump on the bus and head to the local Brewery, where more beers await you! It wouldn't be a Wicked Bucks party without a massive night on the town! Enjoy guest list nightclub entry at Byron Bay's local favourite.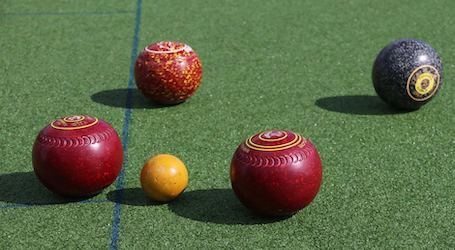 Bucks Lawn Bowls
Barefoot bowls are fast becoming an Aussie tradition, and there is certainly no better way to spend a Sunday afternoon! Get your feet on the grass and have some fun with you and a few mates. All equipment is provided as well as a few beers each. The dress code is relaxed, and the atmosphere is pumping! A little friendly competition with you and your mates is always entertaining!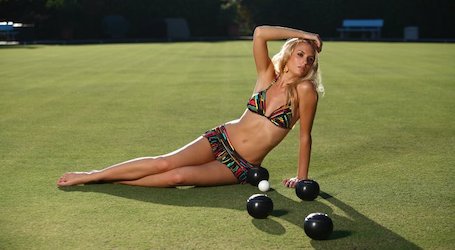 Lawn Bowl Bunnies
Our gorgeous bowls bunnies are there to entertain you and make sure your day on the greens runs smoothly, and you have the best time ever! Our Wicked Bucks Bunnies are dedicated to keeping your glasses full and the party going! Our girls are always entertaining and ready to mingle!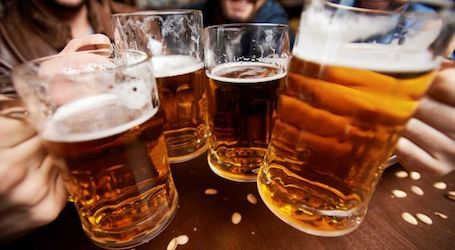 Bucks Function Room
Your Bucks night isn't complete without a private function room all to yourselves. Your Wicked Party Planner has the perfect deal for you. You and the boys will enjoy this 2-hour room hire exclusively for your group with a full $500 venue voucher included helping you stay in the ultimate party mood! On top of that, you will also receive free nightclub entry to the club below the function room as a bonus!!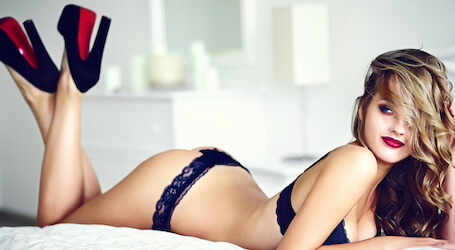 XXX Toy Show Stripper
A super stunning performer will arrive at your function room to give your lucky buck a special show using her unique toys. Her sexy show will be exclusive to your group. Enjoy!
Please Enter Your Details To Get A Quote