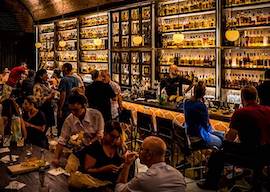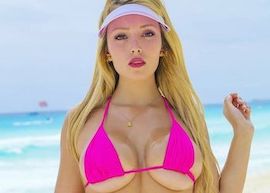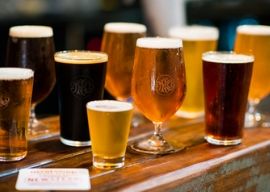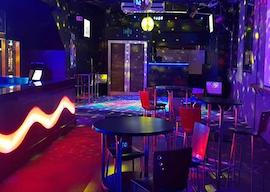 What's Included
2x Night accommodation
1.5 hr game of bowls
$500 bar tab
Nibbles
Cocktail tasting
Party bus hire – 4 hrs
4x Pub crawl
Music and hot food included on board
Package Overview
Lads, we all know how easily bucks parties can get out of hand. It all starts with a bit of fun and games until one of the boys gets in a scuffle, locks lips with a stripper or ends up behind bars (or, worse yet, in Adelaide – just kidding). To help you keep everyone in line and give them an experience that'll leave them feeling refined and gentlemanly, we have formulated a plan. True to its boujee motive, we like to call this package "Shaken and Stirred". This 2-day experience doesn't hold back when it comes to luxury and sets the bar high from the very beginning, with a bar tab at one of Christchurch's most popular craft beer and cocktail bars.
To continue the high-class standard, your group will then be treated to VIP entry at the city's premier gentlemen's club. This luxurious and lush venue is home to some of the most beautiful women we've ever seen, and they're all practically begging to show you their latest moves. After resting your head at your 5-star hotel overnight, you'll wake up refreshed and ready to test your skills on the bubble soccer field before trying your hand at lawn bowls. You'll understand why your Grandad is so fixated on the sport when you step out onto the greens. Then cap off your inevitable win with a tab at our favourite whiskey bar. There are so many options to choose from, your biggest struggle will be picking which one to order first.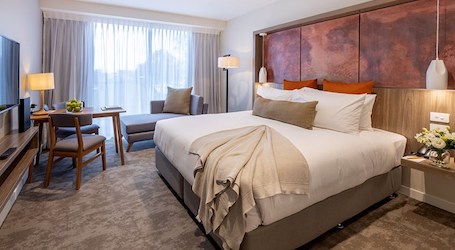 Christchurch Accommodation
You can't throw a party worthy of a king without offering a royal palace to match. Shaken and Stirred includes two nights of accommodation at a 4/5-star hotel in the heart of Christchurch. After a big day out turns into a huge night on the town, there is nothing better than coming home to a huge bed, fluffed pillows and an extensive room service menu. The central location also makes it a convenient place to find, even after you've strapped your beer goggles onto your noggin.
Read More: Stag Party Accommodation Christchurch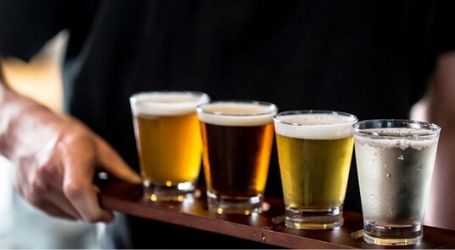 Bar Tab at Popular Bar
We've got your ticket to heaven. Imagine a refreshingly unpretentious watering hole with blackboard walls and tables for creative musing. The bar features five taps rotating through an ever-changing selection of craft brews, as well as a killer range of local and international bottled beers. Oh, don't forget the seemingly endless list of cocktails, ciders, wines and spirits too. Sounds pretty good, huh?  
This craft beer and cocktail bar situated in the historic quarter of Christchurch may sound almost too idyllic to be real, but we promise it truly is the bees knees. Wicked Bucks will ensure you can satisfy your fantasies by chucking up a bar tab for everyone to enjoy. With a free flowing of drinks, groovy tunes and all your buds, you're guaranteed to feel like you've stepped into heaven.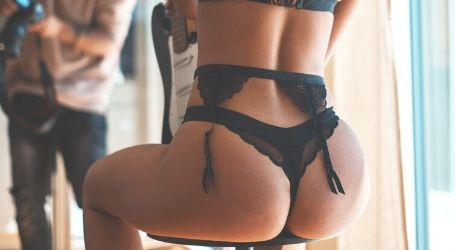 VIP Entry to Gentlemens Club
Strippers at bucks parties are practically a rite of passage. It's a tradition older than your Great Aunt Heather and more valuable than your Xbox controller. But because Wicked Bucks doesn't do things by halves, we've got an experience that is set to blow your mind. Christchurch's premier gentlemen's club is a place for luxurious and lush debauchery, where beautiful and exotic women are in excess. In the seclusion of your exclusive room, you'll be treated to high-class shows from the smokin' hot dancers, personalised bottle service and a VIP booth – all at absolute discretion. Forget what your Mum taught you, sharing is not caring.
Read More: Christchurch Topless Waitresses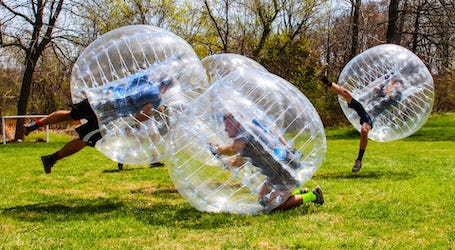 Christchurch Bubble Soccer
What is round, bouncy and fun to play with? If you answered balls, you would be correct. Bubble Soccer is a supercharged version of the traditional game, where players are dressed in oversized, inflatable balls. The rules are basically the same as soccer, but these padded suits ensure you can throw yourself around, put your body on the line and smash into your mates without actually injuring yourself. Whether you're a budding David Beckham or have the hand-eye-coordination of your cousin's pet rock, this is a sport you can get around.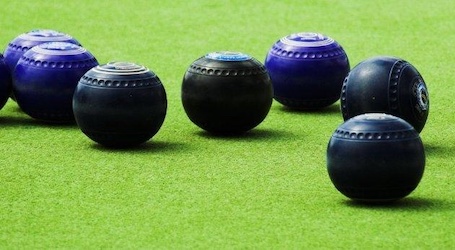 Christchurch Barefoot Bowls
With your buddy about to walk down the aisle, it's time to accept that you're getting old. With that in mind, there is no better activity to try your hand at than lawn bowls. After spending our fair share of time on the greens, we now know why our grandparents spend so many hours at the local bowling club… it's just so damn fun. With a shandy in hand (hold the lemonade) and sans shoes, you'll be set for an afternoon of ball action in the sun. Get the gang together and play as many rounds as it takes to determine the champ. Your Grandad will be so proud.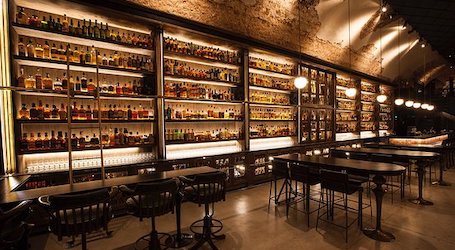 VIP Entry Whiskey Bar + Bar Tab
So you've scored enough ball action to last for a year (who are we kidding, you can never have enough ball action), and now it's time to laugh about your soon-to-be-married mate's lack of hand-eye-coordination over a real man's drink – whiskey. Nestled in between the heavy red curtains, exposed brick walls and tactile wallpaper of this moodily-lit Mexican bar, you'll feel like the Hollywood A-Lister you've always dreamt of being. 
The impressive range of luxury French Champagnes is paired with a seemingly endless list of local and international whiskeys.  With a Wicked Bucks bar tab, you can have it shaken, stirred, on the rocks or in a cocktail – and we promise you won't be disappointed with your selection. It the type of place where you could imagine James Bond would spend up a storm, so keep your eyes peeled – you never know who you'll spot.
Read More: Whisky Bar Entry
Please Enter Your Details To Get A Quote