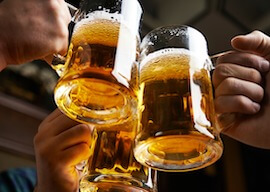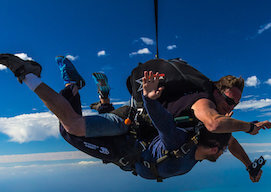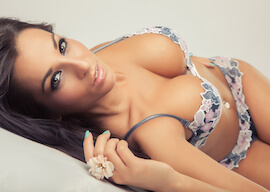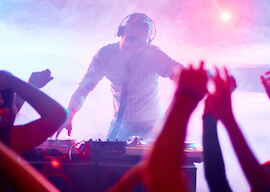 What's Included
Skydive for the Buck & Best Man
Photos & DVD of jump
1-Hour brewery tour + tasting paddle
Extra schooner of beer
3-Hour function room hire
2x Topless waitresses
$500 venue voucher
Full strip tease show
Nightclub entry
Detailed Bucks Itinerary
Personal Event Planner
Package Overview
Well, there is no tip-toeing around this party package – your buck will be thrown out of a plane 14,000 ft. above the stunning Byron Bay! No need to worry he won't be going at it alone, as his best man will be doing his job by being right by his side. After the boy's heart rates have lowered, then you move your party onto an exclusive brewery tour to get the real party started! After all that, it's onto your own private function room! The fun doesn't stop! After you've had a few drinks and a feed, it's time for your exclusive strip show by a Wicked Bucks Angel. This package is a Wicked Bucks favourite!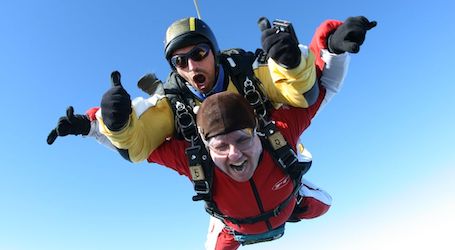 Skydiving Experience
Adrenalin junkies, this is your event! Jump from 14,000 ft. and let your face flap while you reach free fall speeds of 230 Km/h! Feel that adrenaline pump through your veins as your parachute guides you to the ground. Relive the tandem experience as it all gets caught on video for you to take home and watch again and again!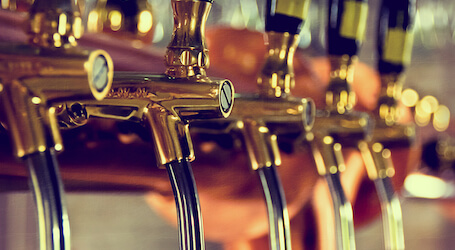 Brewery Tour
There are a few essentials to any Bucks party, and they are your best mates, girls, a few gags, and BEER, of course! Your Wicked Bucks Party Planner has added this exclusive brewery tour to the festivities! The infamous Brewery will show you how the beers are made, indulge you in a tasting tray, and also give you a complimentary hat. What more could the Buck and his boys want?!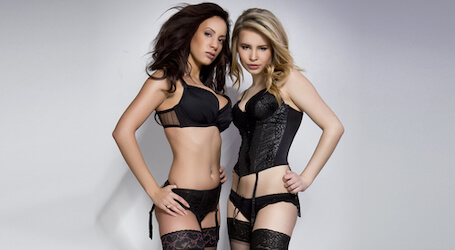 Function Room + Waitresses
Your exclusive Bucks party function room is waiting for you! Attached to one of Byron's best local hangouts and nightclubs, you and the boys will enjoy your own private bar with a bartender who will make you any drink you desire! A $500 venue voucher should help get the boys into the best party mood. We have also thrown into absolutely stunning topless waitresses to keep you all company and nightclub entry to keep the party going afterwards! Have Fun!!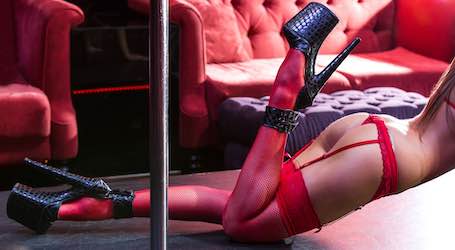 Full Exclusive Strip Show
For the ultimate tease, your party planner has added this exclusive strip show to your party package! We've got something for everybody as your gorgeous professional girl entertains the boys with all her special toys! Starting out in sexy lingerie, went topless, and finally finished up FULLY NUDE. This is a show that is sure to please any crowd!!
Please Enter Your Details To Get A Quote