The best bachelor party planners in Tauranga
If your age isn't on the clock, you know that the traditional bucks party involves strippers, booze, greasy food, strippers late nights turned into early mornings, and more strippers. That's totally fine. We totally get it, and we would never discourage those choices, but we think there is a little more to throwing an epic send-off for your bachelor than just lapdances and liquor. 
Not to toot our own horn, but Wicked Bucks is a little better than that. We're a little more creative, a little more outside of the box, a little wilder. If you want to mix it up, party it up and spend your time yahooing like a 5-year-old on a go-karting track, we've got your back. A Wicked Bucks celebration in Tauranga is everything your buck never knew he wanted, and you can thank us later. 
Specialist Party Planning
Inroom Activities
Special Partner Rates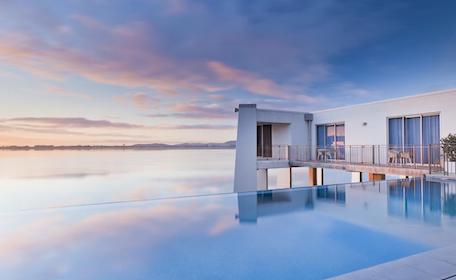 Tauranga Bucks Accommodation
Wicked Bucks always has the best hookups when it comes to accommodation! We've lined up some pretty sweet partnerships with local accommodation providers to ensure we can secure you the perfect place to stay during your Tauranga bucks party without breaking your budget.
View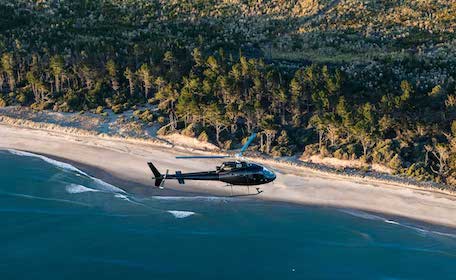 Tauranga Bucks Activities
There are plenty of activities to choose from when you get Wicked Bucks to organise your party, and we promise not to disappoint! Whether you're looking for a low-key shin dig or you're ready to pull out all the bells and whistles, we've got you covered. 
View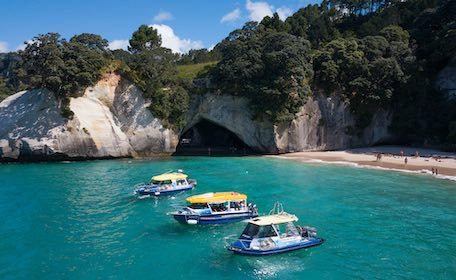 Tauranga Bucks Party Packages
Tauranga has so much to offer that you won't know where to start. We've created a range of packages, meaning planning the perfect bucks party just got much simpler! These combos are a round-up of Tauranga's top activities and attractions, so start browsing and get excited!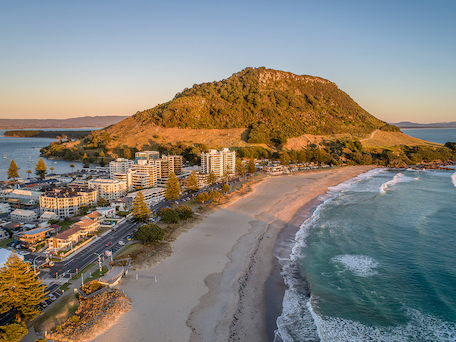 Tauranga Attractions
Are you looking for the best things to do and see while you're in Tauranga? Wicked Bucks has compiled the ultimate Tauranga attractions list to help you make the most of your time in this town. We've included all our favourites and every detail you're going to need to get there! You can thank us later. 
View
Why have your Bucks Party in Tauranga
Tauranga is best served hot, or at least temperately warm. The Coastal Bay of Plenty is one of the sunniest regions in the country, making it a hot spot for visitors to flock to the white sand beaches. From December until February, the temperature generally sit in the high-20s, with overnight temperatures rarely dipping below 10 degrees. Spring and Autumn are both still relatively mid but tend to be the wettest months of the year. The coolest period is from June until August, and during these months the temperatures generally sit around 15 degrees during the day. With warm ocean currents, blue skies and light winds, we suggest frequenting Tauranga during Summer or just outside of this period. 
As an adventure playground, Tauranga is best explored by foot or bicycle. The flat terrain and temperate conditions means you can reach the far flung corners of the city, without breaking too much of a sweat. Most accommodation options are also located quite close to the heart of the CBD, so your early morning stumble home will be pretty straight forward. If you conveniently forgot to pack or walking shoes, or you're still feeling it from the night before, Tauranga's public transport covers all areas of the city and connects with the outer suburbs. Hiring a car is also a popular option, as the region's stunning natural scenery means rolling around on your own wheels is actually enjoyable for once. Rental cars can be found at agencies throughout the city and also at the local airport. 
Unlike most destinations of its size, Tauranga actually offers options after 8pm. It may not be the bustling atmosphere of a bigger city, but there is something about the overgrown small town vibe that makes for killer nights out on the town. Local pubs are undoubtedly the most popular option. We're talking beer on tap, overly-generous sized dude food, live music and an abundance of pool tables. 
In recent years, Tauranga has certainly grown up a bit and now offers a string of up-market and sophisticated wine bars, cocktail venues and breweries. The expert bar-tenders behind these joints have perfected all of the classics, as well as curating your soon-to-be new favourite choice of poison. Crowds are low but steady during the week, and the weekends see an influx of locals and visitors coming out to play.
Tauranga's attachment to its coastal location is evident anywhere you go. Fishing, sailing, diving and dolphin tours are all easy to arrange, and there are also an abundance of nearby natural attractions to explore. Blow holes, saltwater pools and hiking up volcanoes are just a few of the options on offer in this outdoor playground. Don't leave all the fun to the kids, you're never too old to get in on the action. Tauranga will channel your inner child, allow you to let loose and provide you with a lifetime supply of memories with the boys. It sounds like the perfect bachelor party to us, don't you think?
Getting to Tauranga
The coastal Bay of Plenty is practically heaven on earth, and just when you thought it couldn't get any better, it's also pretty darn easy to reach. Flights run daily to and from Auckland, Wellington and Christchurch. From these locations, you can reach just about anywhere in the world. The local airport is about a 10-minute drive from the CBD, and the road into town might just be the most picturesque commute you'll ever do. Tauranga is the largest cruise tour port destination in the country, meaning you can cruise into the area on one of the 80 ships calling in every summer.