When we mention a trip to New Zealand, there are undoubtedly a few things that will pop to mind. Generally the first few images conjured are something along the lines of sheep, rolling green hills, skydiving and stupidly unpredictable weather. While we can't deny that some of these qualities do ring true from time to time, there is much more to this beautiful country than you may realise.
One of our  favourite spots to frequent is Tauranga. Being a harbourside city, the destination swaps the summer crowds for a peaceful return to nature, with a good splash of cheeky fun, iconic views, adrenaline-fuelled adventures and shopping opportunities.
The best part is that you can enjoy all that the city has on offer, without having to fight off the crowds of bigger cities. It's intimate and memorable, just the way you like it.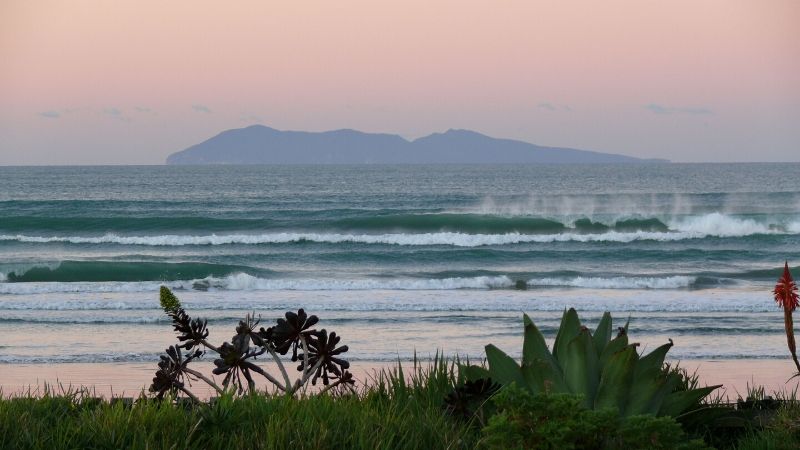 Kick off your shoes and feel the sand between your toes. Tauranga is renowned for its white sandy beaches and seemingly endless stretch of coast line. The crystal clear waters, perfect golden shores and sundrenched weather means you won't find a better place to swim, surf, sunbathe, socialise or just sleep off your hangover.
There are several different beaches to choose from in the area, but Waihi Beach is always beckoning. The glistening 10 kilometre stretch of surf is a serene place for swims and picnics, as well as a great vantage point for beautiful views of the harbour and islands. It won't take long for you to fall in love with the idyllic landscape and it's a guaranteed instant relaxation. Ahhhhh…
Location: At the end of Ocean View Road, Waihi Beach New Zealand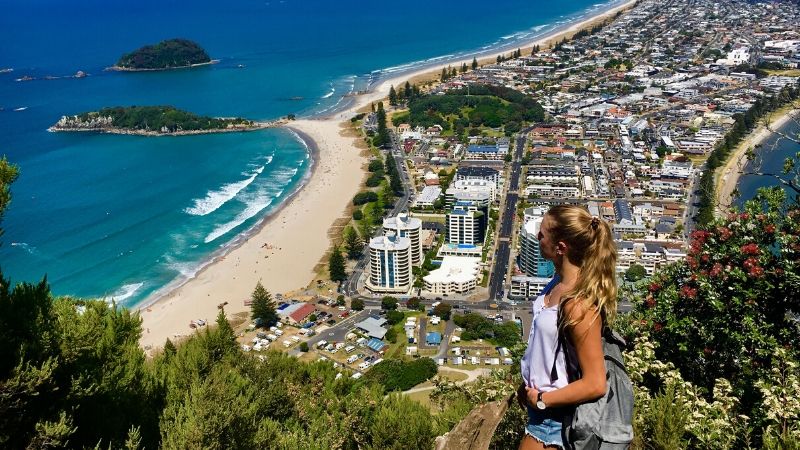 There is just something about a picturesque seaside destination that makes you want to strap your shoes on and embrace everything the region has on display. Thankfully, Tauranga offers plenty of opportunities to explore the destination by foot.
The most popular and most strenuous of these options is to scale Mount Maunganui. Reaching the top of this summit will treat you to an uninterrupted and unparalleled view across the wider Tauranga Harbour and beyond. The climb isn't as long as it might sound either – in fact, it's actually much shorter than many of the country's other famous mountains. 
Location: Mt Maunganui, Bay of Plenty, North Island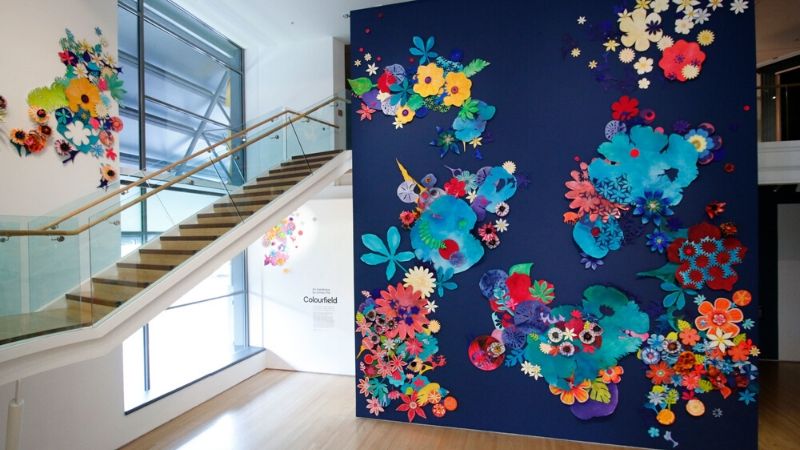 Are you though? Maybe you're not a budding picasso but everyone can appreciate good artwork when they see it. Tauranga's burgeoning art scene went up a few notches in 2007, when the Tauranga Art Gallery opened its doors. Since then, the venue has attracted several interesting and unique exhibitions, including the works of internationally-acclaimed graffiti artist Banksy.
Take your time as you meander through the corridors of this world-class gallery, and embrace the true beauty of these pieces. If you're not much of an art snob but you can still get around an incredible creation, you won't need to look too far either. Tauranga local government has invested a hefty amount of time and energy to build the region's public art displays. 
Location: Corner Wharf and Willow Streets, Tauranga New Zealand
Contact: +64 7 578 7933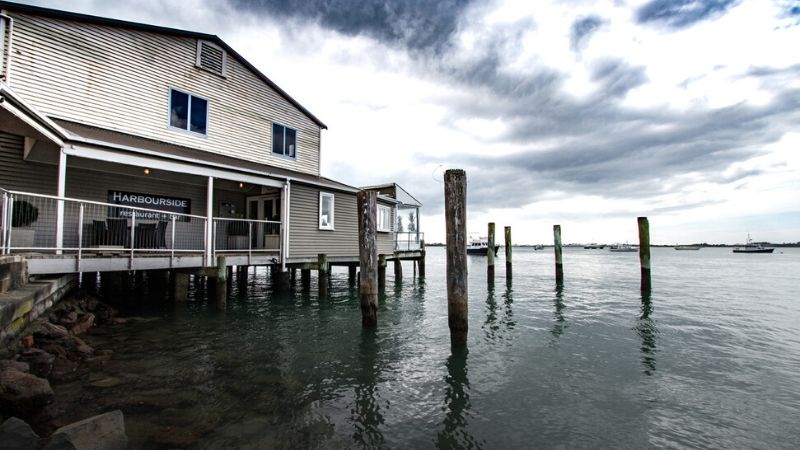 It's not just the local arts scene that is buzzing. Tauranga is brimming with cafes, bars and restaurants. From European to South East Asian, pretty much every cuisine is accounted for. True to the country's reputation, this isn't half hearted fare either.
You can expect drool worthy meals, sumptuous cocktails and internationally acclaimed bevvies wherever you go, but a trip to Tauranga is not complete without stopping by the aptly named Harbour side. Offering beautiful water views and modern fine dining, this is the place to go to celebrate your mate's final days of freedom in style. The restaurant's focus on using fresh and organic local produce guarantees a mouthwatering meal, every single time.  
Location: 150 The Strand, Tauranga New Zealand
Contact: +64 7 571 0520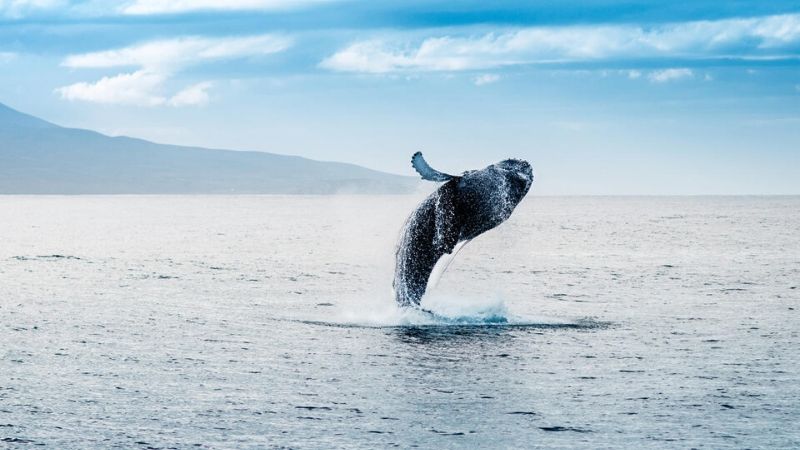 As a city known for its glistening coastlines, there is no shortage of water based activities on offer. Tauranga is surrounded by a myriad of islands and reefs, making it a popular spot for boat cruises. A day out on the water with the boys will not only provide you with a tour of the idyllic seaside destination, it's also an opportunity to get a little cheeky, without the fear of being outed.
When you're out to sea, you'll probably be treated to a private show from the local residents – aka the whales and dolphins. These creatures are majestic beyond words, and can best viewed from the deck of your private chartered boat. Tours run all year round, but the best time of year to head out is between December and March. 
Location: Corner of Wharf Street and The Strand, Tauranga New Zealand 3110
Contact:  +64 21 605 698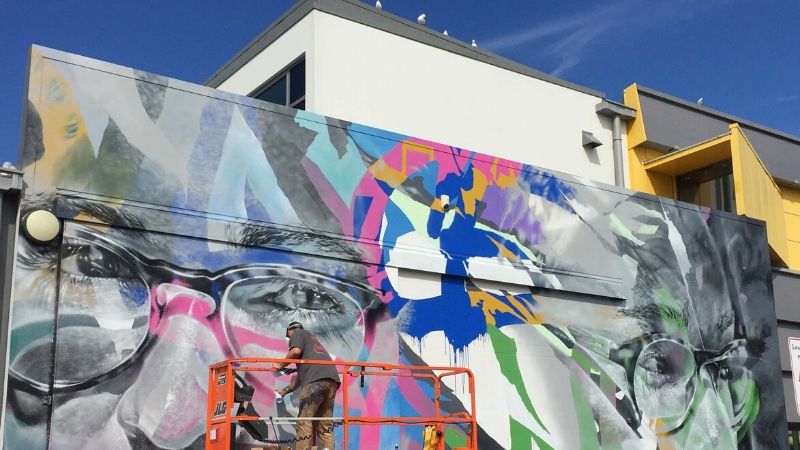 The arty-farty, cultural scene of Tauranga extends well beyond the walls of the galleries, live music venues and museums. This seaside destination is literally brimming with artistic flair, and the streets are no exception. Tauranga has seen a surge in colourful murals over recent years, with street art plastered across the city.
The burgeoning arts scene has grown so much that the city in the Bay of Plenty region hosts plenty of self-guided and professional art trails. These tours will take you through the city's most vibrant sections, and fill you with plenty of new knowledge. 
Contact: +64 21 905 654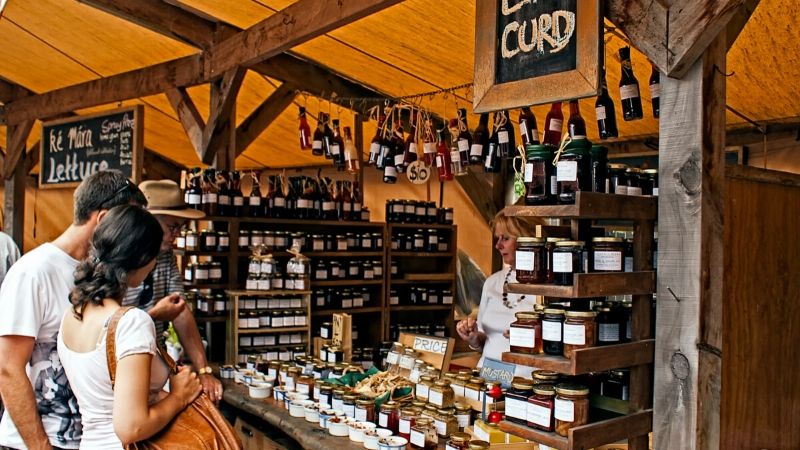 After one (or 10) too many beers the night before, your body will be craving anything fresh and healthy. Tauranga Farmers Markets is where you'll need to go to cure any remnants of your late night antics and squash that throbbing headache.
If you're in town on a Saturday, the Tauranga Farmers Markets run 8 am until 12 noon at the local Primary School grounds. As you meander through the stalls, you can treat yourself to fresh juices, homemade baked goodies, authentic sourdough bread and an abundance of fruit and veggies.  Twice a month the markets are supplemented by Little Big Markets, which welcomes an artisan fanfare. 
Contact: +64 27 4915 876
Location: Tauranga Primary School, 31 Fifth Avenue Tauranga 3110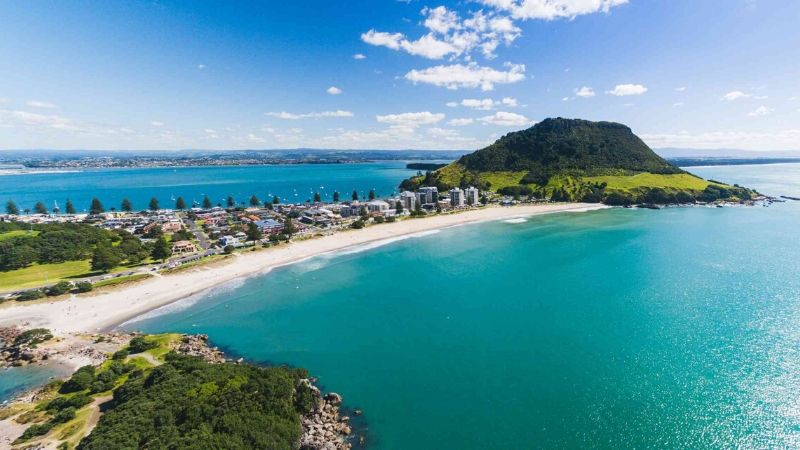 Leisure Island is somewhat of an icon in the Bay of Plenty region. This recognisable landmark stretches out from Mt Maunganui Beach and was once the home of early Maori settlers. These previous occupants built a terraced settlement (known as a Pa) on the land.
The structures are no longer standing today, and the island has since returned to its natural state. The main attraction of Leisure Island these days is the incredible blowhole that shoots water hundreds of metres into the air. While you soak in the beautiful view, you might even spot a dolphin swimming past or a whale migrating south. 
Location: Off Mt Maunganui Beach, Marine Parade, Tauranga 3116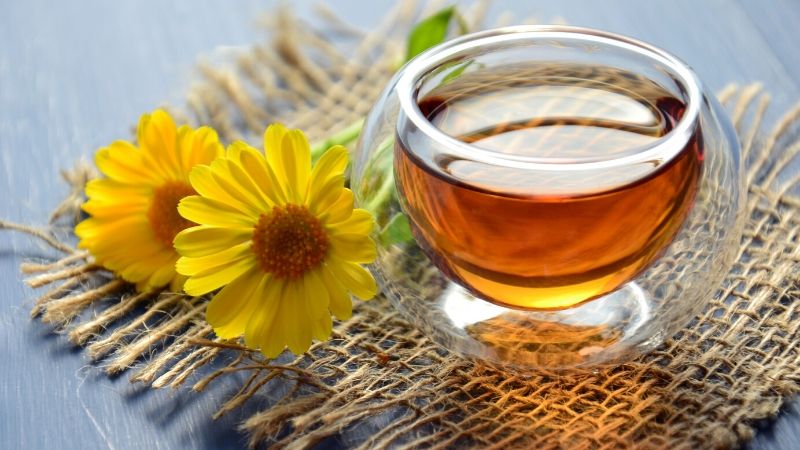 When we said that Tauranga promises a sweet time, we weren't kidding. Mossop's Honey is an institution in Tauranga, serving honey to local residents for decades. This venue is a great place to see live bee displays and try real manuka honey.
You can also pick up honey souvenirs and get a BTS of the fascinating honey-making process. You might not be able to do too much with all these fun facts, but they could come in handy if you hit up trivia night at the local pub. 
Location: 761 State Highway 29, Tauriko
Contact: 0800 94 6677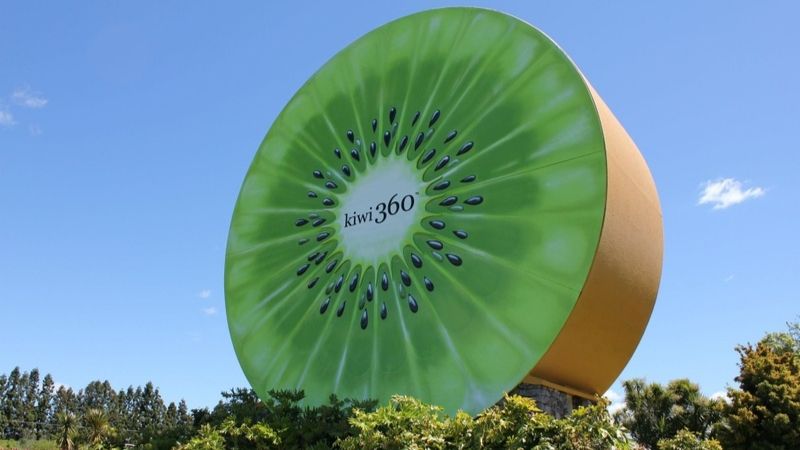 No trip to Tauranga is complete without a visit to Te Puke. This is the Kiwifruit capital of New Zealand, and the very best place to overindulge in this sweet fruit.
Not only can you opt for a kiwifruit farm tour or learn the nitty gritty of New Zealand's kiwifruit industry, the surrounding town is also brimming with activities. There are stunning beaches, bush walks, waterfalls and even a beekeeper park! It's just a 25-minute drive from Tauranga, and it's worth every second of the trip! 
Location: Te Puke is a 25-minute drive from Tauranga