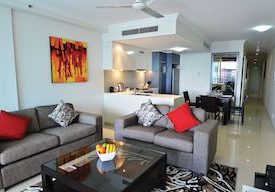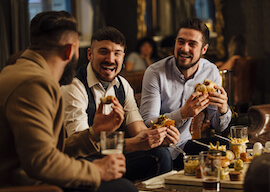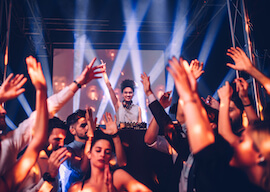 What's Included
2 Nights Accommodation
Half Day Big Croc Feed Experience & Entry
Cage of Death Experience for the Buck
Return Transfers
Group Dinner
VIP entry at Premium Nightclub
Detailed Wicked Bucks Itinerary
Personal Event Planner
Overview
Ready to conquer some fears with one of the world's apex predators? This awesome Bucks package will scare and entertain! There is so much on offer: feed the crocs, get a photo of the Buck up close and personal with a big dinosaur, and enjoy a huge night out, all while experiencing the vibe of Darwin's core. Get Snapped Up with Wicked Bucks!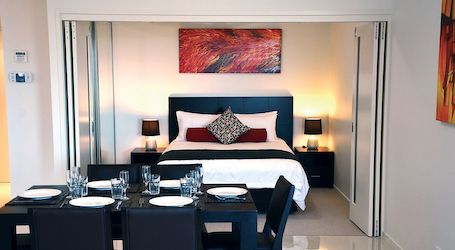 Accommodation
These apartments are situated at one of Darwin's premier spots, replete with sweeping views of Darwin Harbor and the Esplanade, and conveniently located within walking distance of Darwin's exciting CBD. A fully equipped gym, tennis court, basketball hoop, 25-metre lap pool, and a plunge pool await you, overlooking the Esplanade and a landscaped outdoor BBQ area. What more could you possibly need?
Read More: Darwin Bucks Accommodation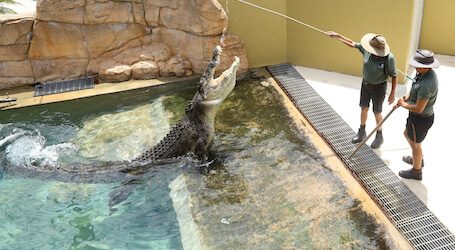 Half Day Big Croc Feed Experience & Entry
This is an experience like no other. Under the watchful eye of experienced crocodile handlers, you will be feeding an adult Saltwater crocodile his daily bread while learning more about one of the world's deadliest predators!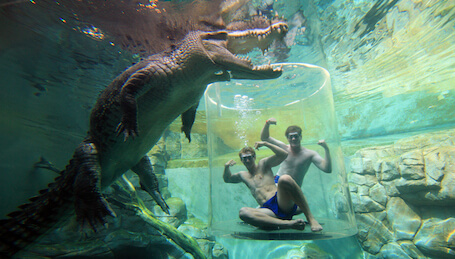 Cage of Death Experience for the Buck
Keen to scare the pants off the Buck? Ever come literally face to face with a HUGE prehistoric crocodile? We can guarantee that this is a once-in-a-lifetime experience that he will never forget! While he is in the cage, the croc will be getting fed – guaranteeing him the best seat in the house to watch these incredible creatures in action!
Read More: Darwin Bucks Croc Swim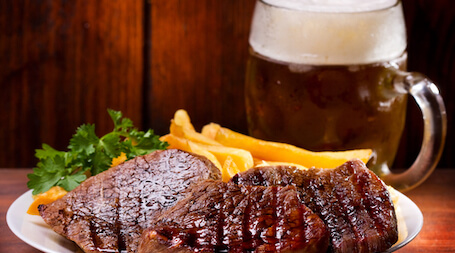 Group Dinner
Gained an appetite after witnessing these big crocs make short work of their lunch? We have got you sorted with a delicious meal at a great pub that will certainly tide you over until morning, or at least your 3 am kebab on the way home tonight.
Read More: Bucks Group Dinner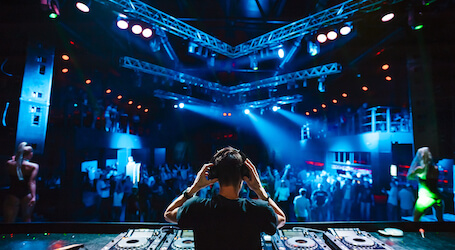 VIP Entry to Premium Nightclub
Get the boys together and get ready for an epic night among Darwin's throbbing nightlife! Roll on up to the front door with VIP entry to one of Darwin's finest clubs. Go straight to the bar, then hit up the dance floor, and shake some tail feathers until the wee hours. It will surely be a night that befits your Buck and your whole crew!
Read More: Top Darwin Nightclubs | Darwin Rooftop Bars | Darwin Gay Bars 
Please Enter Your Details To Get A Quote