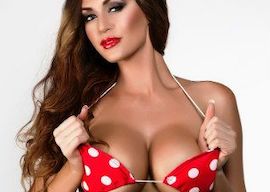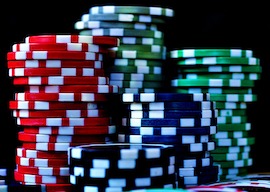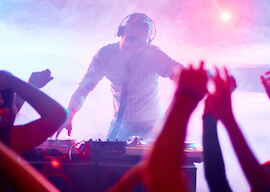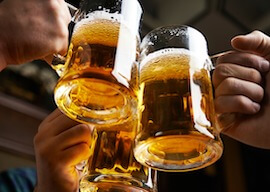 What's Included
3-Hour function room hire
$500 Venue voucher
Poker table – delivered
Equipment included
1x Topless poker dealer
1x Topless waitress
15min Full strip show
Nightclub entry
Detailed Bucks Itinerary
Personal Event Planner
Package Overview
Nothing gets much better than a boy's weekend in sunny Byron Bay! Your Bucks party planner has set you up with a stand-out package sure to get the boys excited. We will set you up in your very own private function room with a full poker table and equipment. So you "try" to keep your eyes on the game, your drinks and food will be handed to you by a stunning topless girl – I did say try!! Oh, and did we mention that the poker dealer is also topless? All we can say is good luck and enjoy!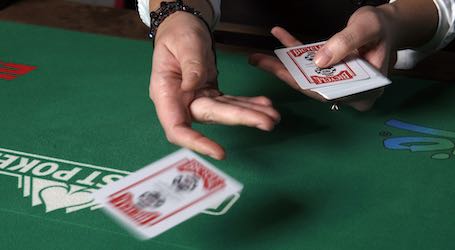 Bucks Poker Party
We have set you and your bucks group up with your very own private function room where you can enjoy your poker party away from prying eyes. A full A-grade poker table and equipment will be delivered and set up for use. Sit back and put on your poker face as its mate vs mate in this ultimate poker battle! As a bonus to the function space, you will also receive nightclub entry to the club below to keep the celebrations going hard all night long!
Read More: Byron Bay Poker Tournament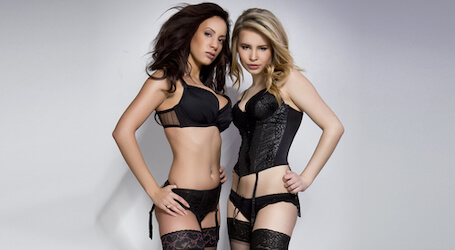 Topless Dealer + Waitress
Your game will be dealt by a stunning topless girl there to ensure your game runs just like a pro tournament in Vegas. Just "try" to keep your eyes on the cards! There will be no need to leave your seat for a drink as another stunning topless girl will take your orders and serve your drinks for the whole 3 hours. You will also have a $500 venue voucher, so make sure to keep her busy with orders!
Read More: Byron Bay Topless Waitresses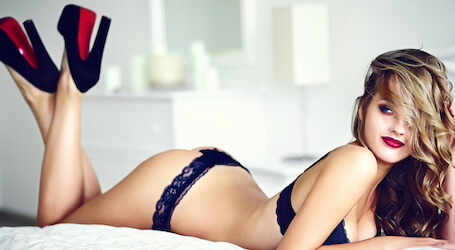 Full Strip Show
As your game ends, we have one more surprise for your lucky Buck. A sexy performer will arrive to give your mate a one-on-one full strip. Arriving in a sexy costume and leaving in the nude, this stunning girl will be enjoyed by the buck and the whole group!
Read More: Bucks Show
Please Enter Your Details To Get A Quote